December 2013 HONOLULU Magazine
--
The Everything Guide to Ahi (pg. 60)
A guide to finding the best, and the stories from those who catch and serve it.


 
Barack Is Back (pg. 41)
The President returns home for the holidays. We'll tell you where
he's been and where he might be going.
 
From Souvenirs to Saks (pg. 49)


The rise, fall, and rebirth of the International Market Place.
2014 Best Lawyers in Hawai'i (pg. 112)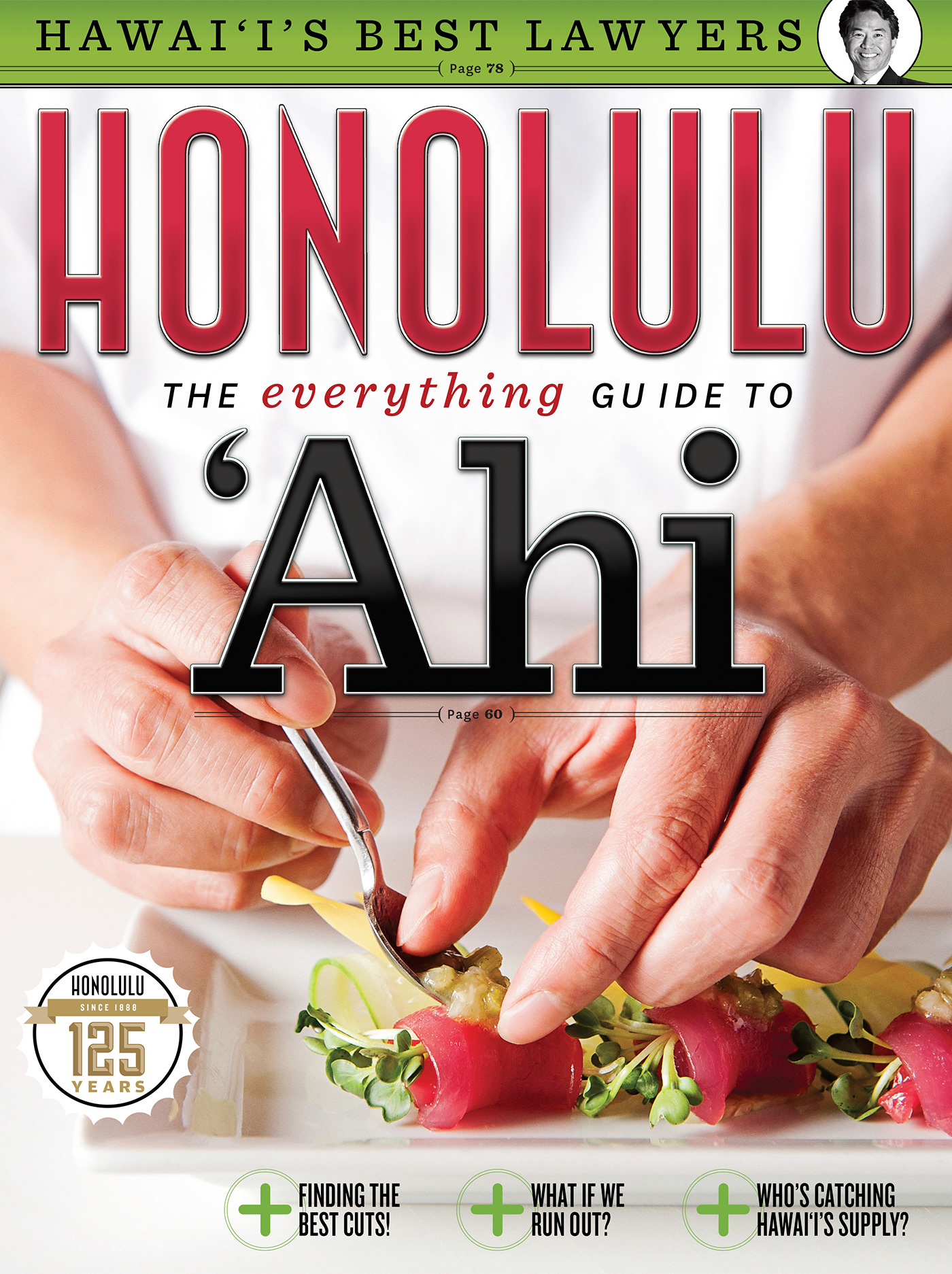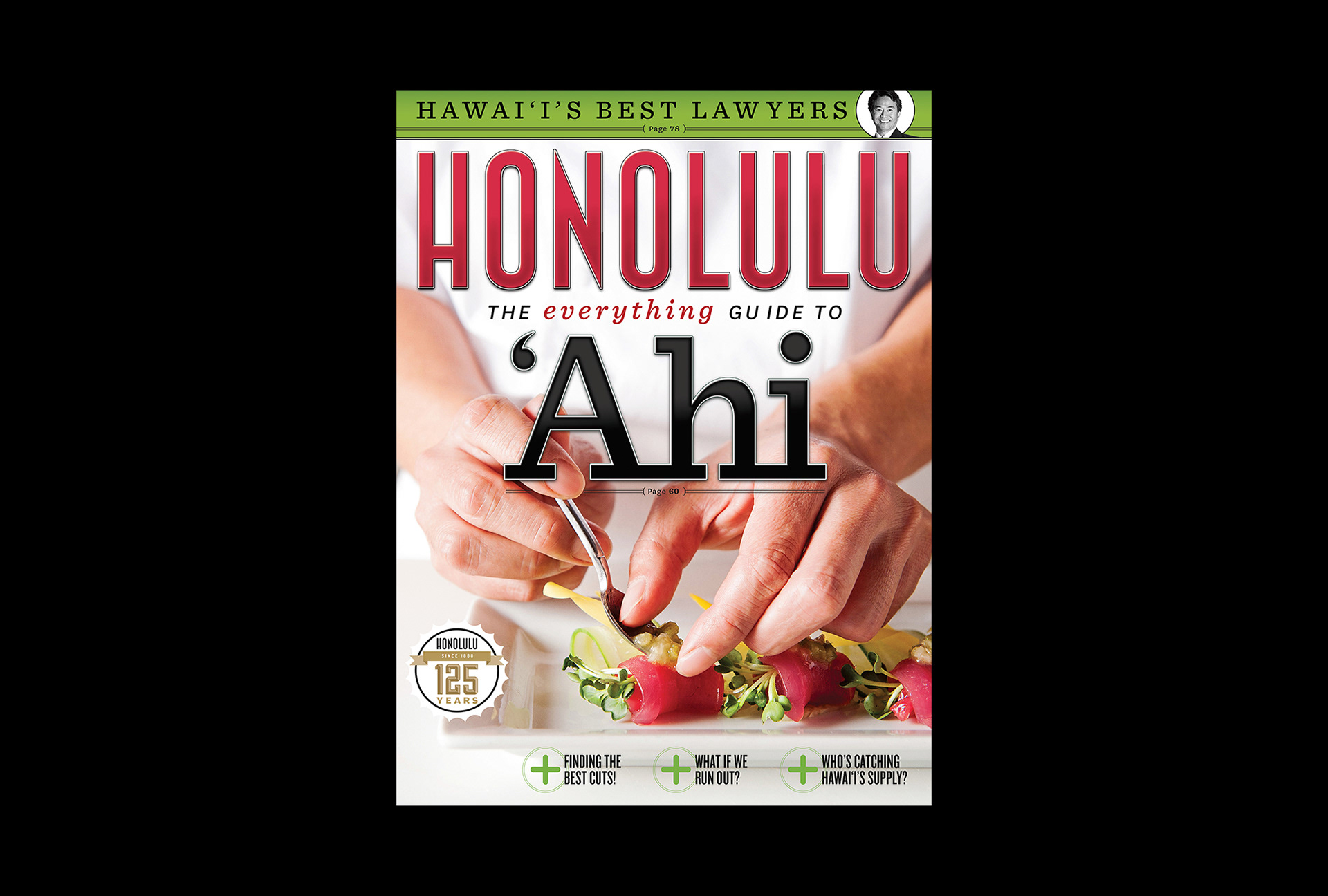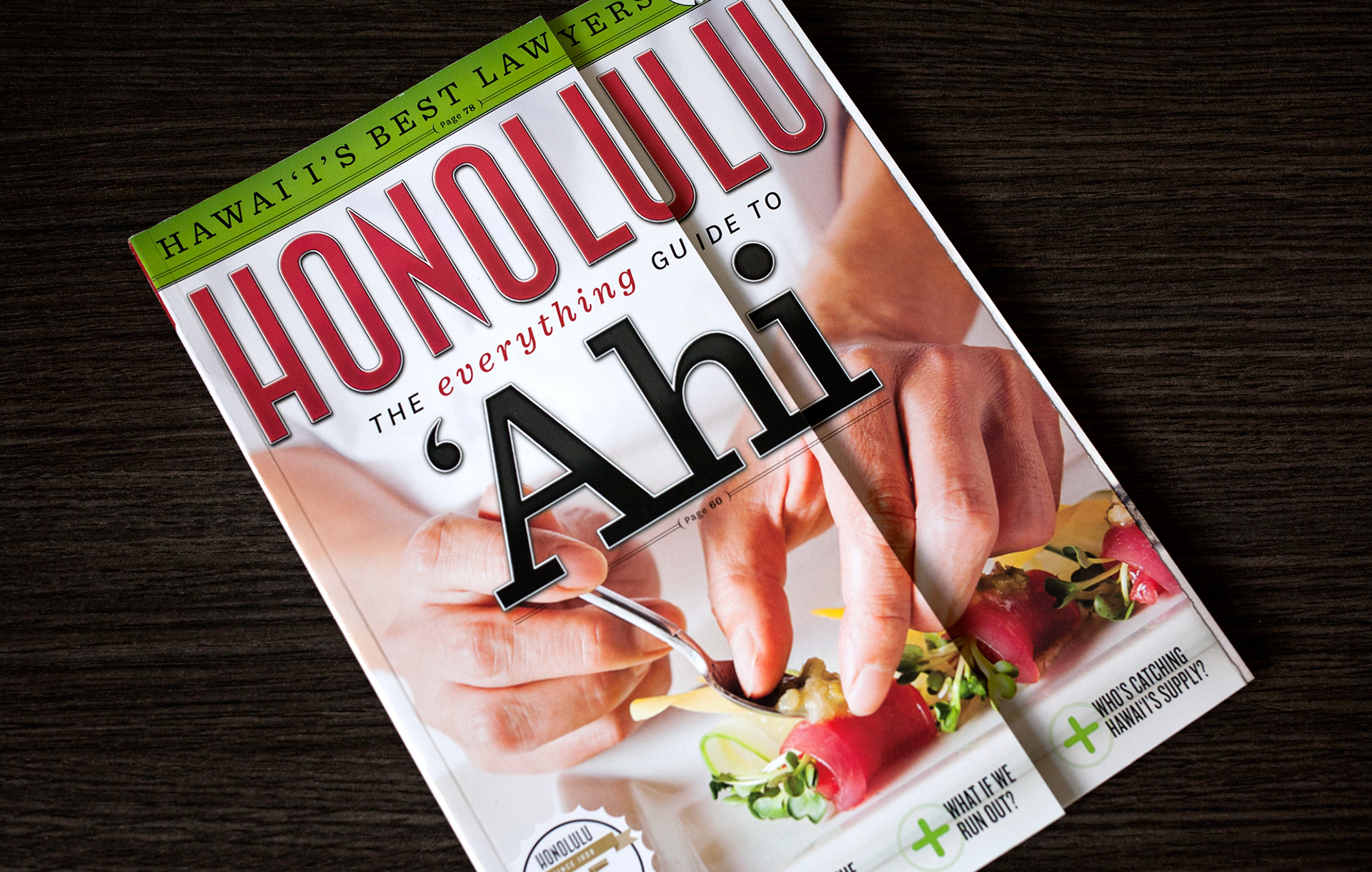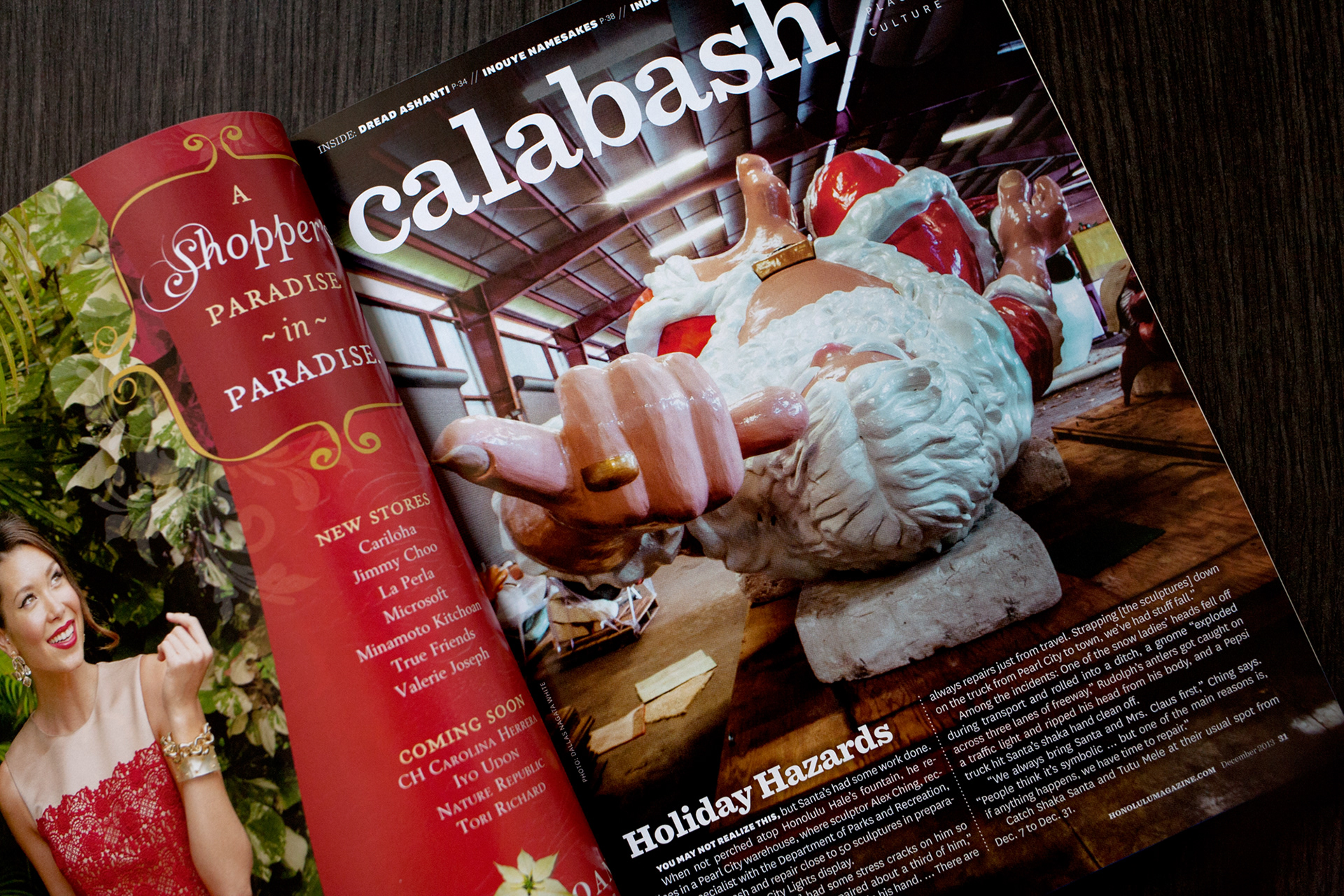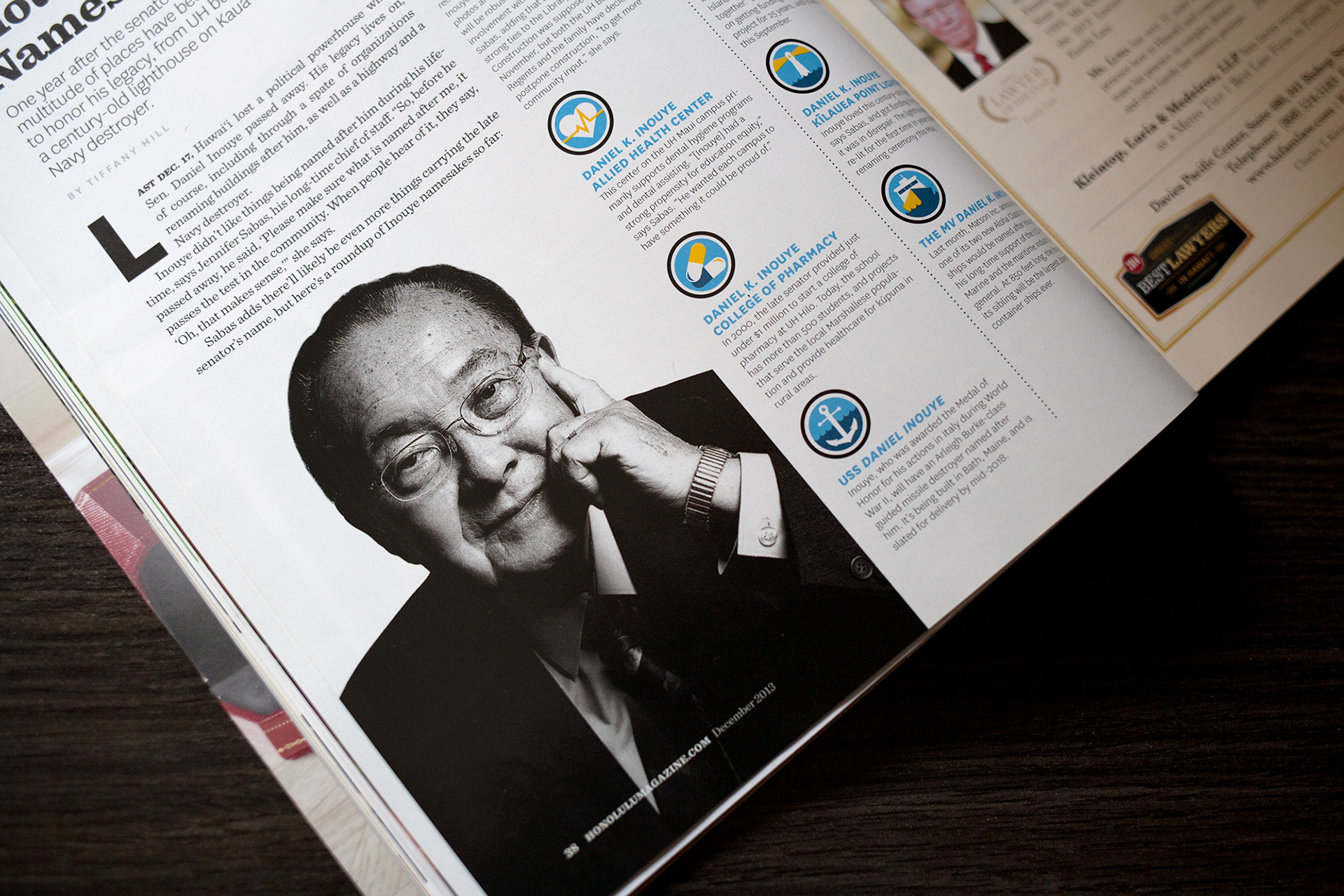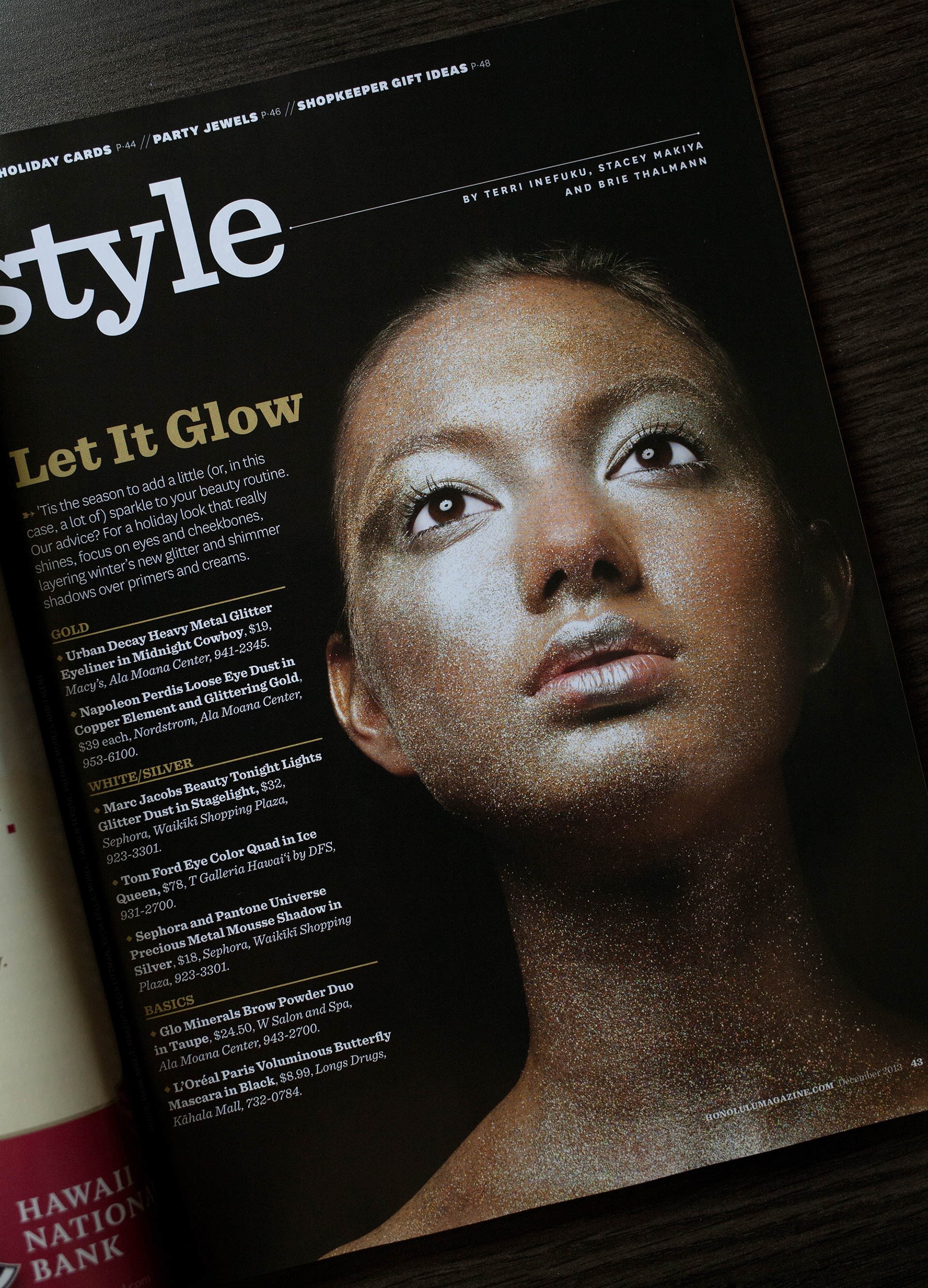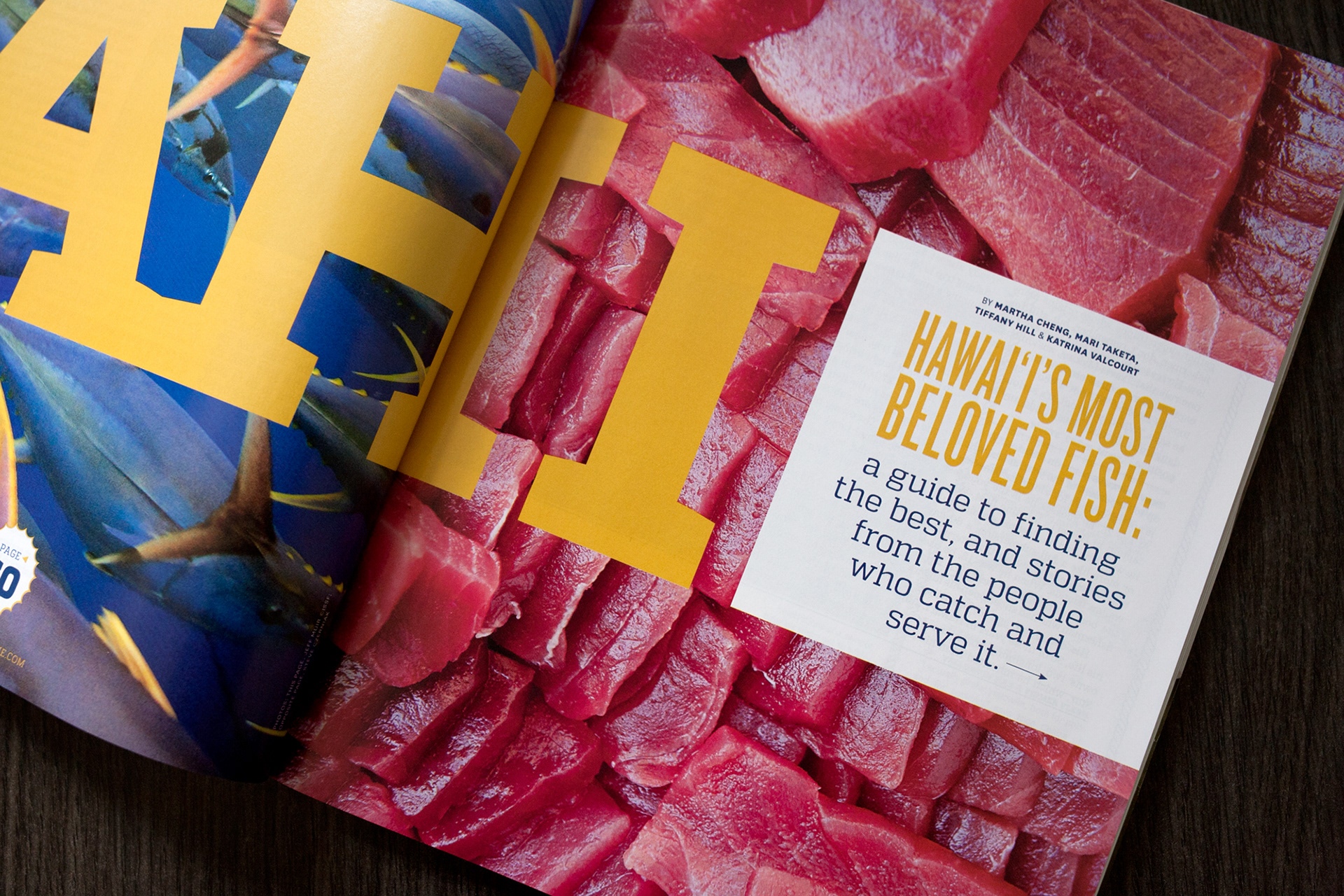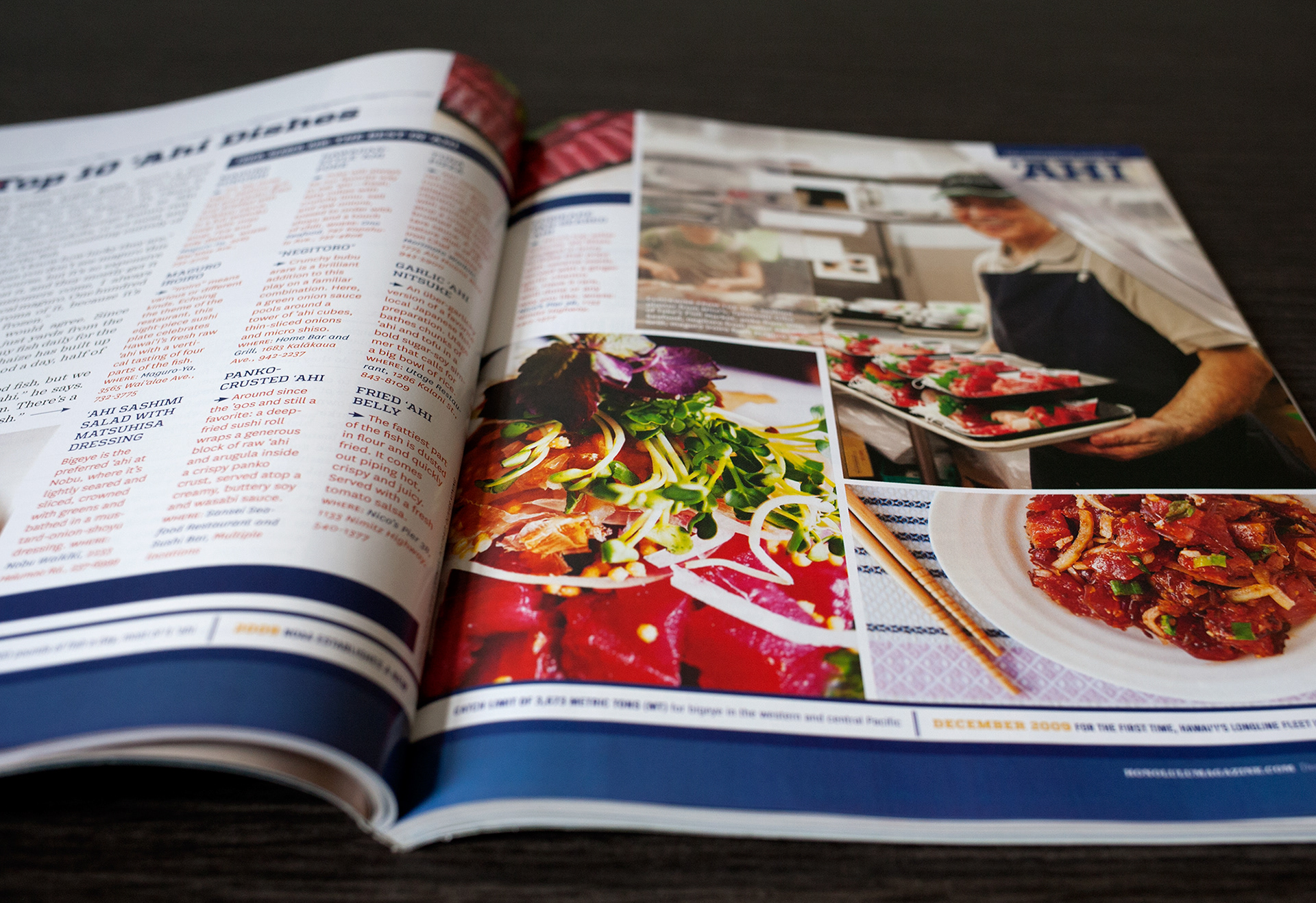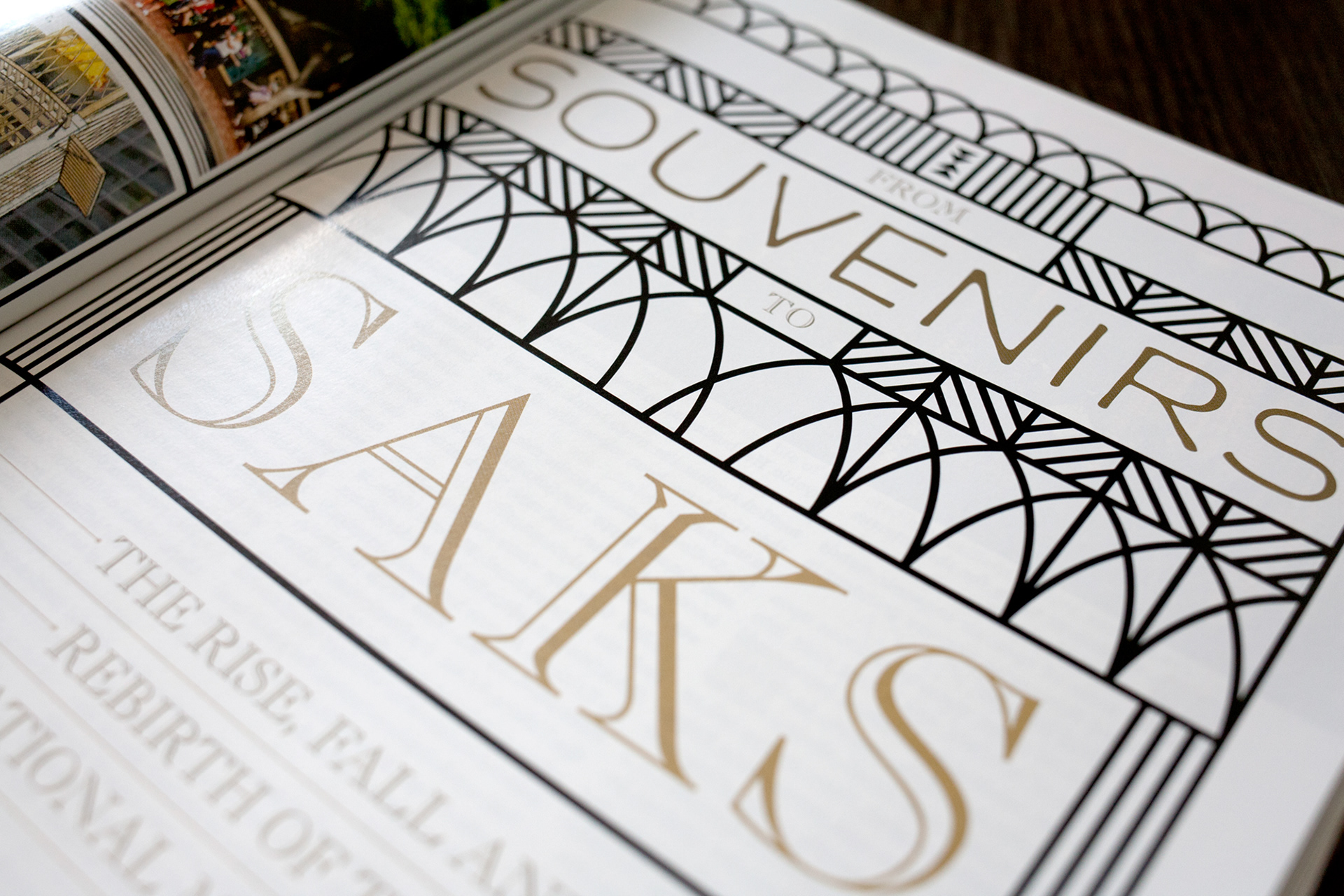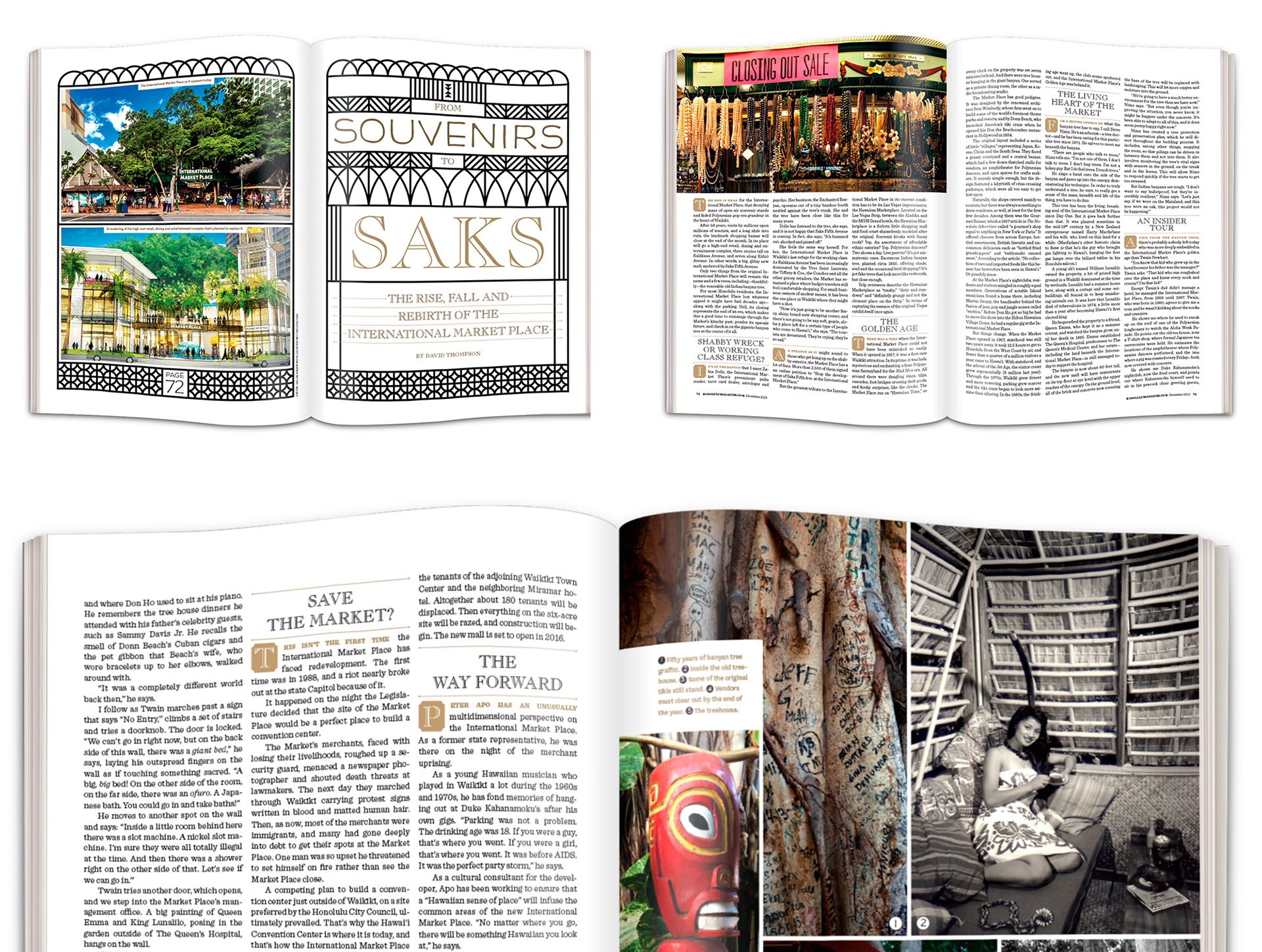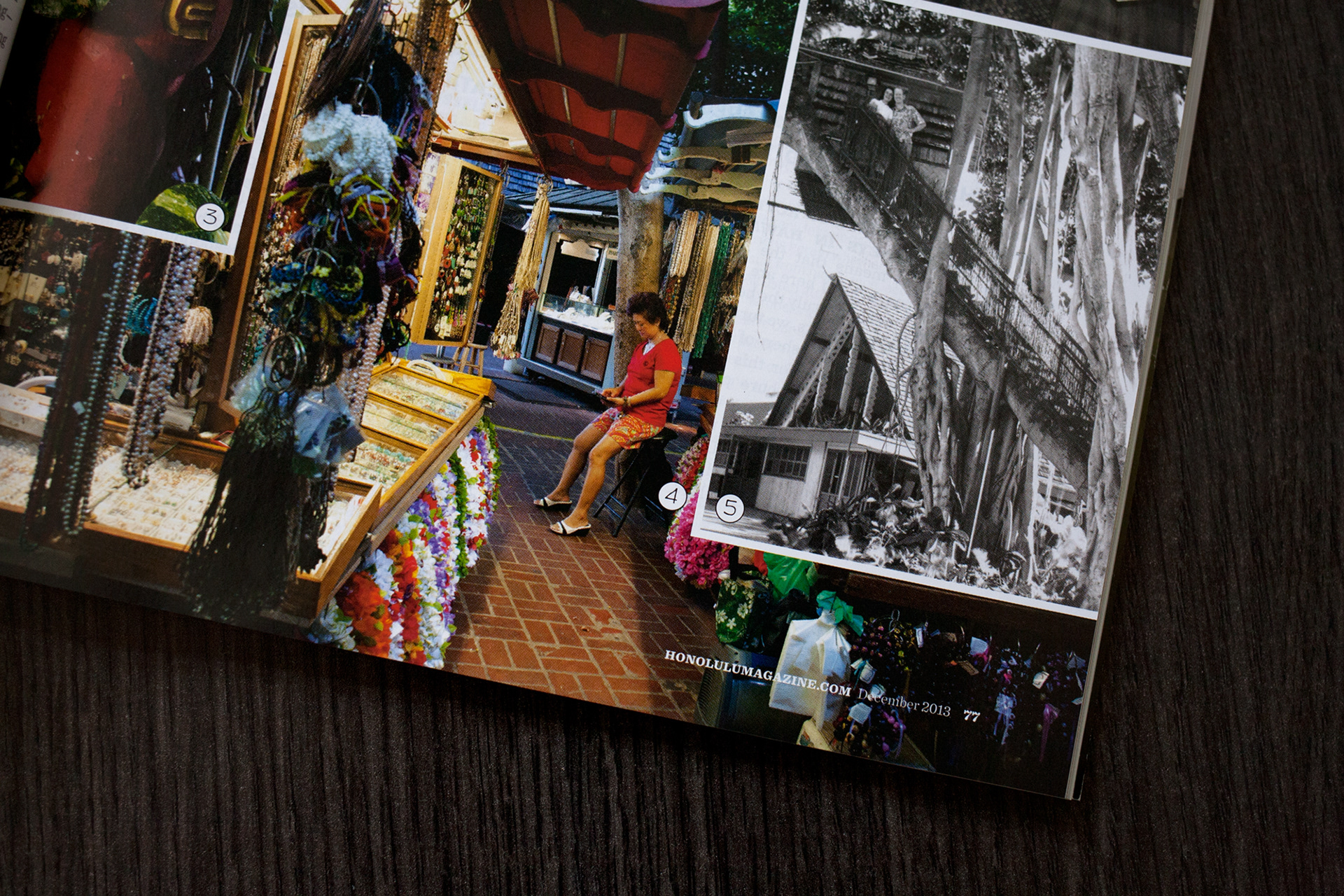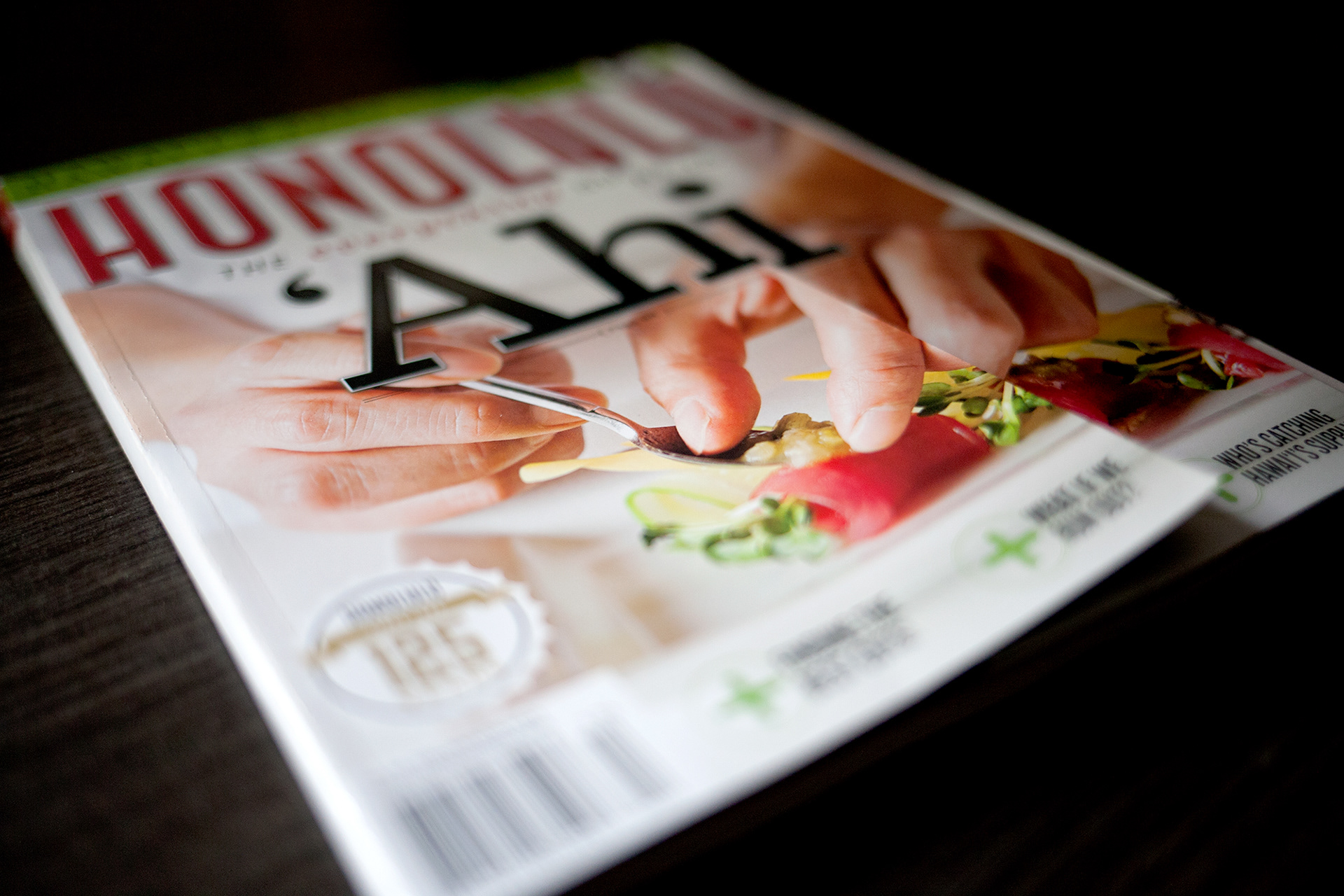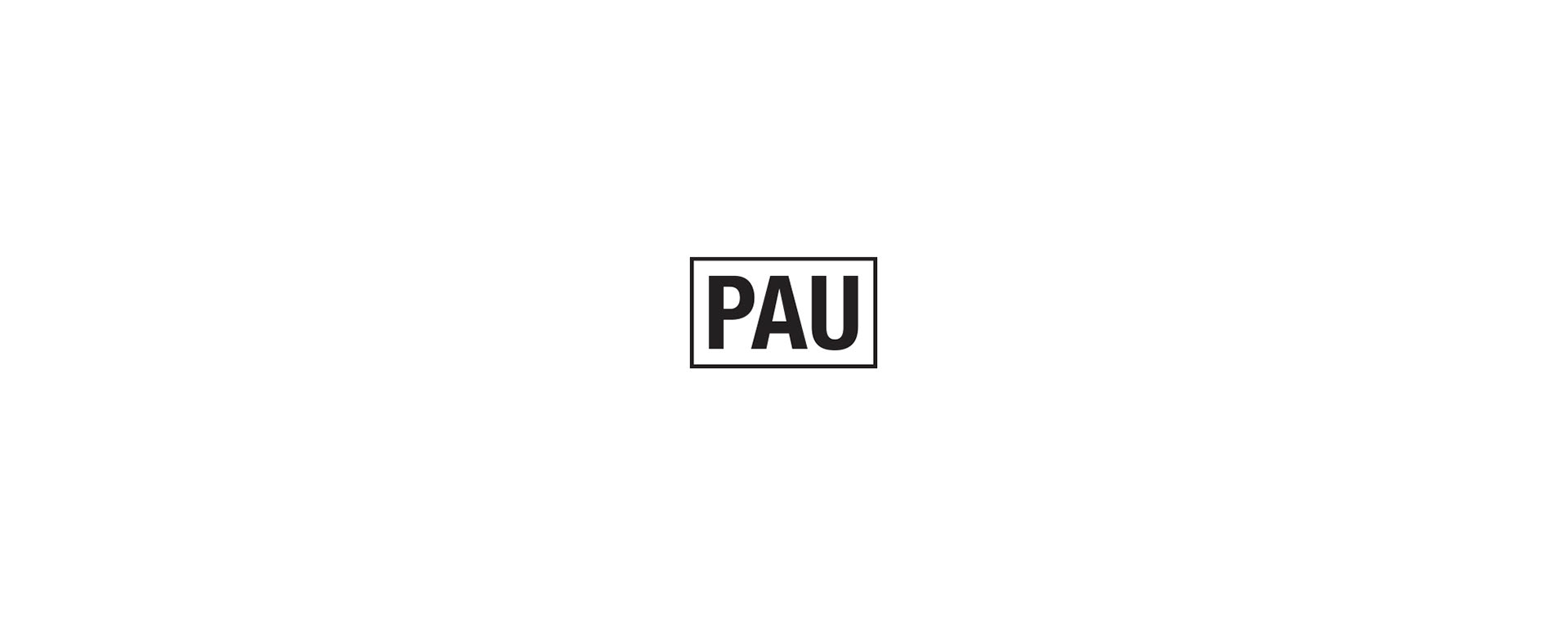 Design Director: Erik Ries
Associate Art Director: Angelica Rabang
Editorial Designer: Gary Saito
Design Intern: Mariah Rocker