July 2013 HONOLULU Magazine
--
Playing The Home Game (pg. 50)
What you need to know to get in, get out,
or sit tight in the latest local Real Estate spike. 
 
2013 Homebuyers' Guide (pg. 58)
Buying a home is one of the biggest, if not

the

biggest,
investments people will ever make-especially in Hawai'i.
 
Fading Tradition (pg. 38)
This summer, Japanese Buddhist temples across the
Islands are lit with lanterns and abuzz with bon dancers.
But the sad fact is these temples are otherwise in trouble. 
Best Bars : The Outdoor Edition (pg. 46)
What could be finer than fresh air and a view with your pau hana drinks?
These 12 bars stand out from the rest, and remind us - lucky we live Hawai'i.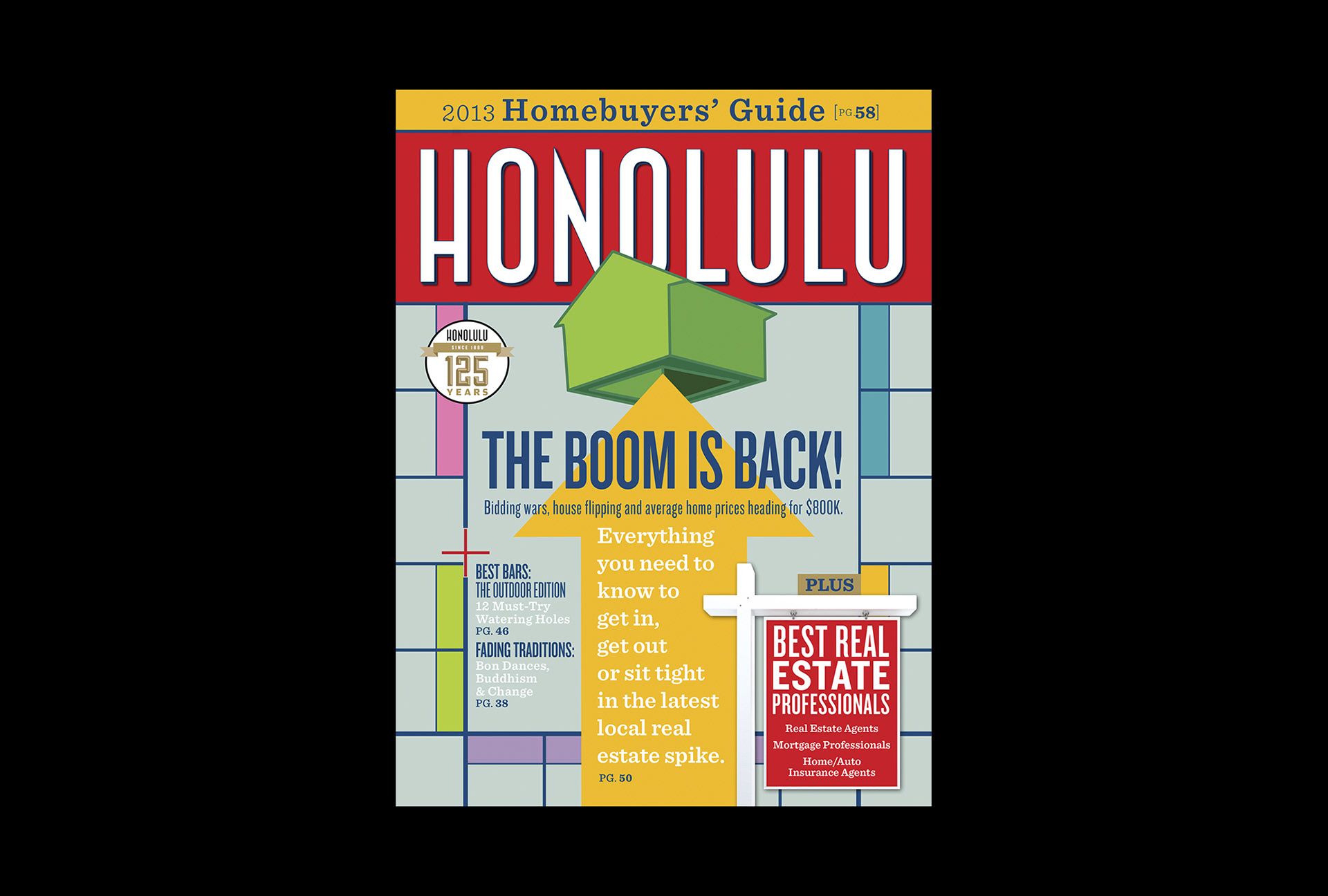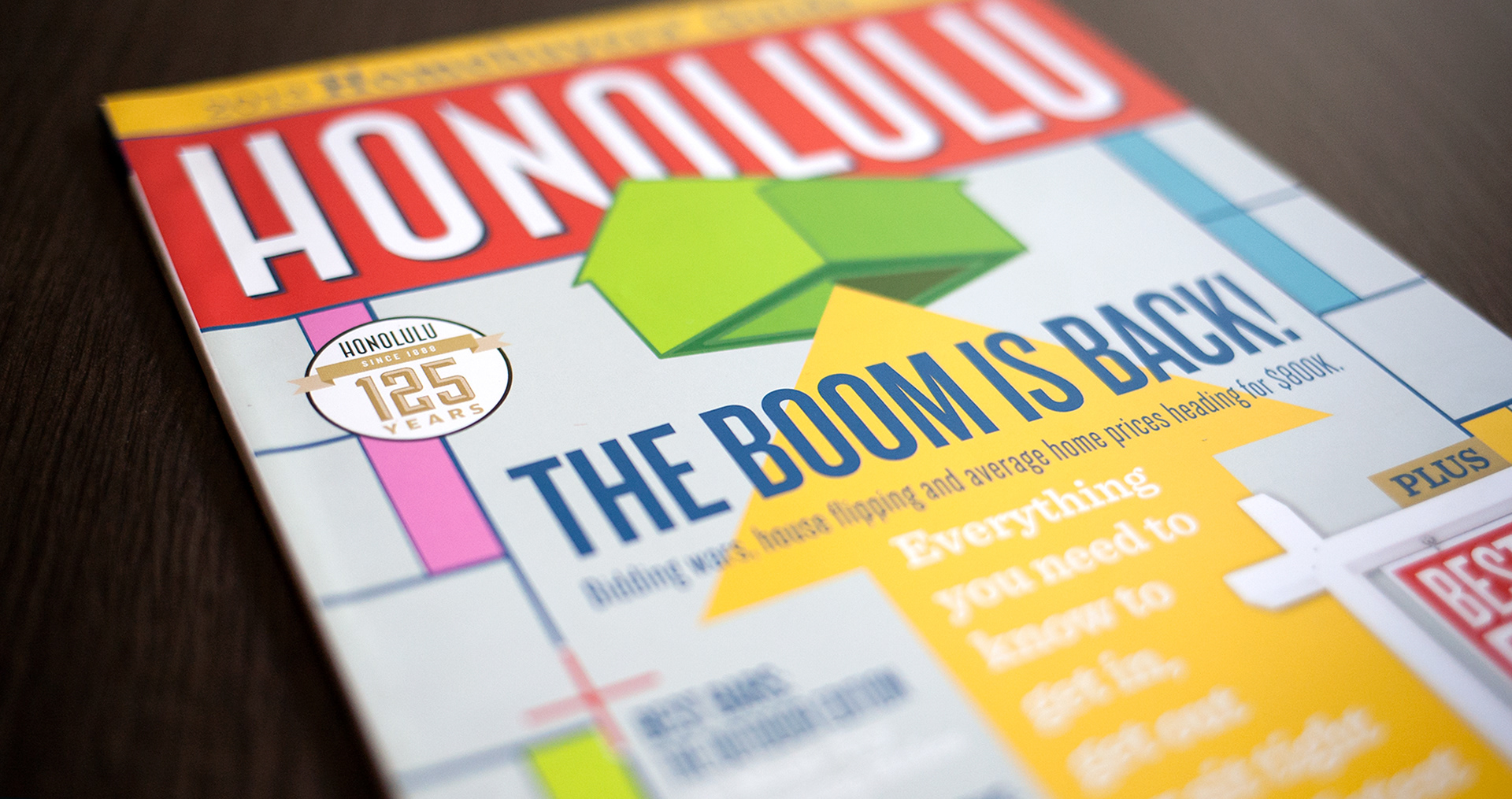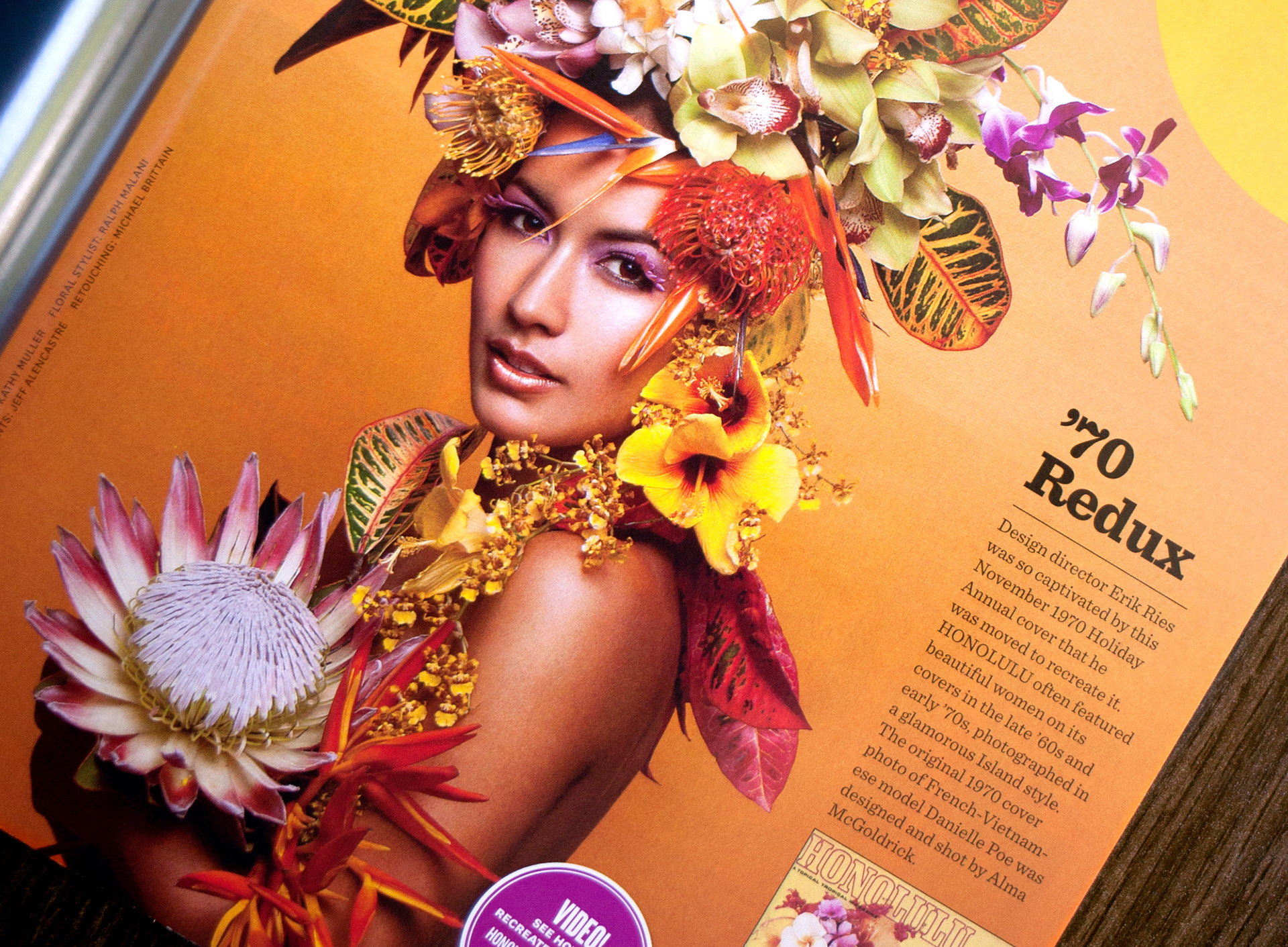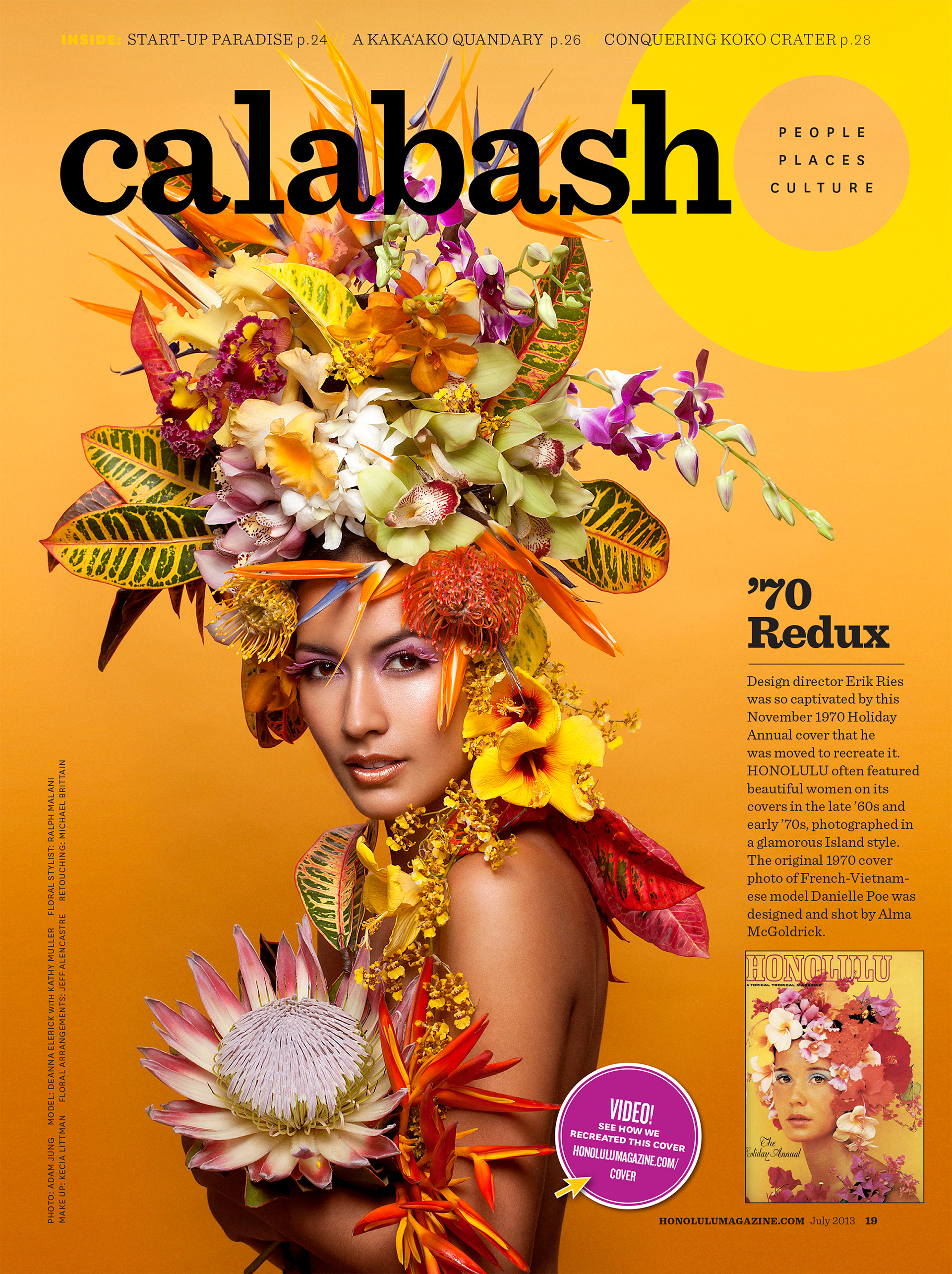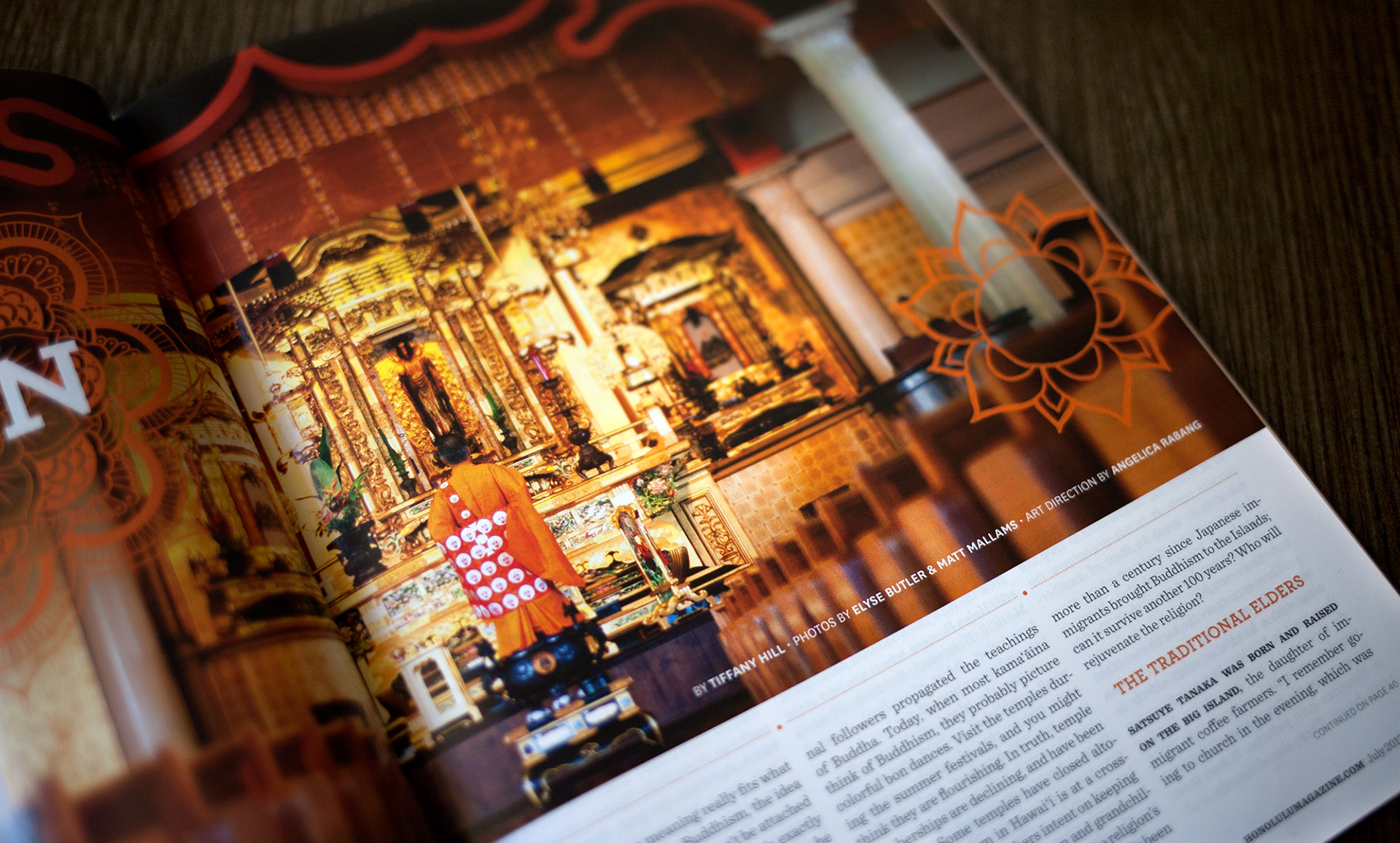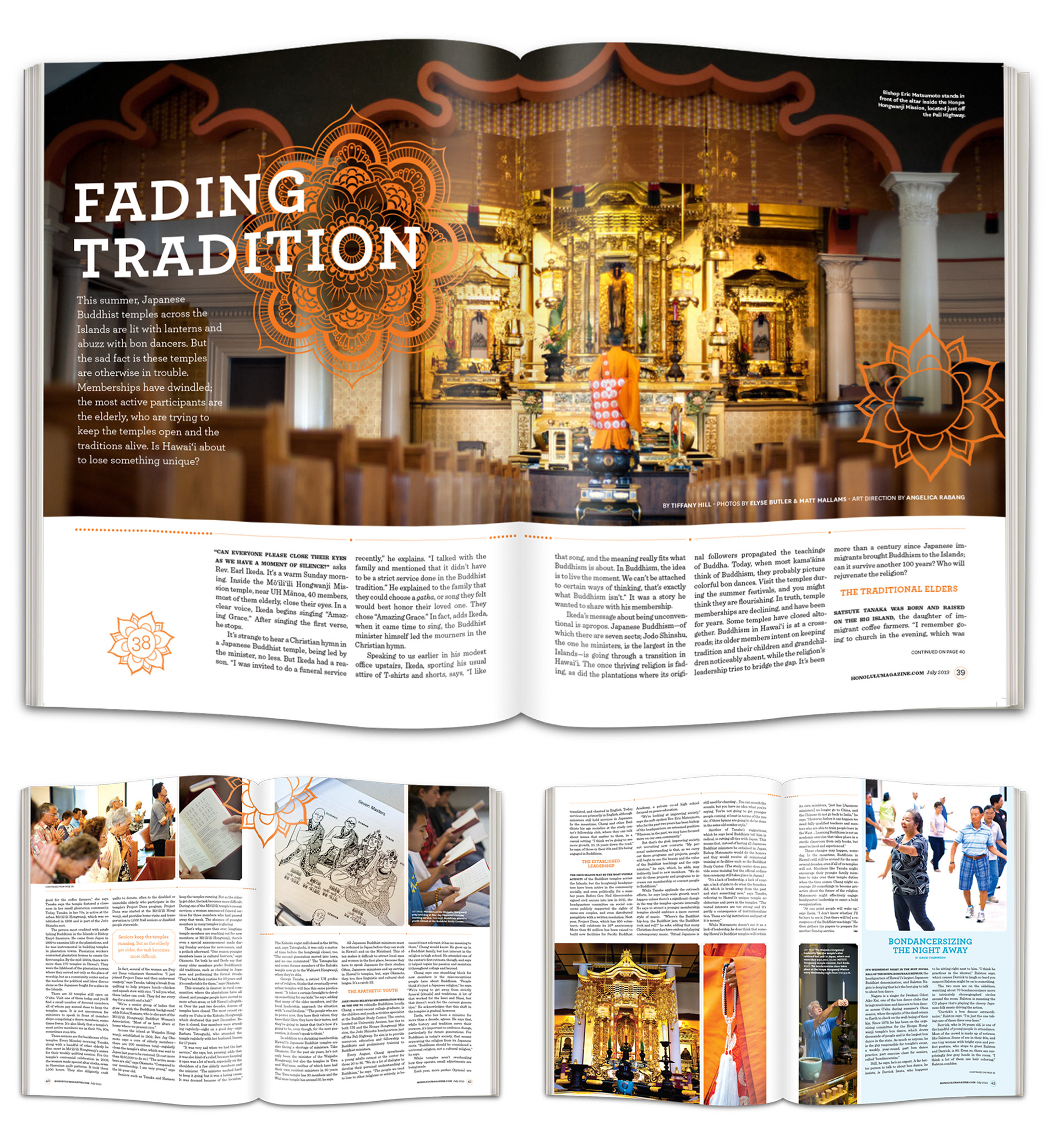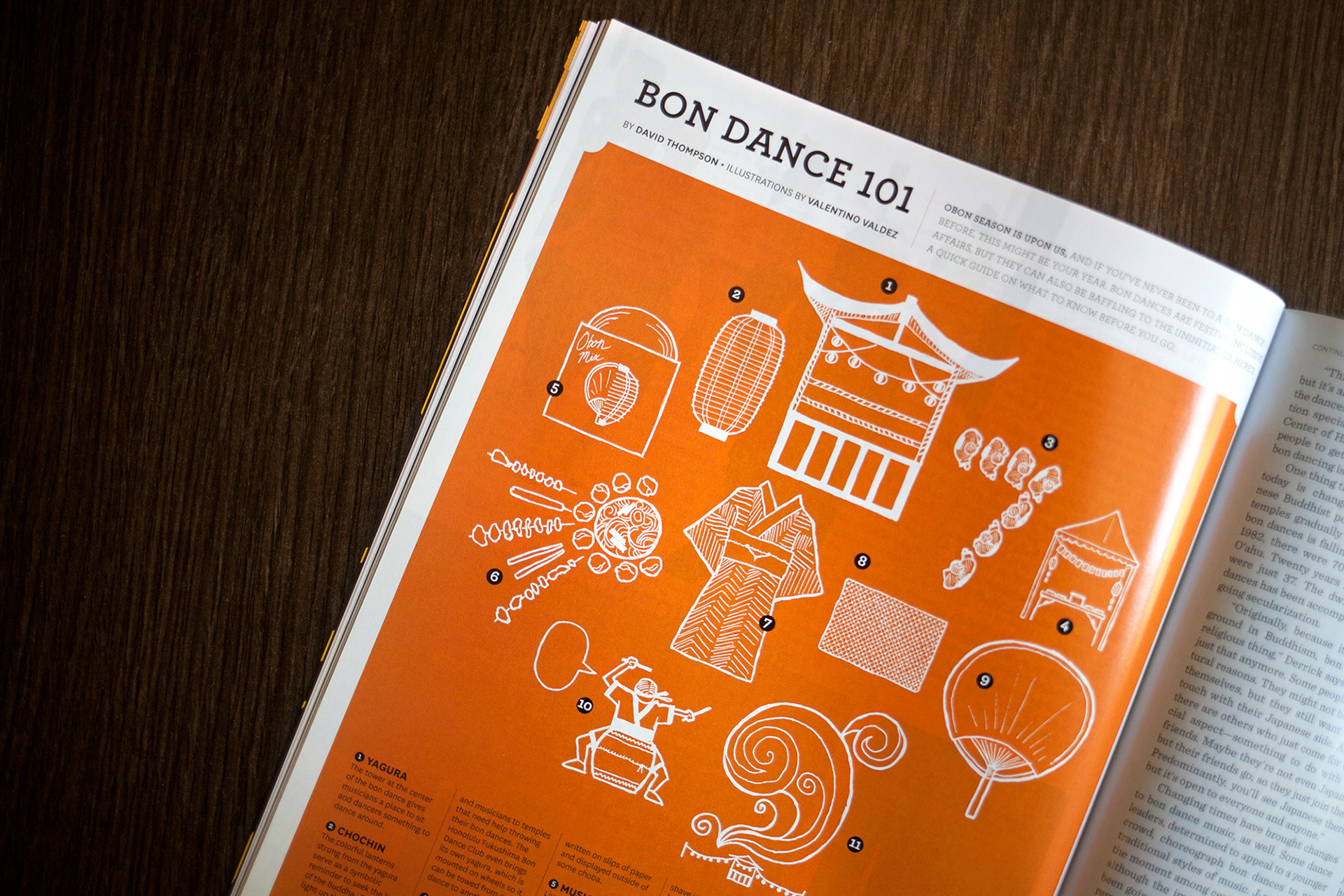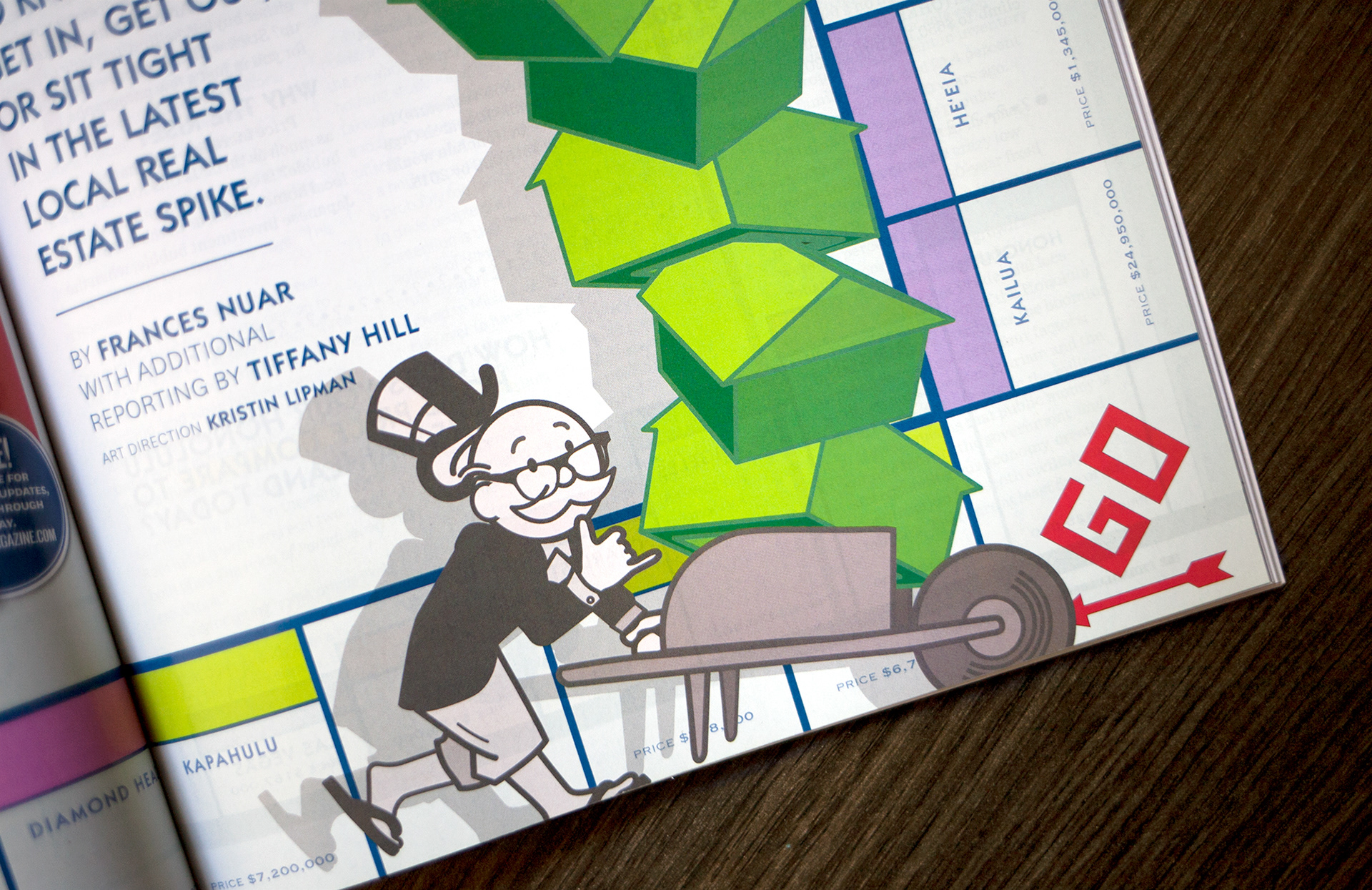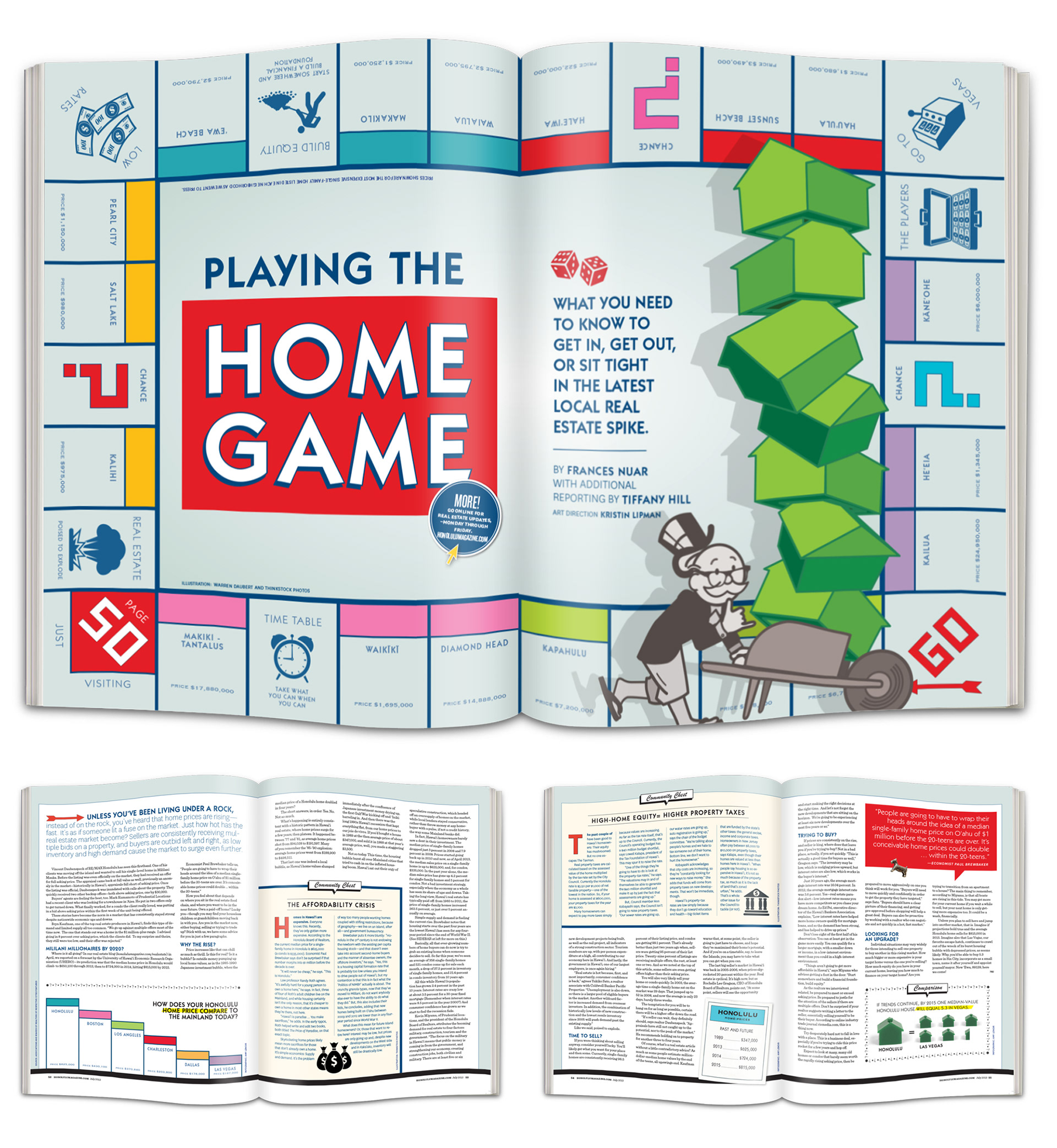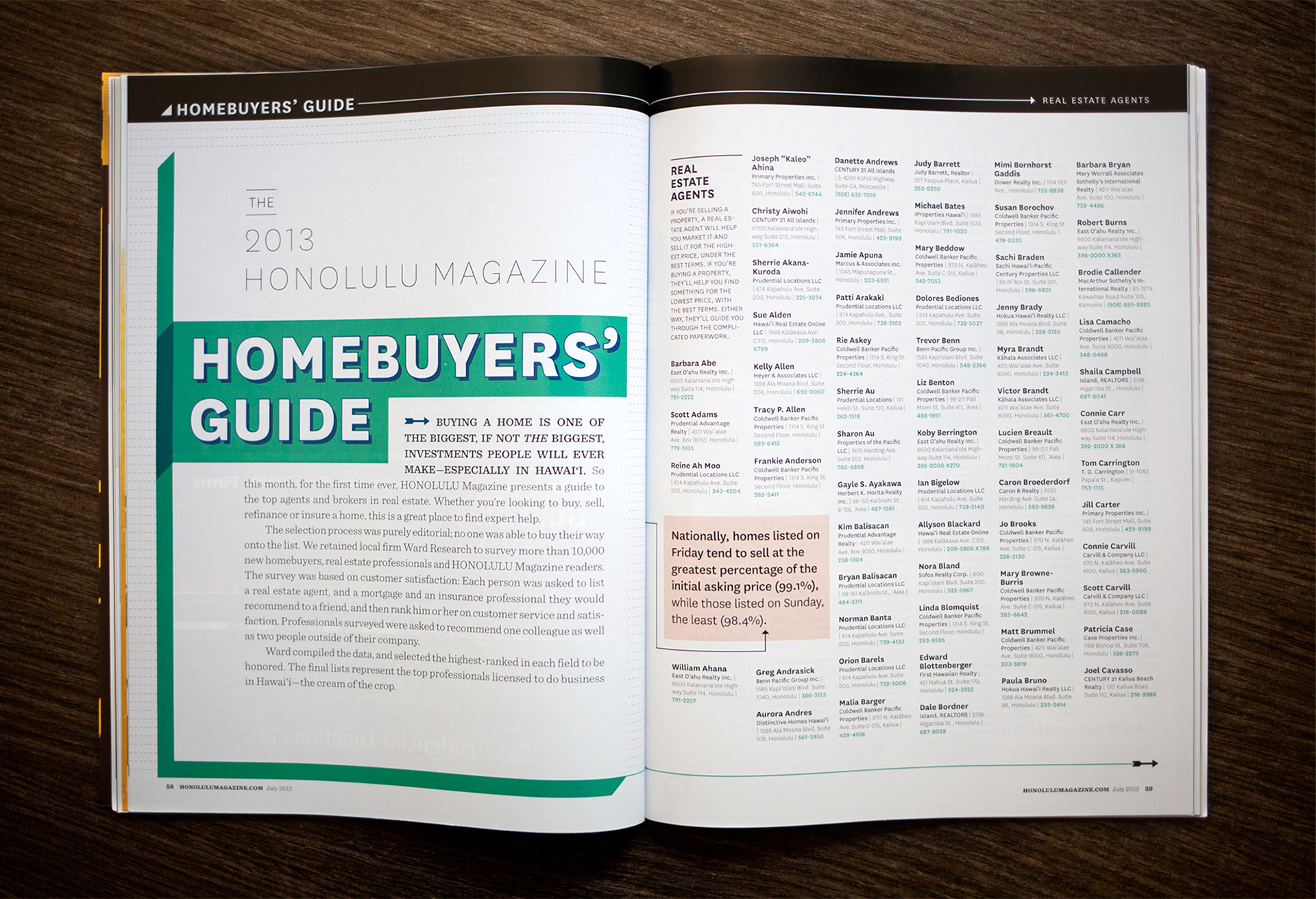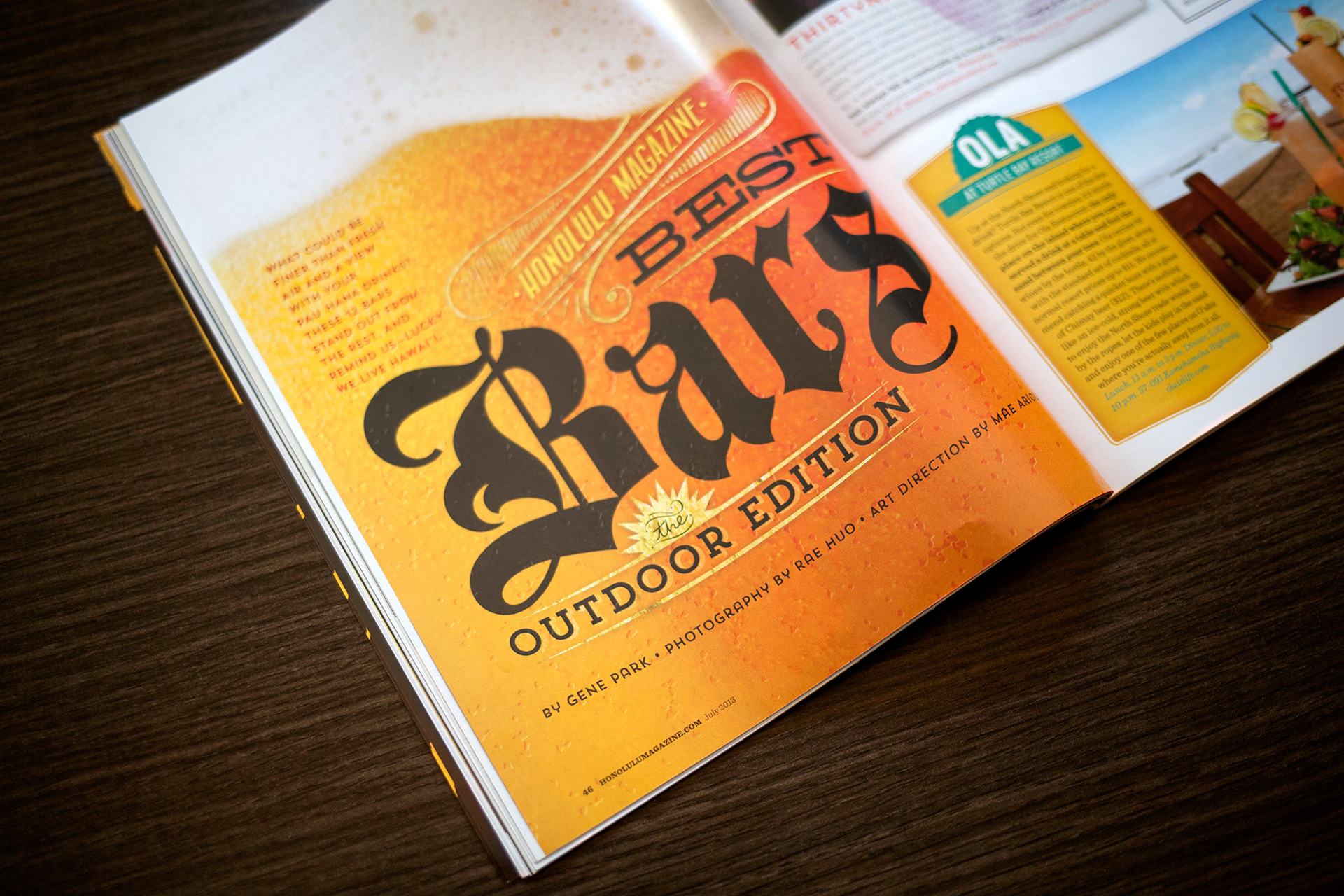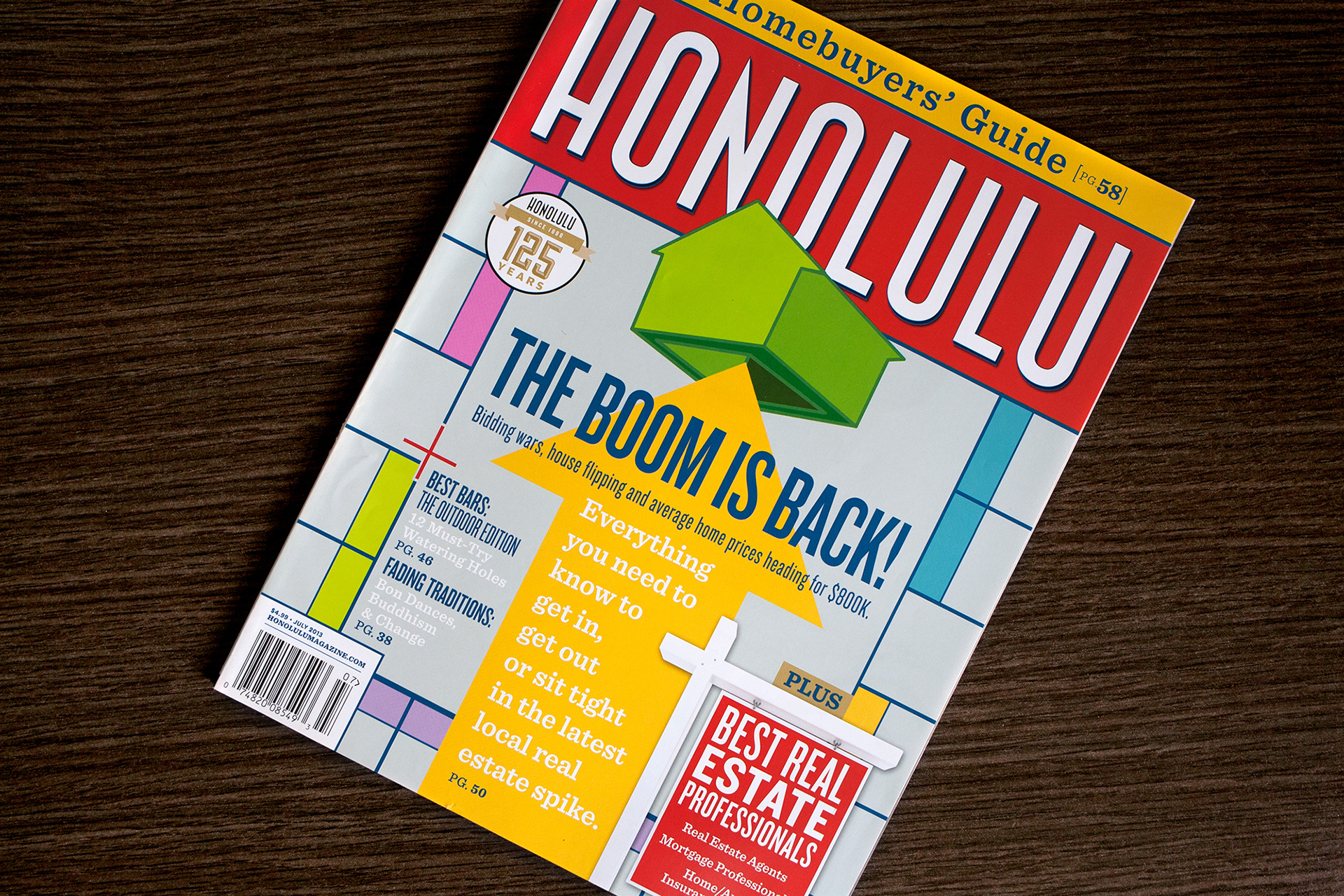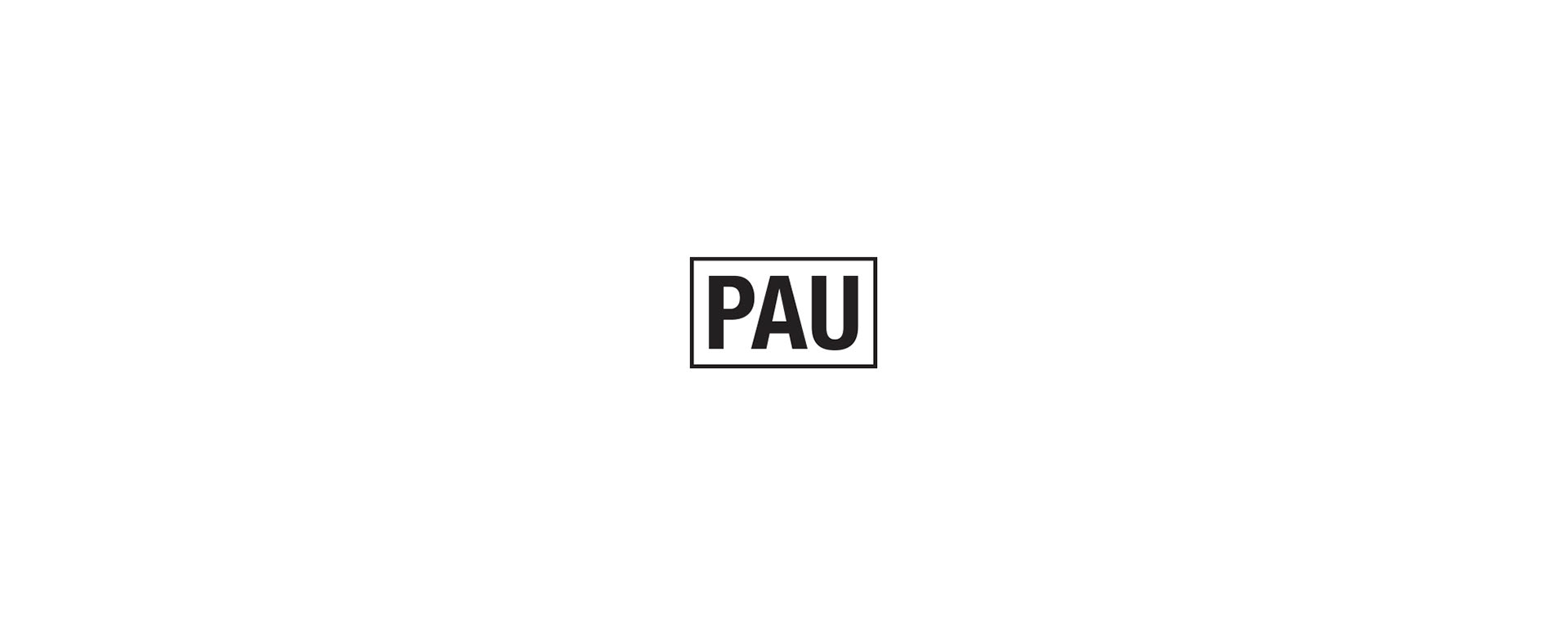 Design Director: Erik Ries
Associate Art Director: Angelica Rabang
Design Interns: Erica Kunihisa, Mariah Rocker & Lenie Suetos