October 2013 HONOLULU Magazine


 
--

Best of Honolulu (pg. 46)
Our crack team of writers has done their research,
consulted the experts and hit the streets, all to find the best Honolulu has to offer.
 
Fifty Years/Seven Minutes (pg. 74)
It takes centuries to develop a cultural practice like hula.
Half a century to build a festival like the Merrie Monarch.
A year for a hālau to prepare its performance.
And seven minutes to dance on a hallowed stage.
 


Graphic Content (pg. 82)


October 2013 marks the first ever Hawai'i Fashion Month.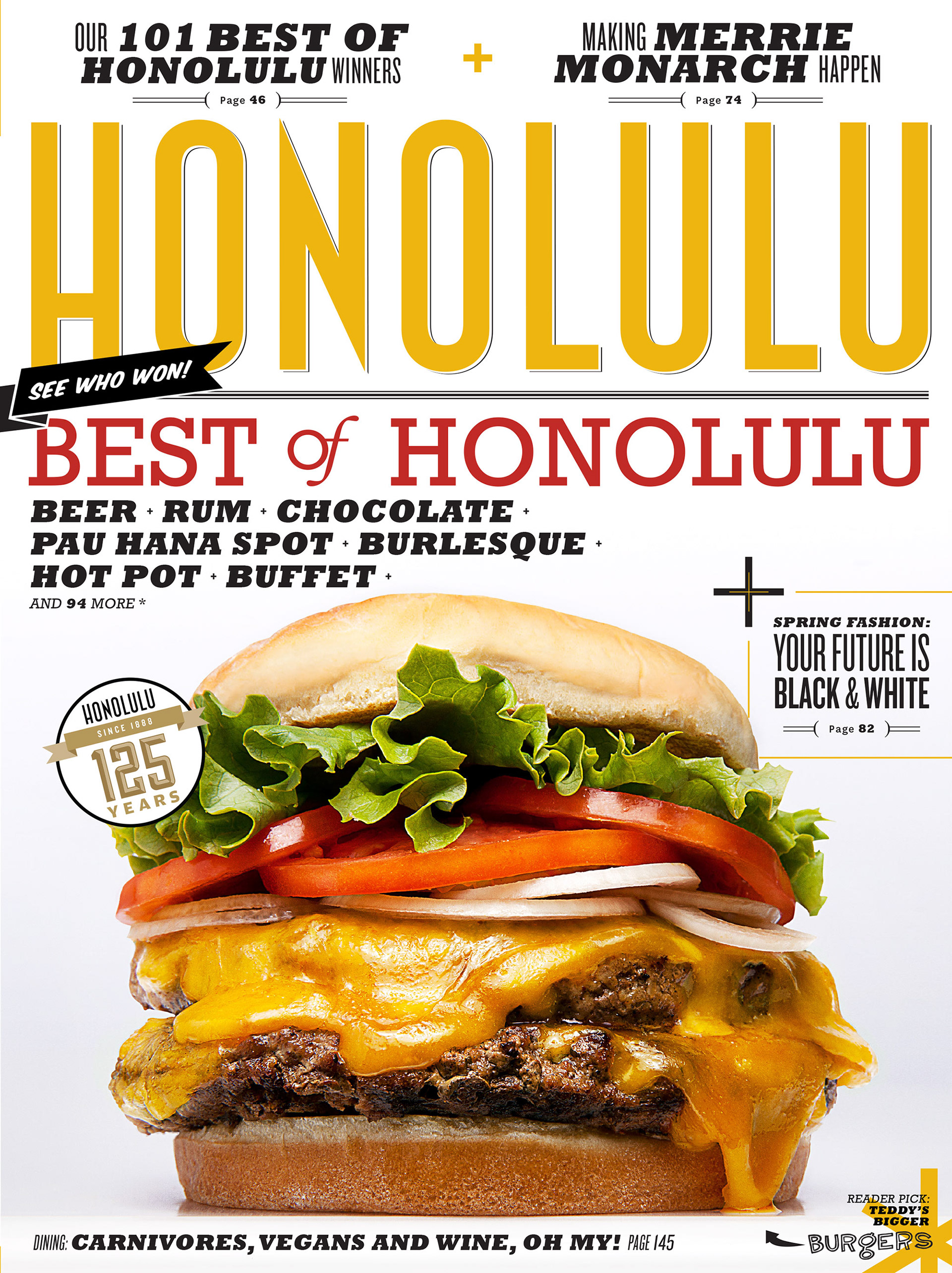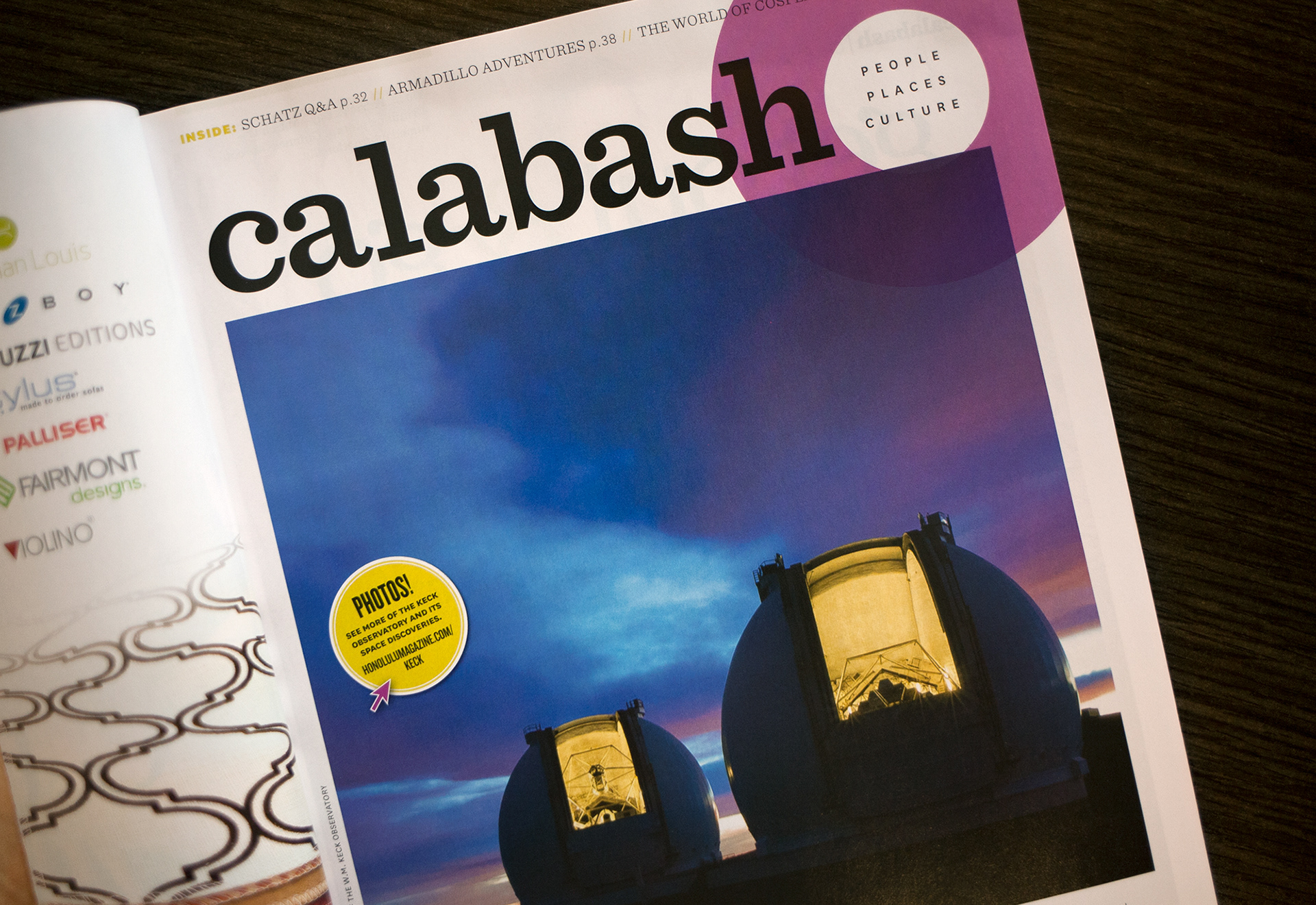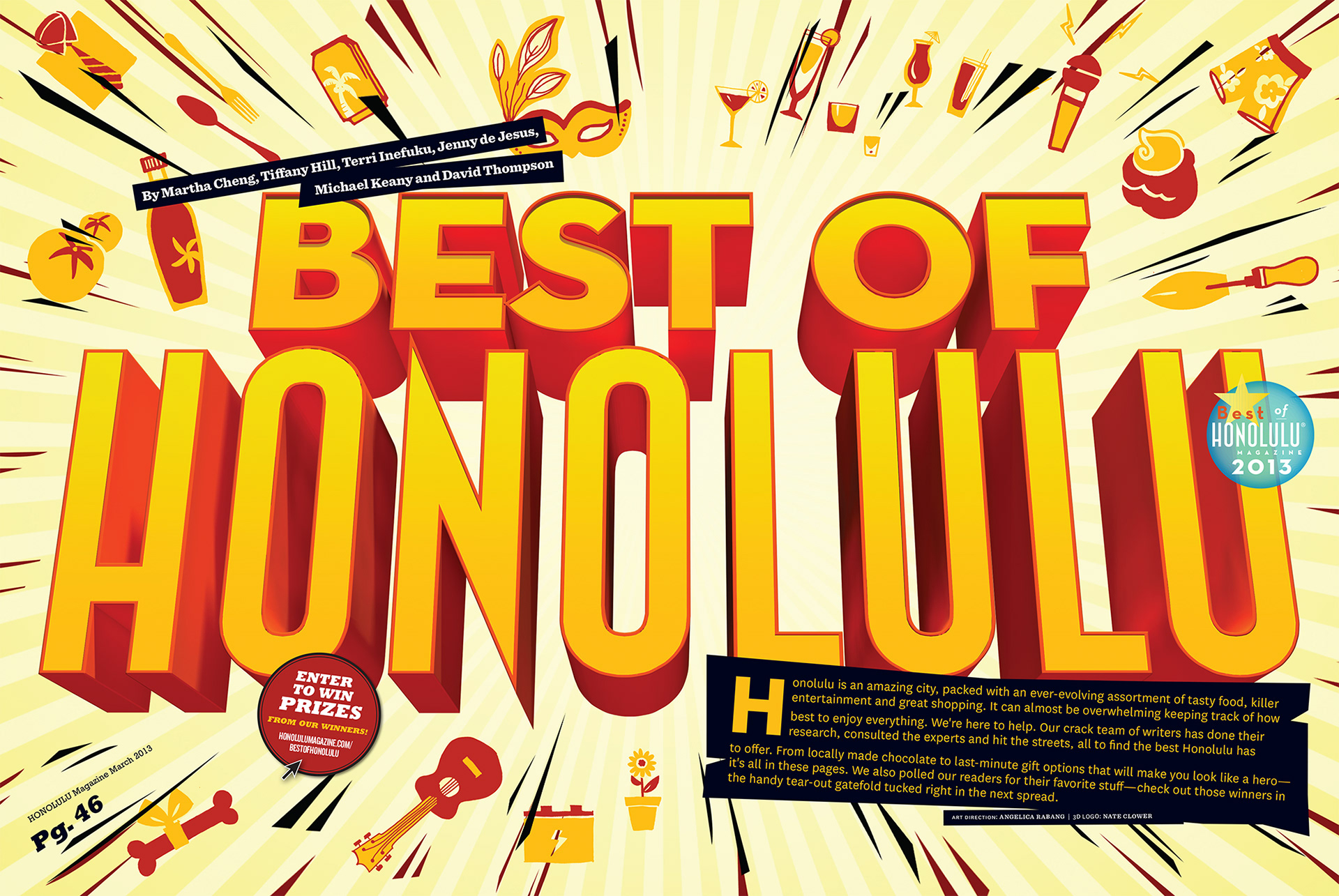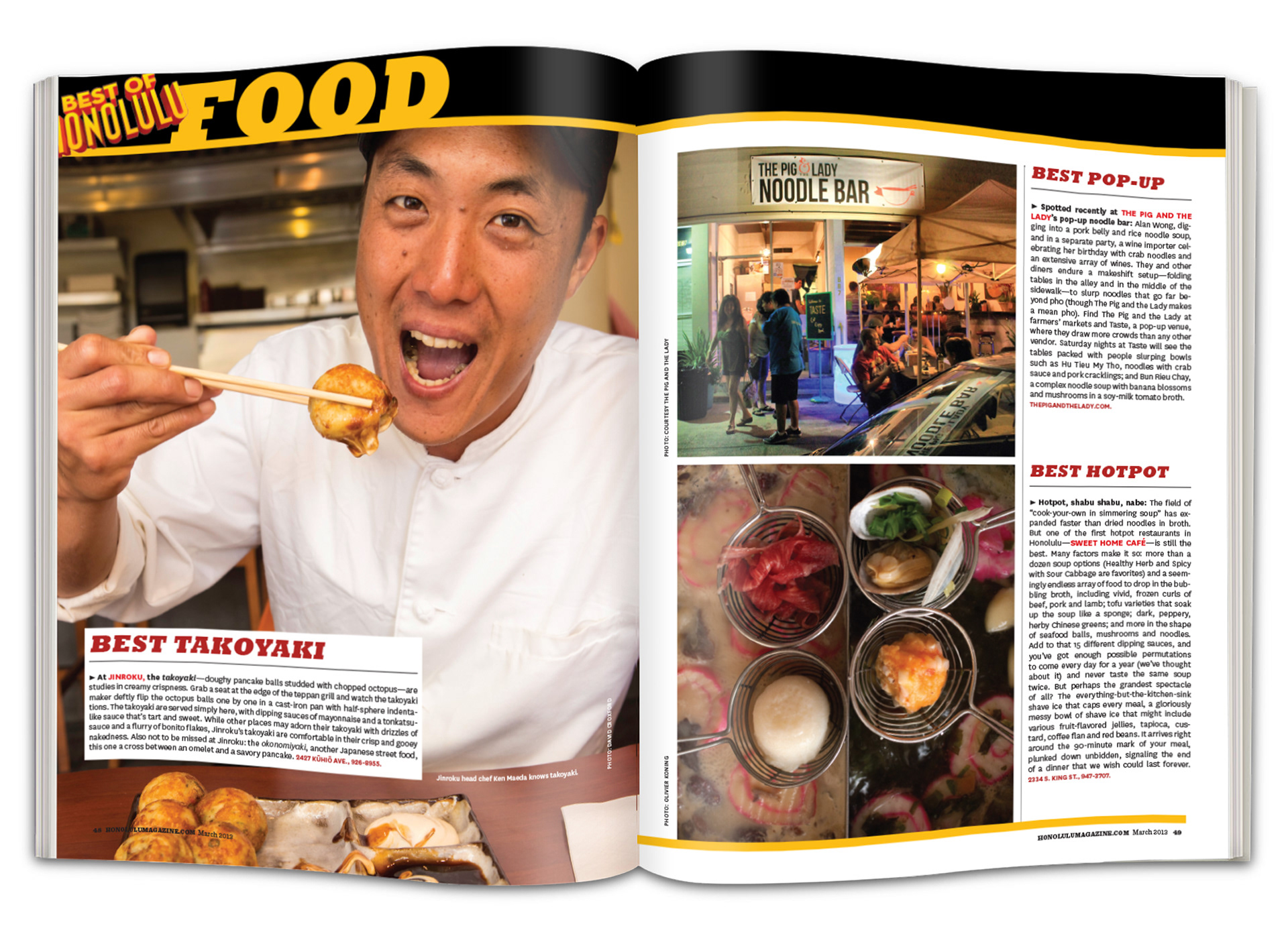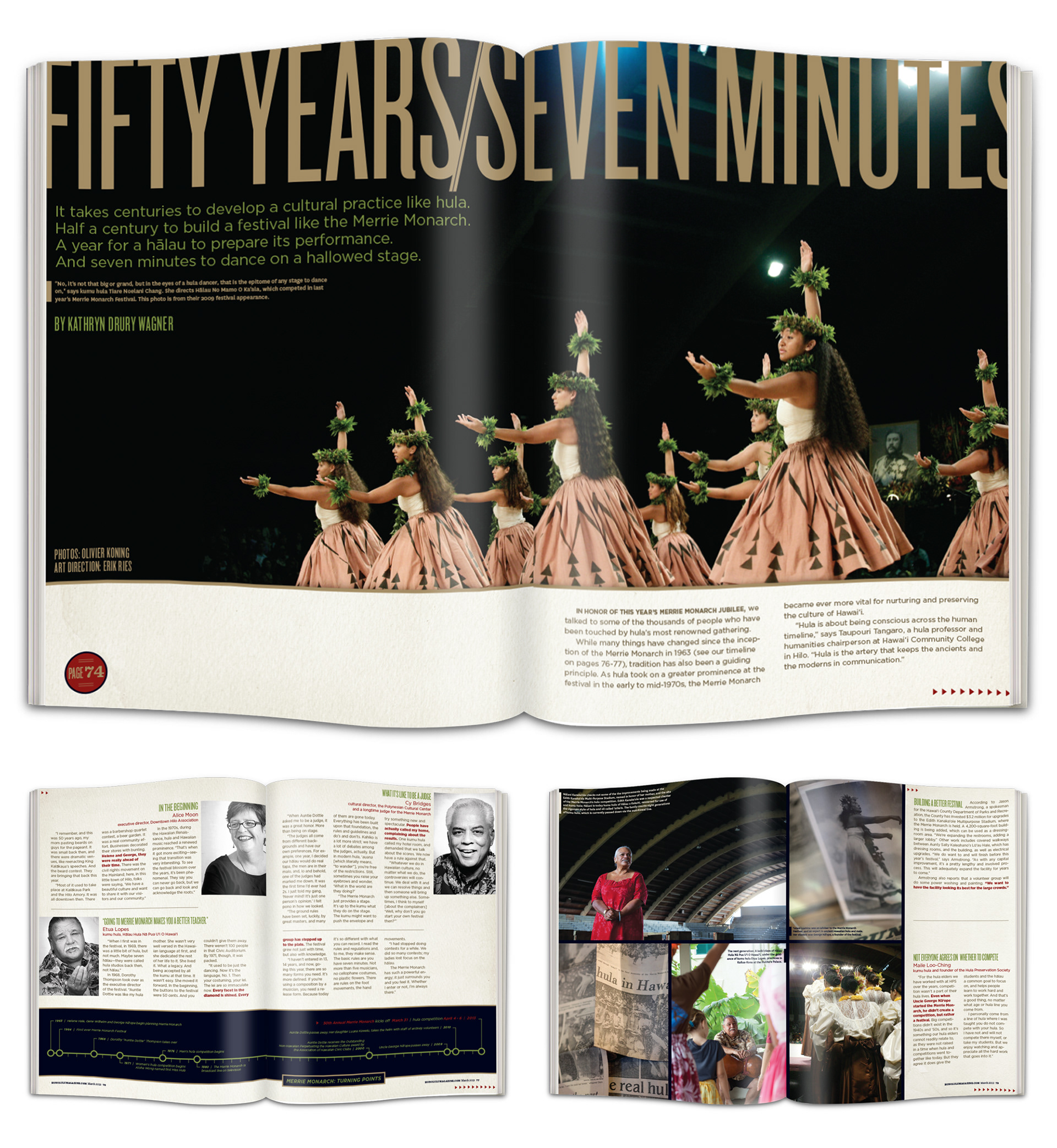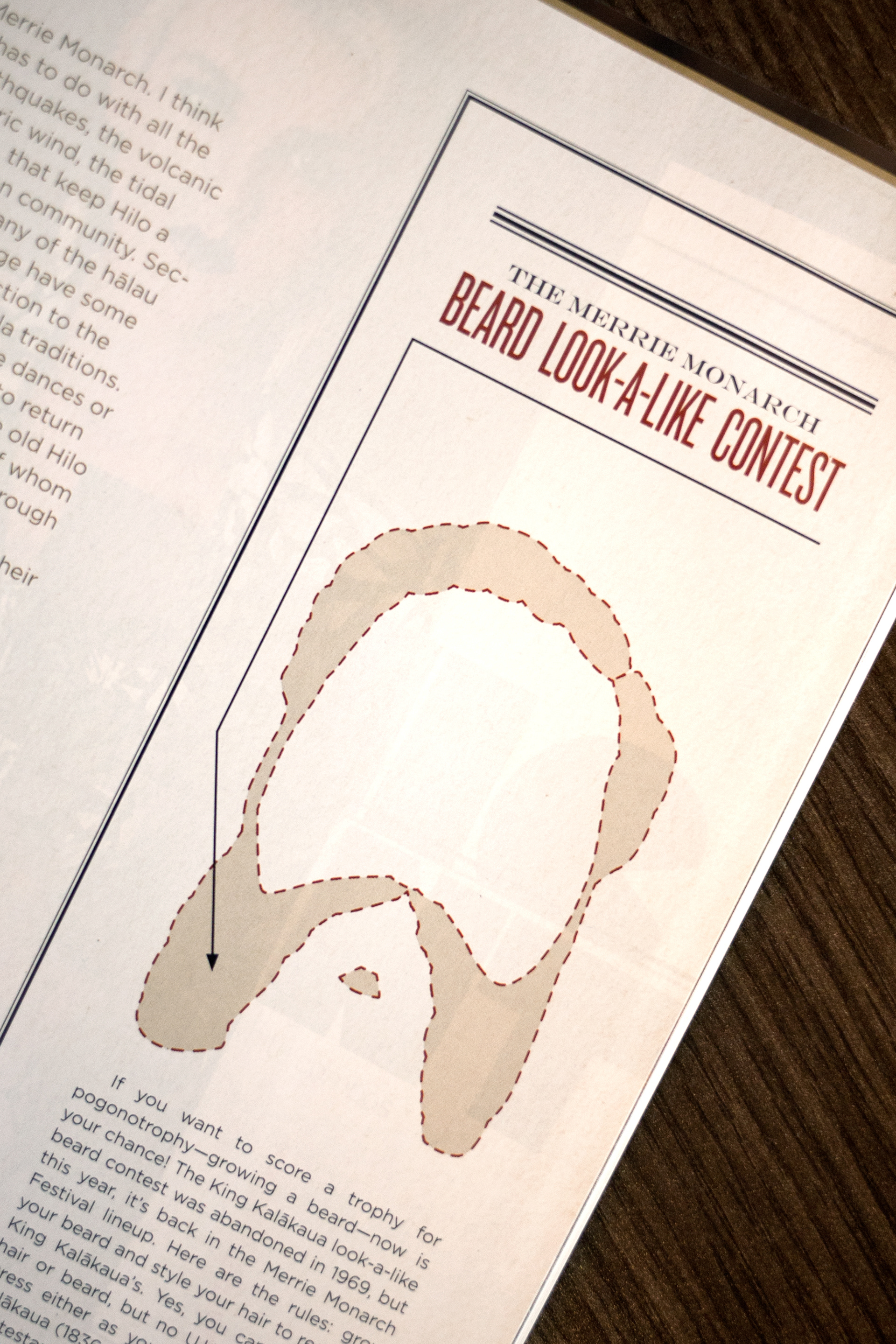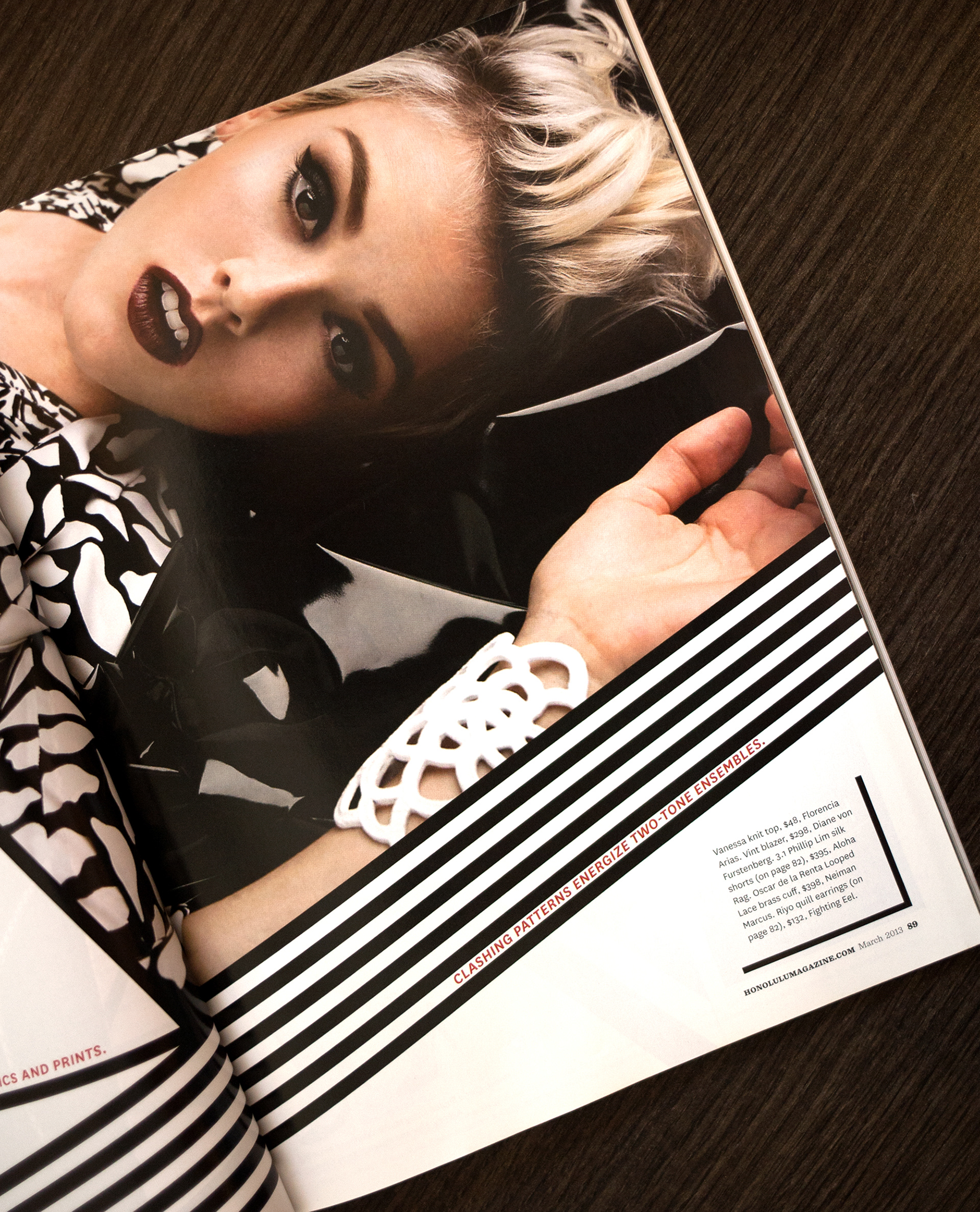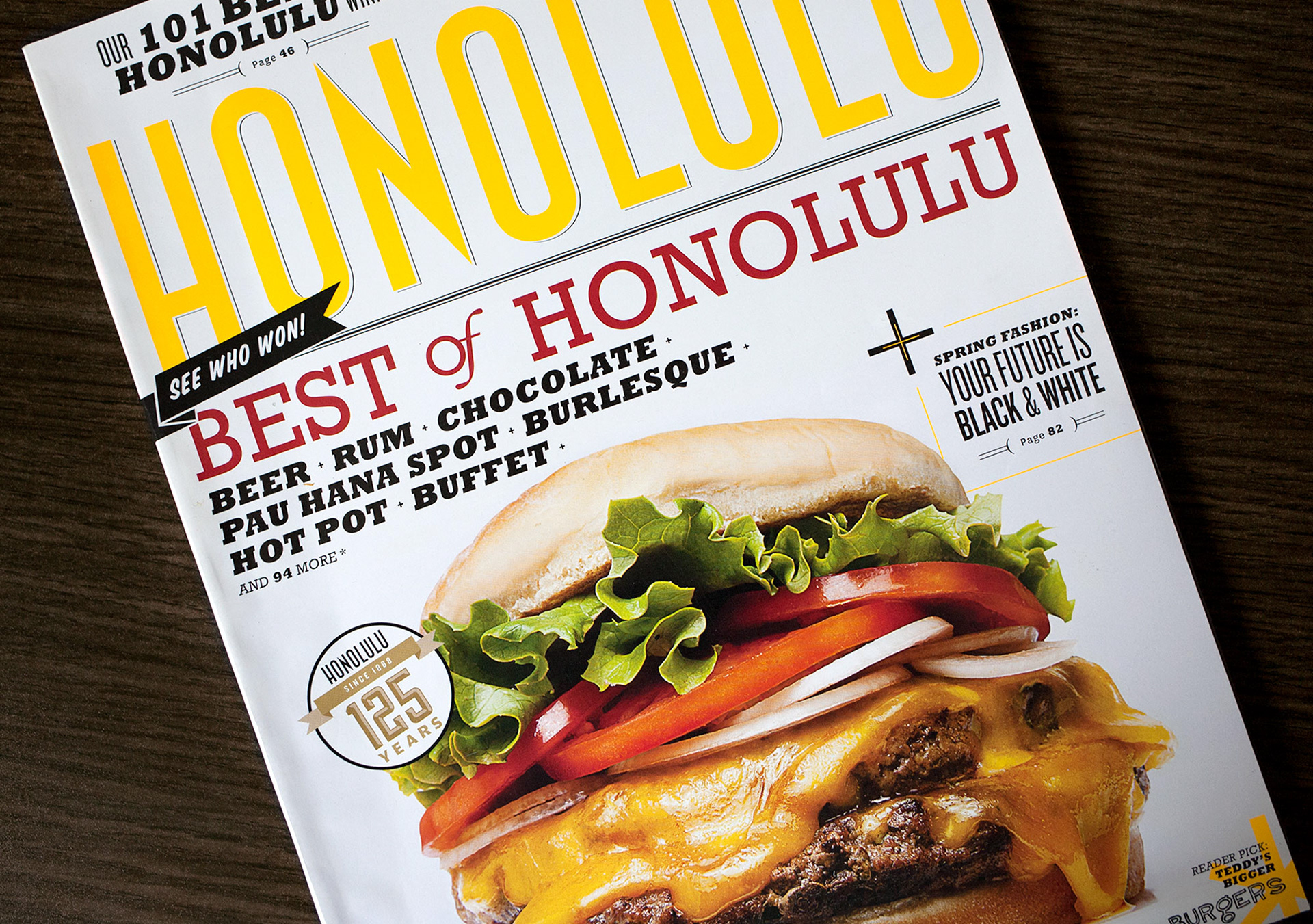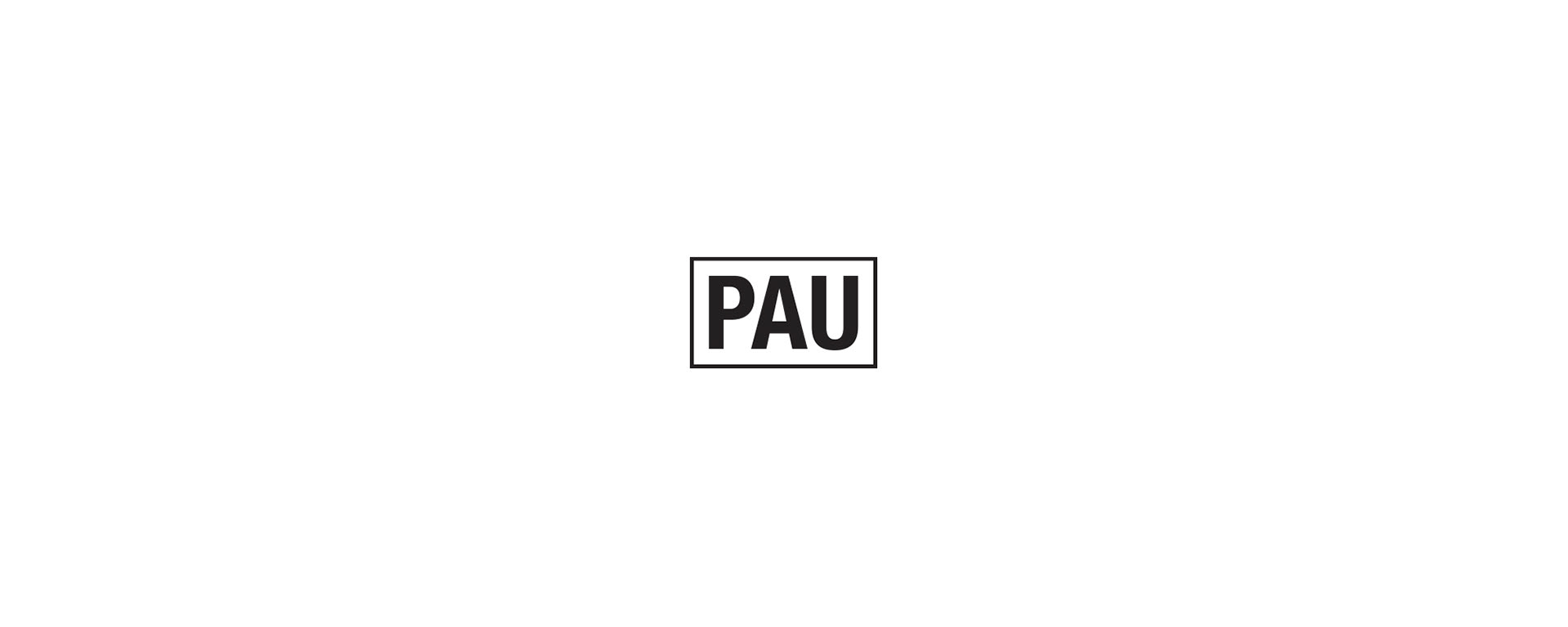 Design Director: Erik Ries
Associate Art Directors: Cody Kawamoto & Angelica Rabang
Contributing Art Director: Tiffany Below