October 2013 HONOLULU Magazine
 
--
Get Ready (pg. 46)


For hurricanes, nukes, quakes, tsunamis, asteroids and more!


 
Living History (pg. 40)
Homes on the historic register are beautiful relics of an older Hawai'i,
but what are they like to actually live in?
 
Moving Fashion Forward (pg. 30)


October 2013 marks the first ever Hawai'i Fashion Month.
Hawai'i Restaurant Association 7th Annual Hall of Fame (pg. 59)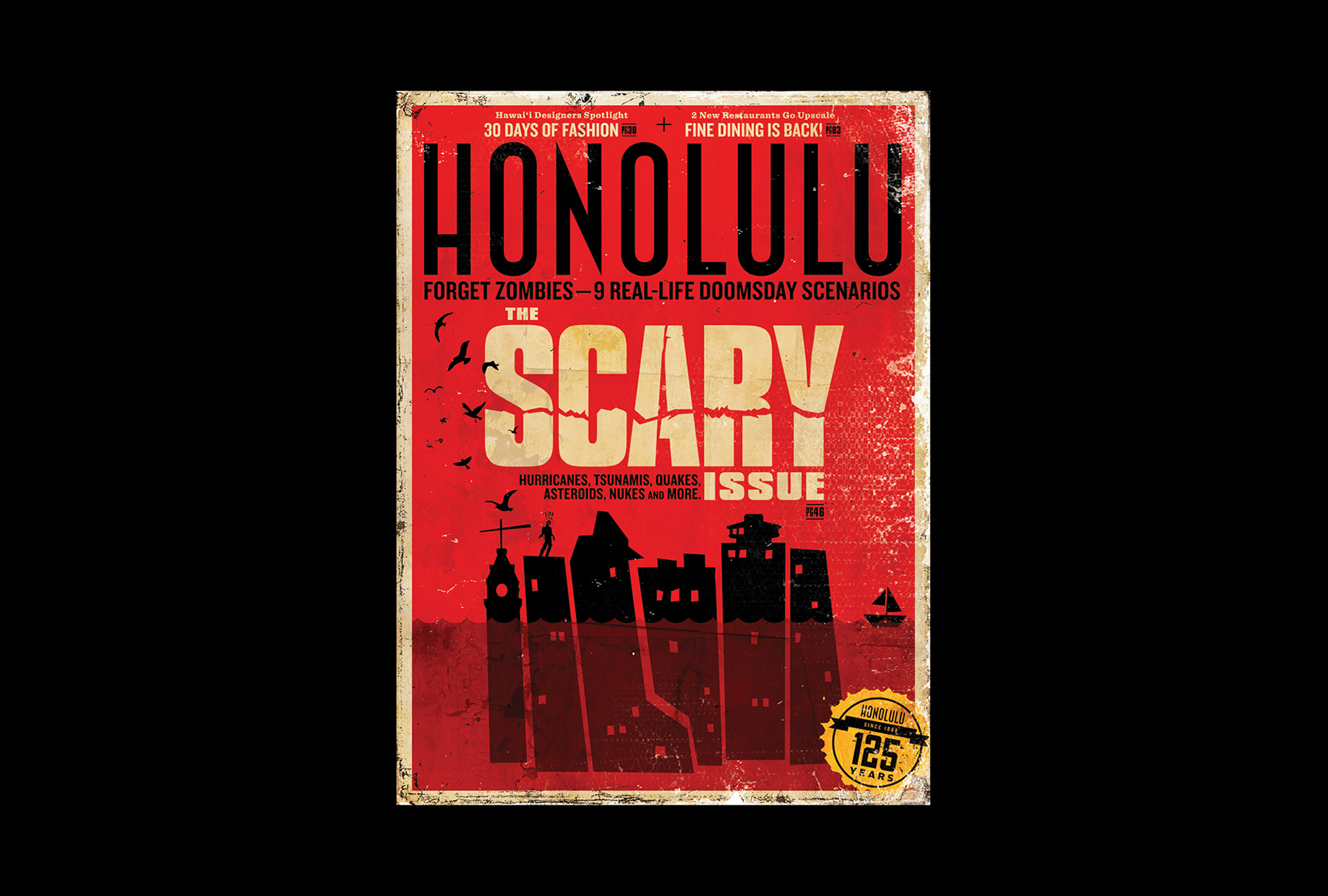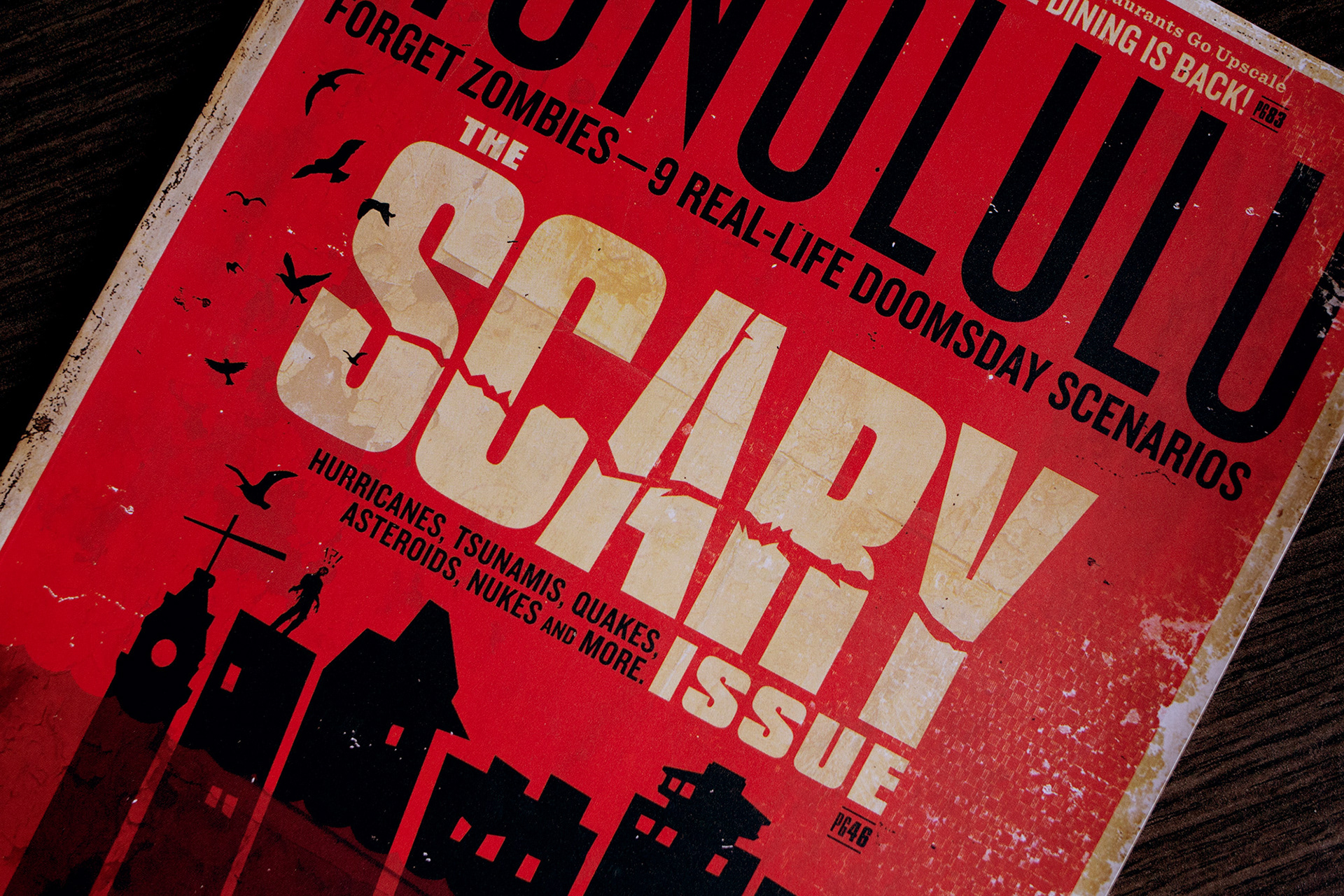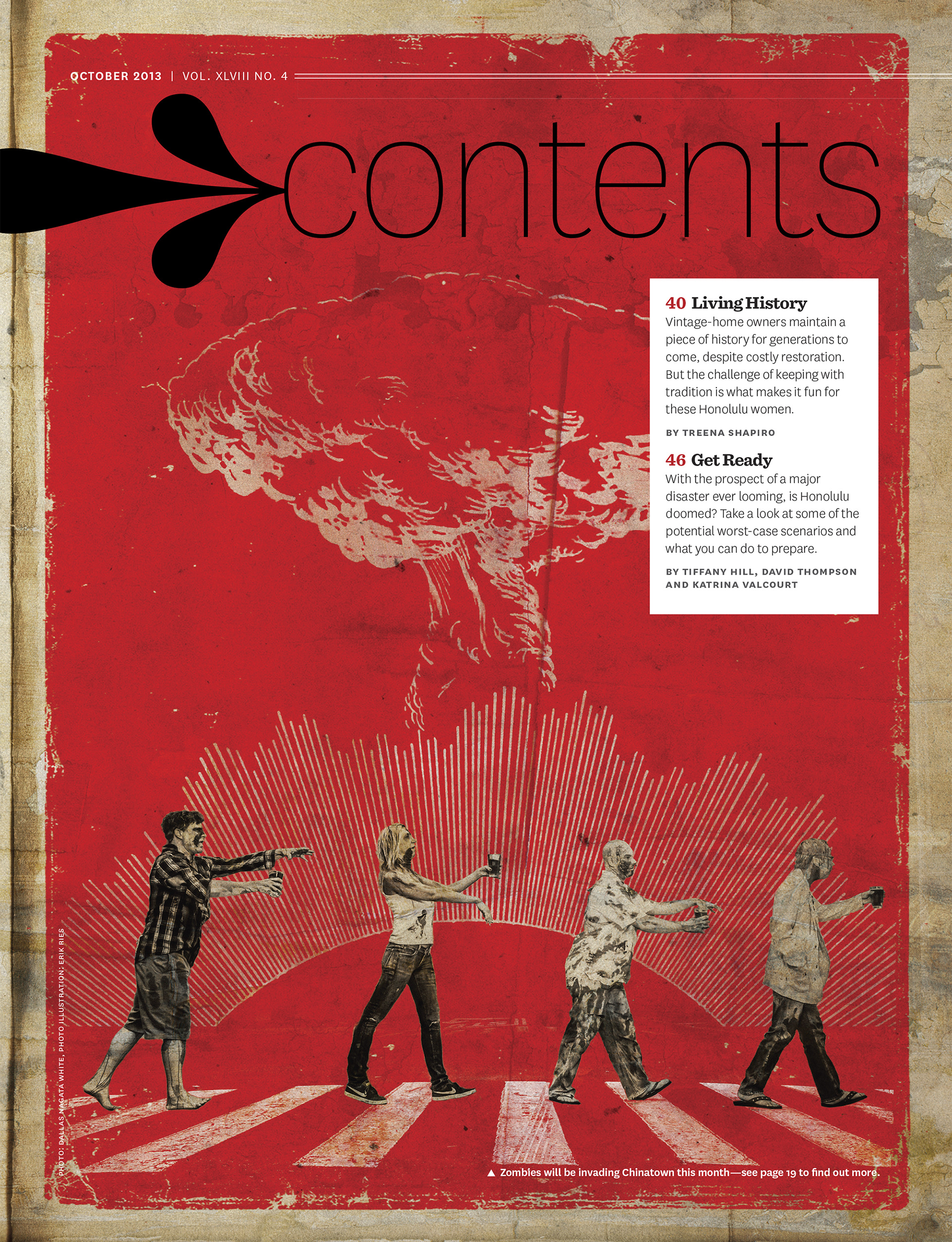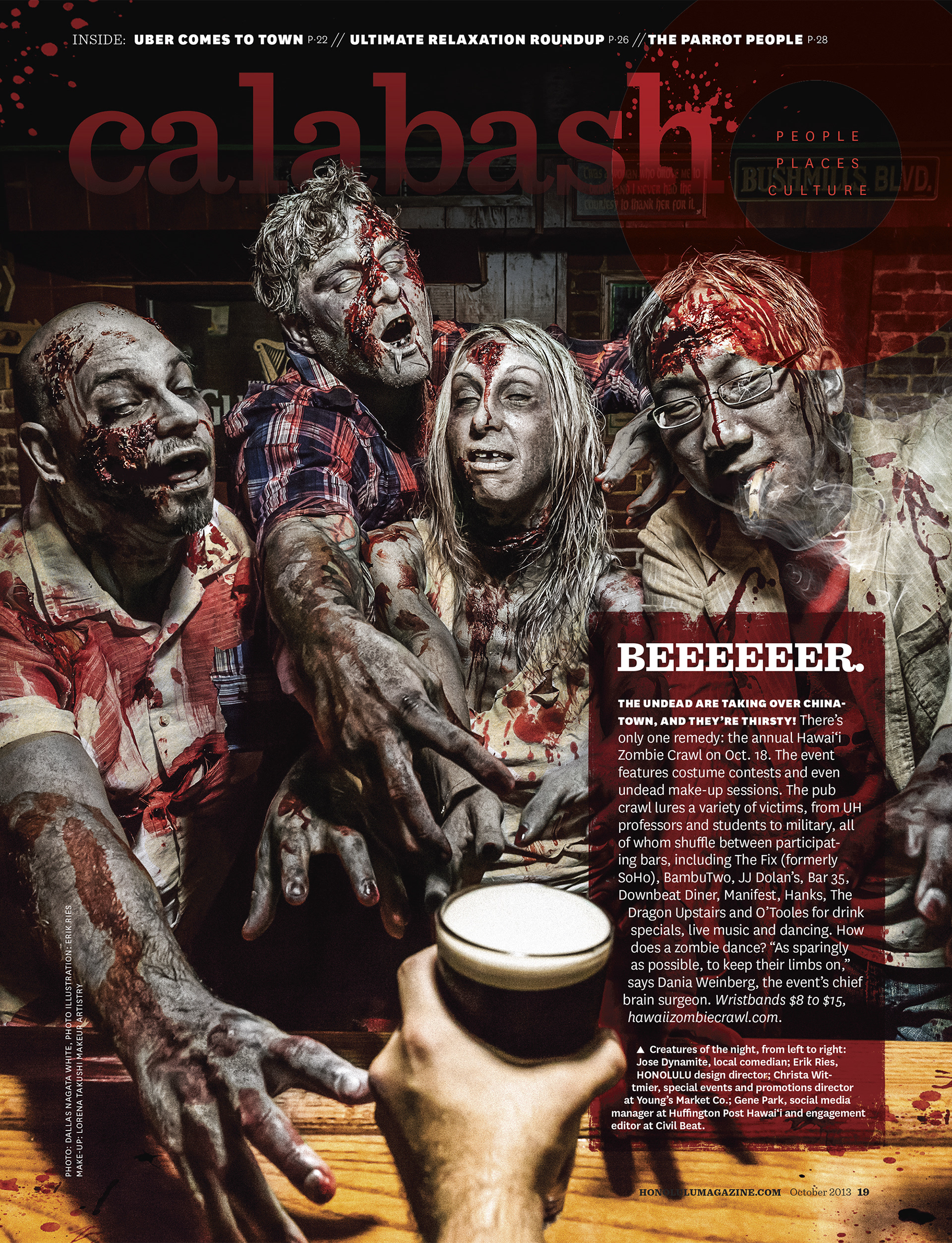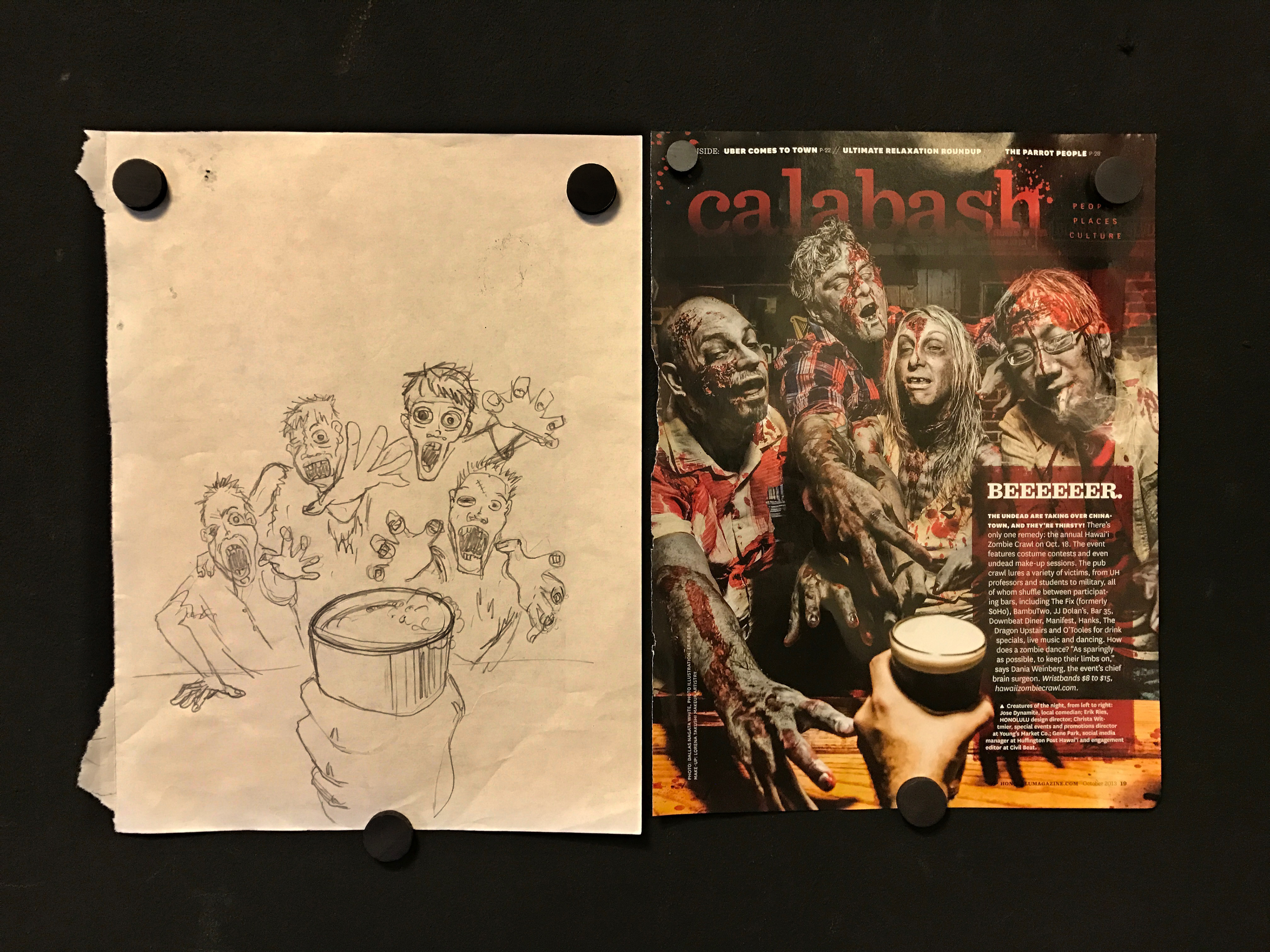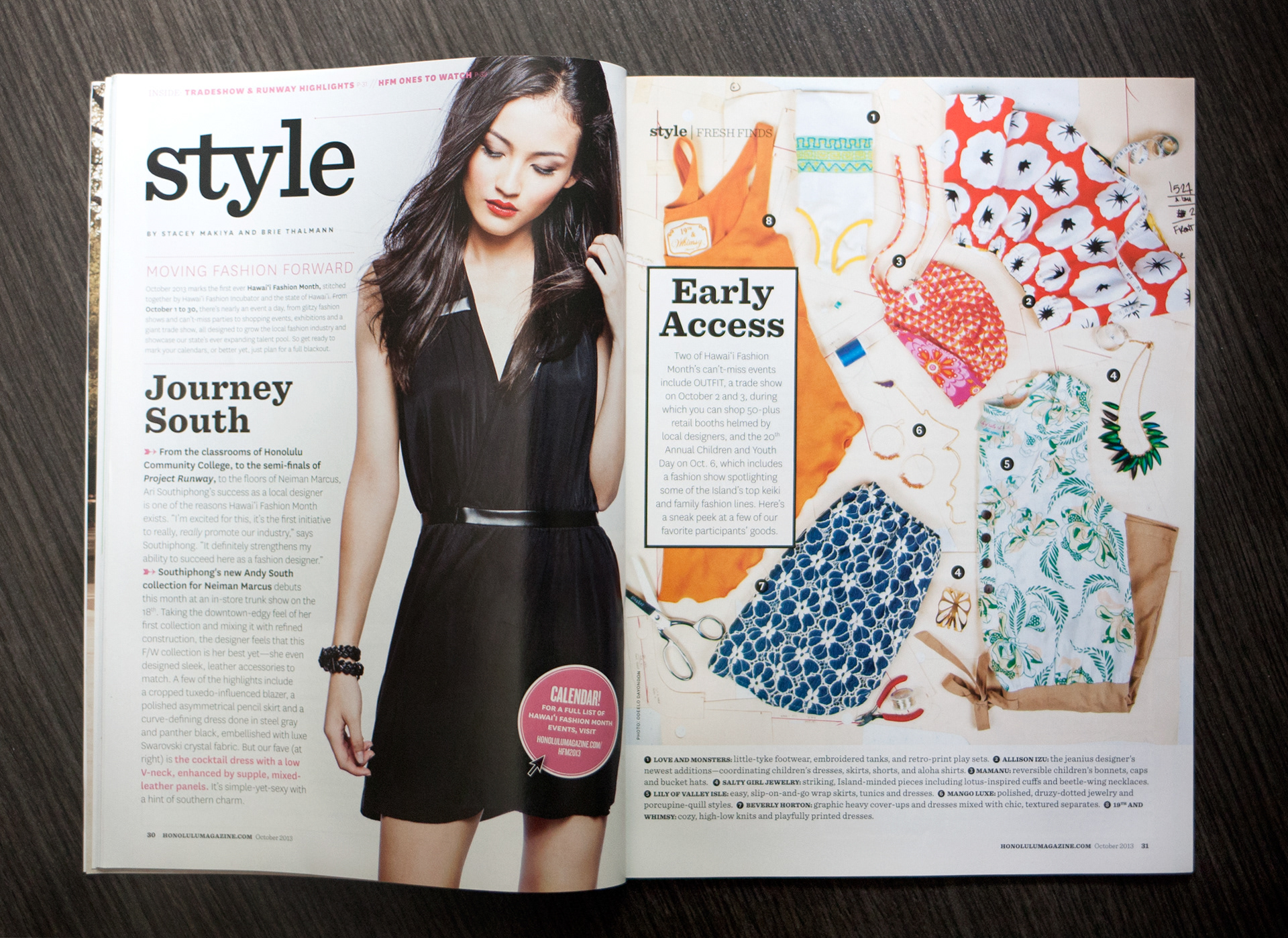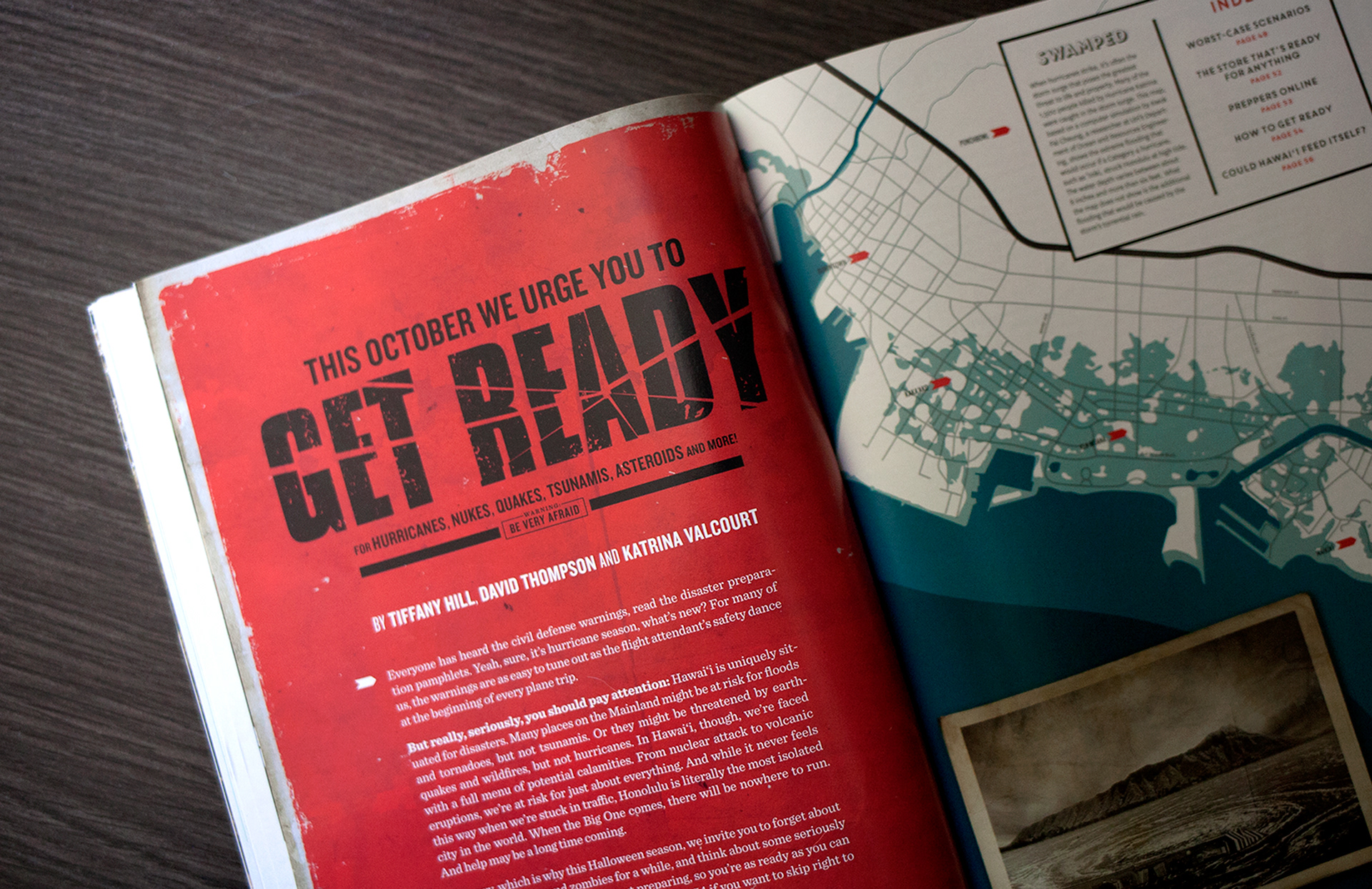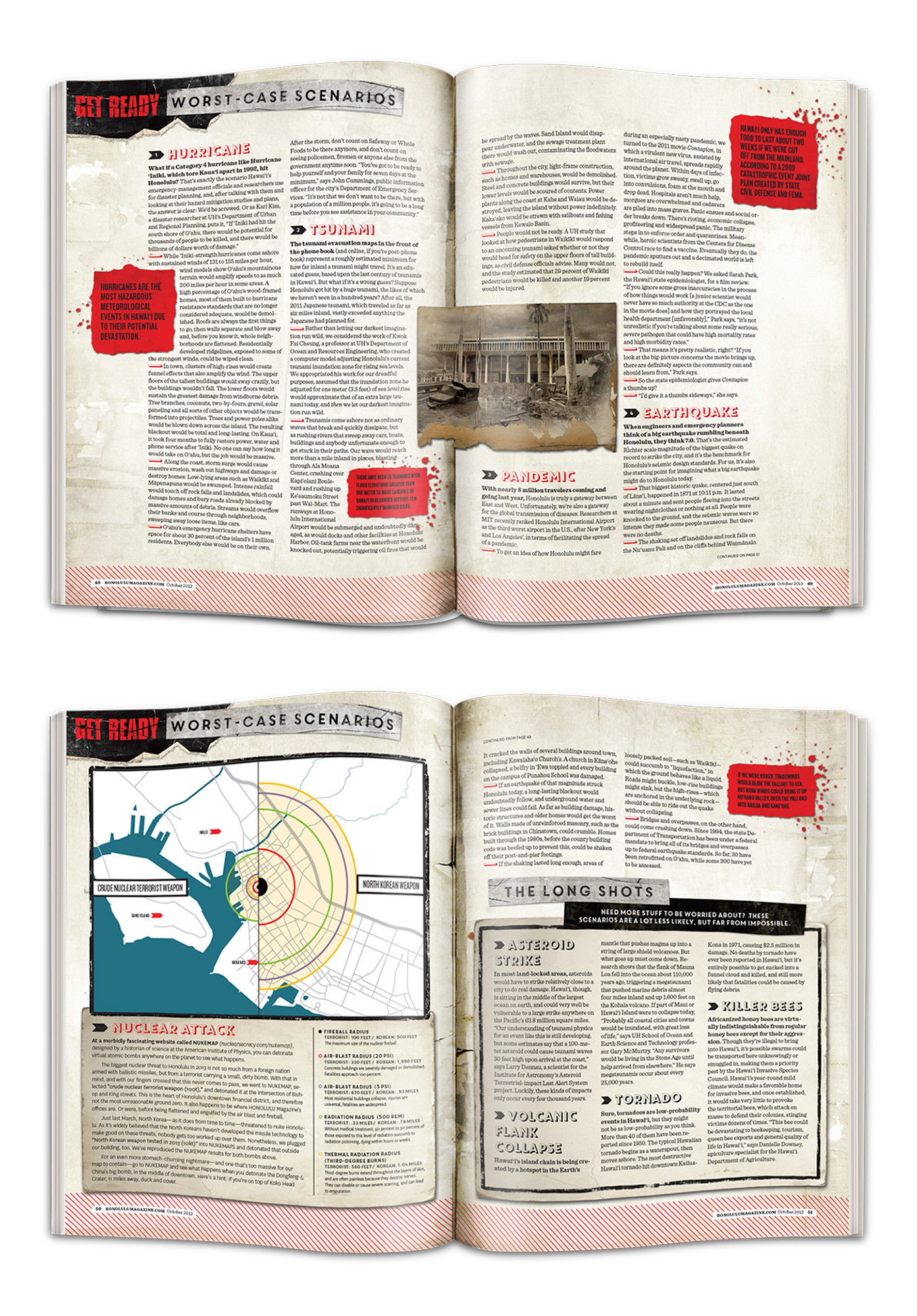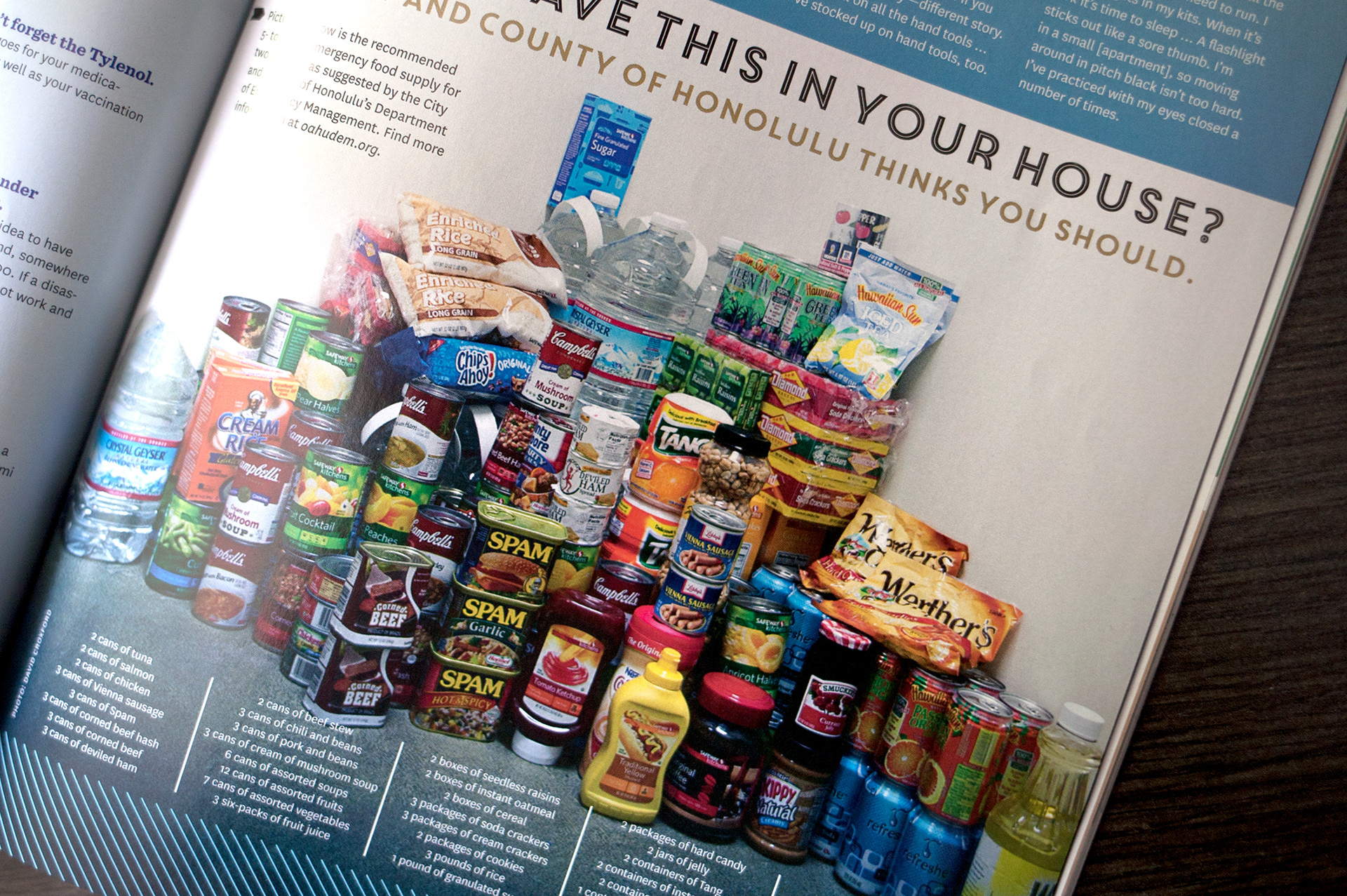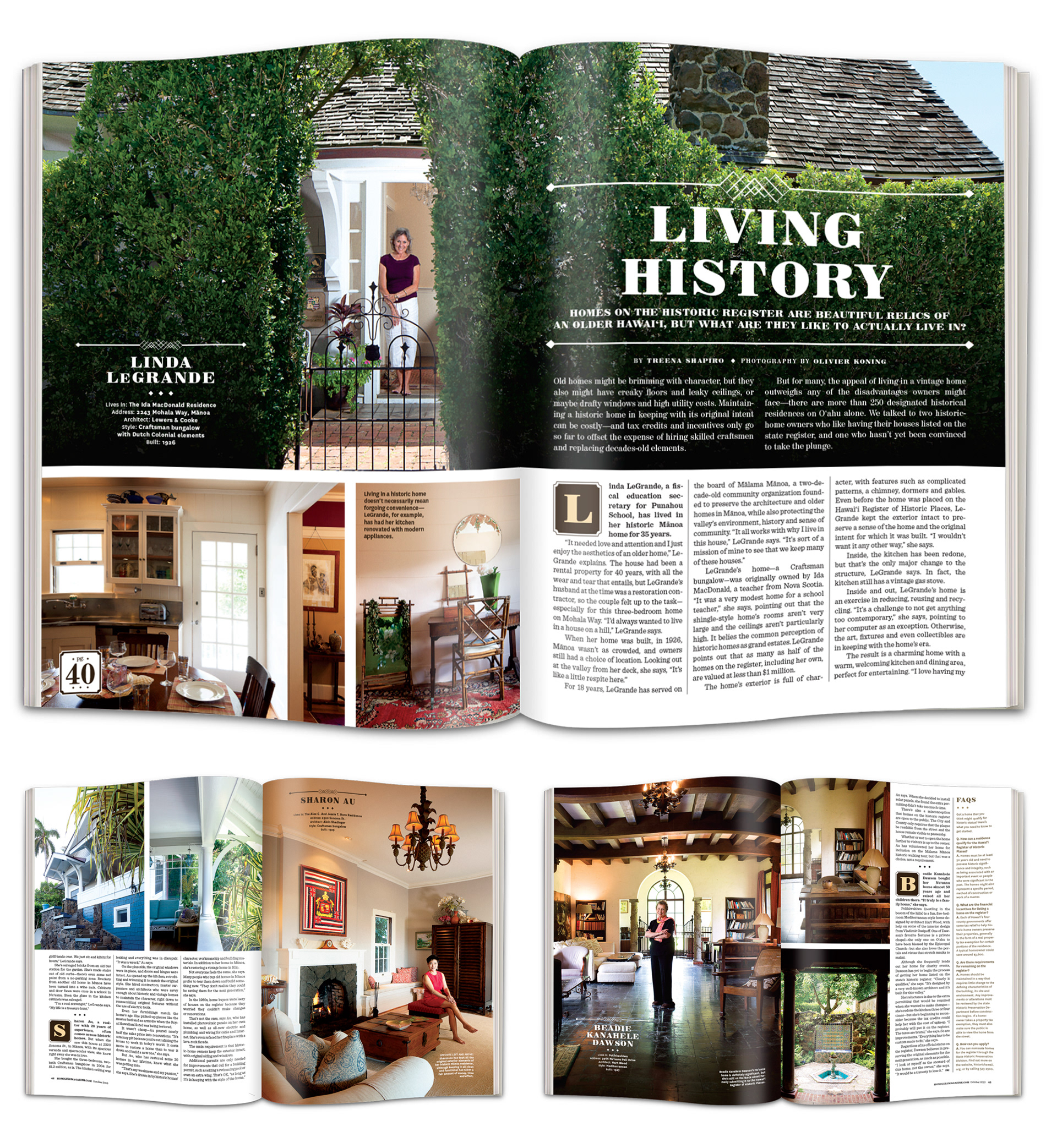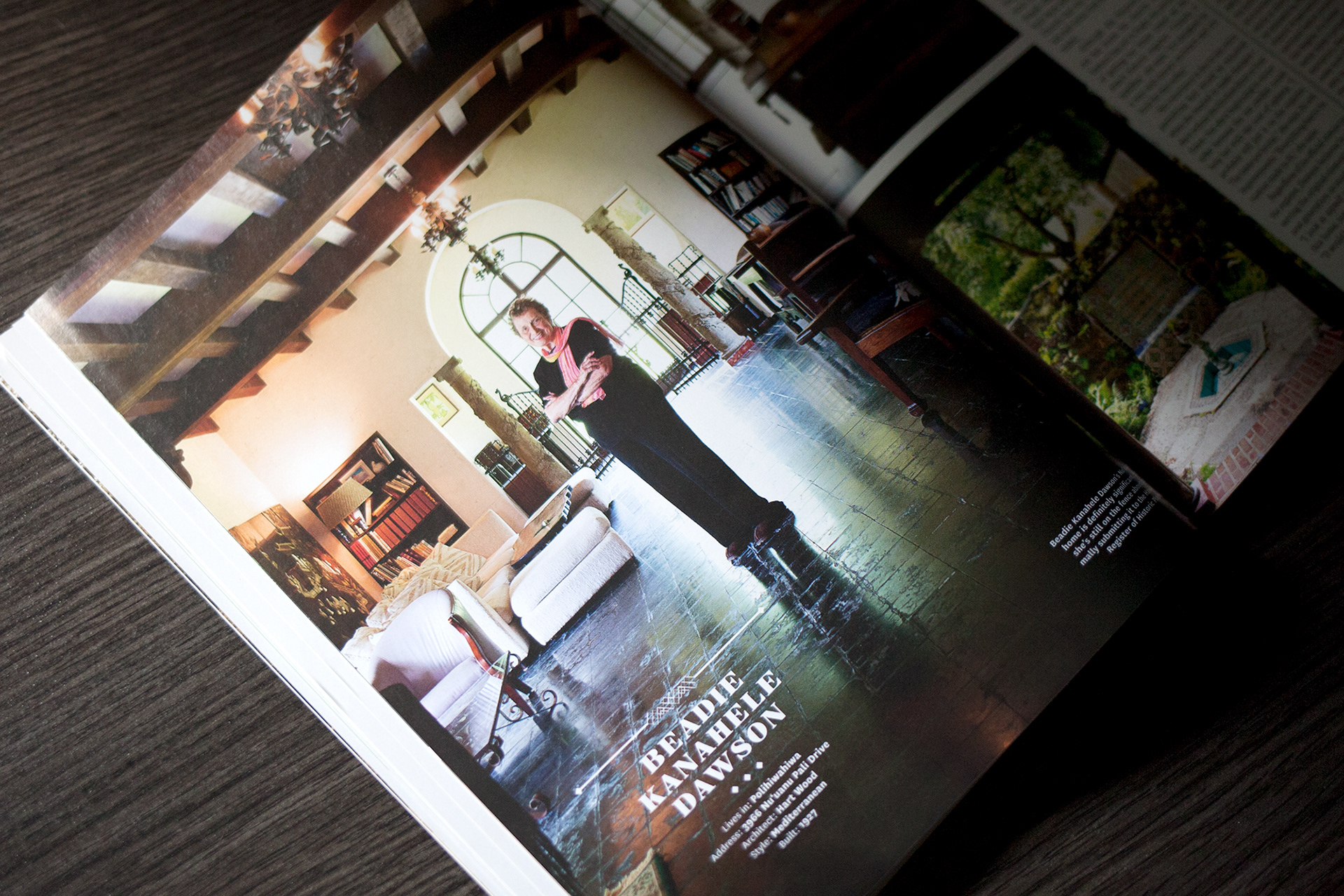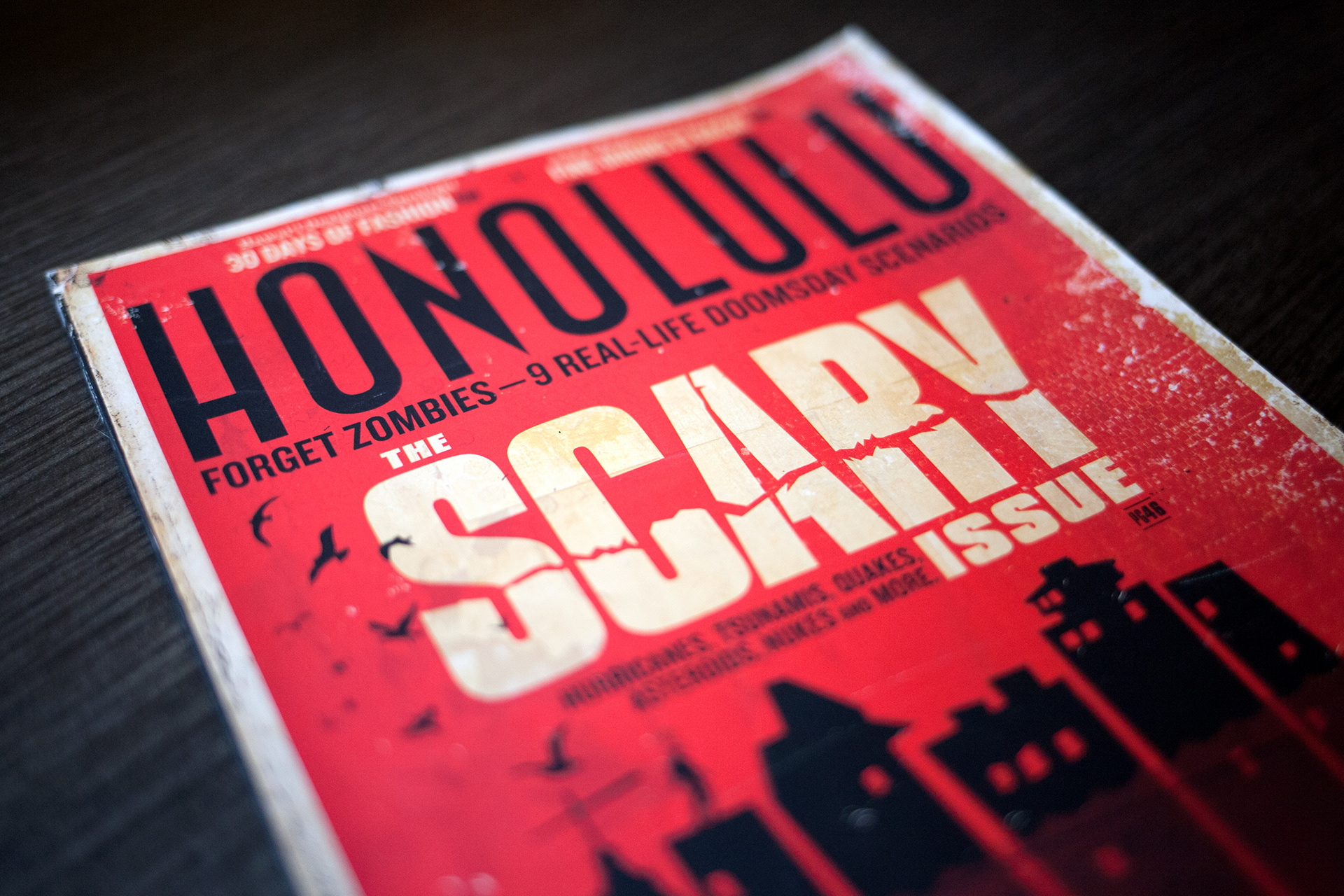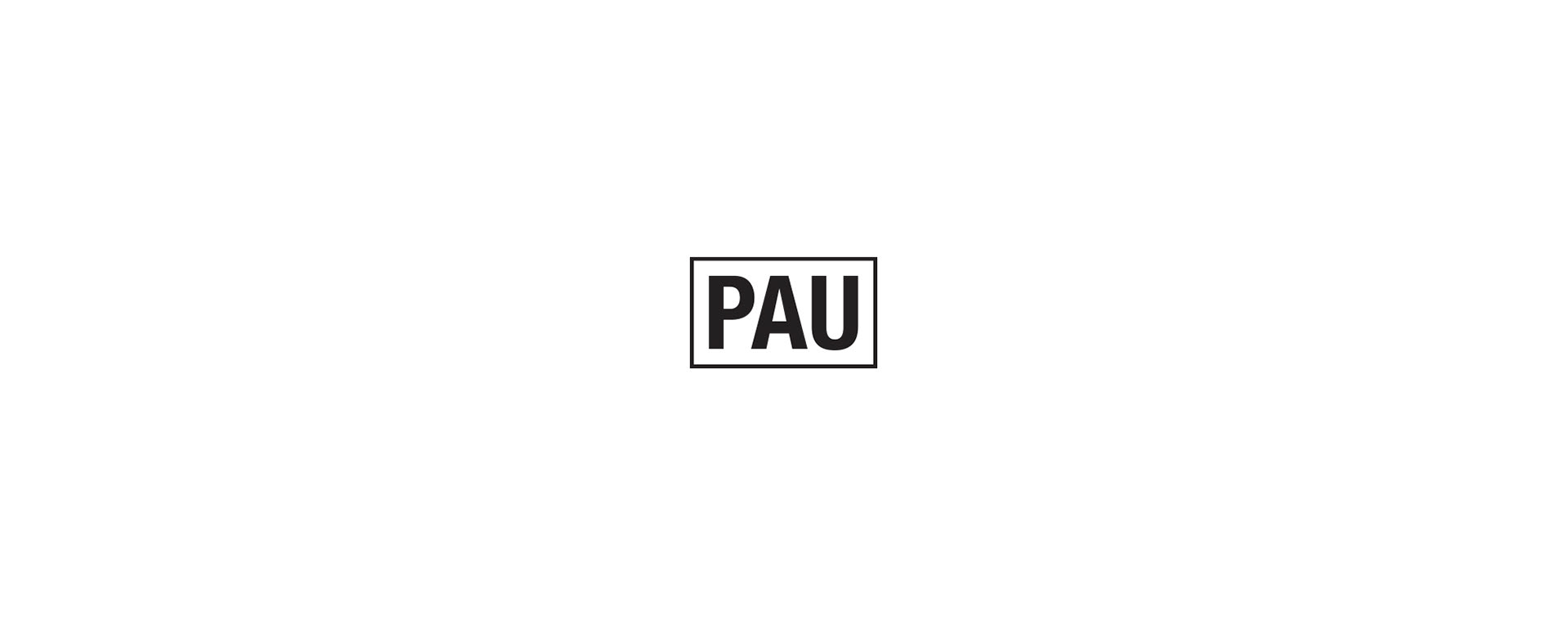 Design Director: Erik Ries
Associate Art Director: Angelica Rabang
Editorial Design: Gary Saito
Design Interns: Erica Kunihisa & Mariah Rocker