September 2013 HONOLULU Magazine
Can Ben Jay Save UH Sports?  (pg. 118 )


An account from Ohio has come to turn Hawai'i's dysfunctional athletics program around.
20 Great O'ahu Hikes (pg. 41)


From the Westside to the Windward, we've got your climbing collection covered.
Private School Guide (pg. 49)
Early Education : How schools are jumpstarting childrens' learning,
even before the first grade.
Off- the-wall prints unite this fall in dare-to-be-different yet wearable looks.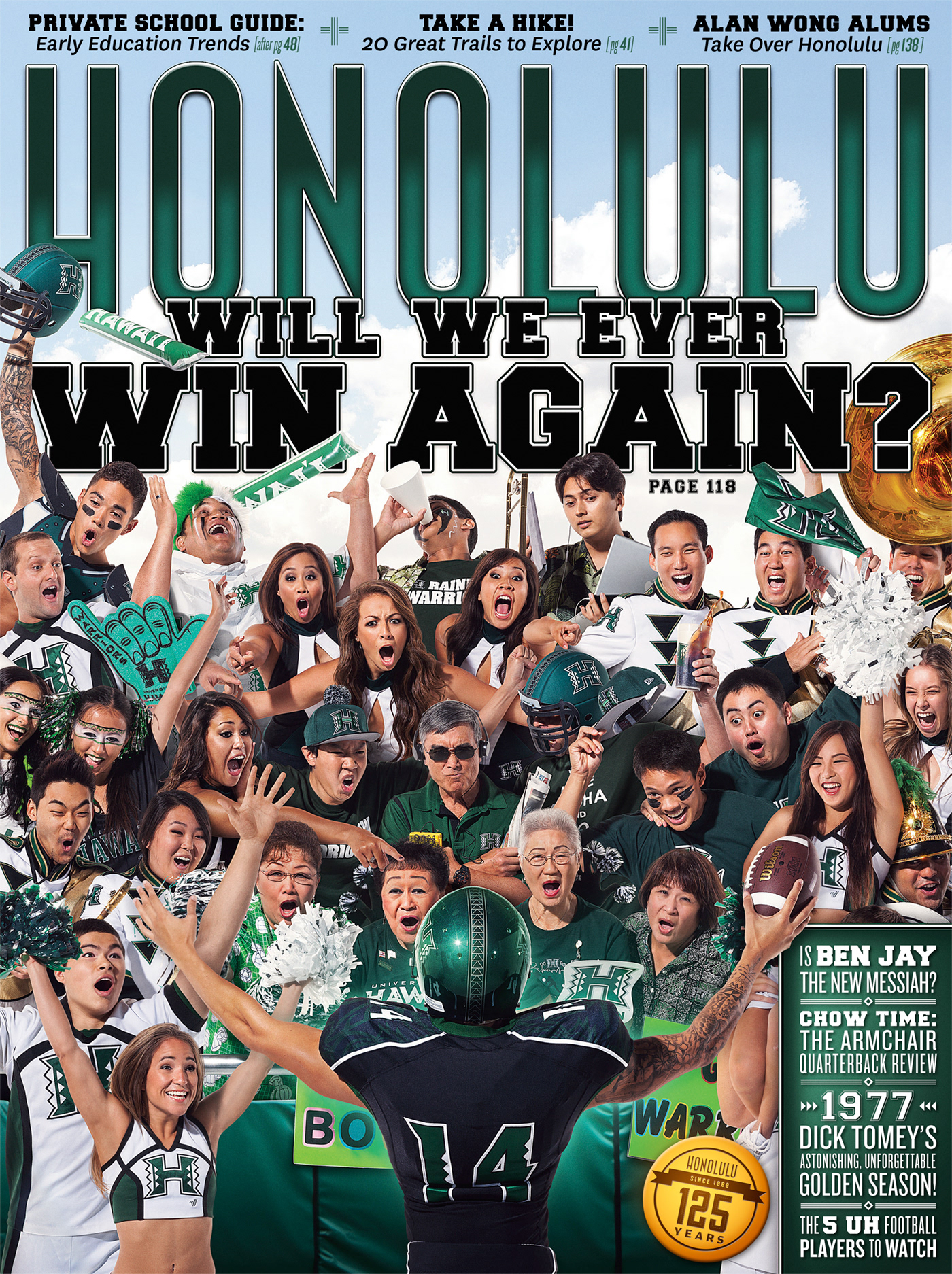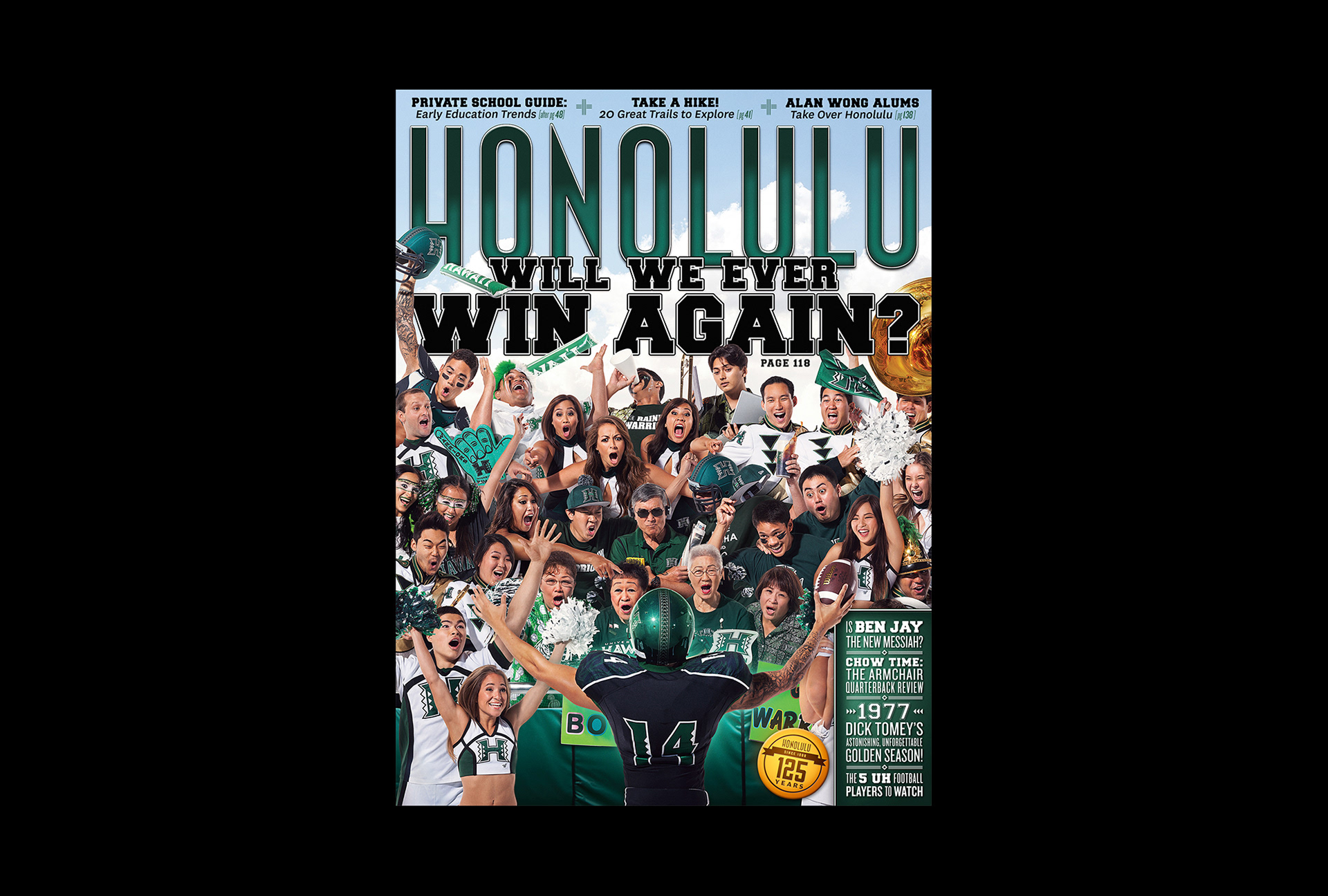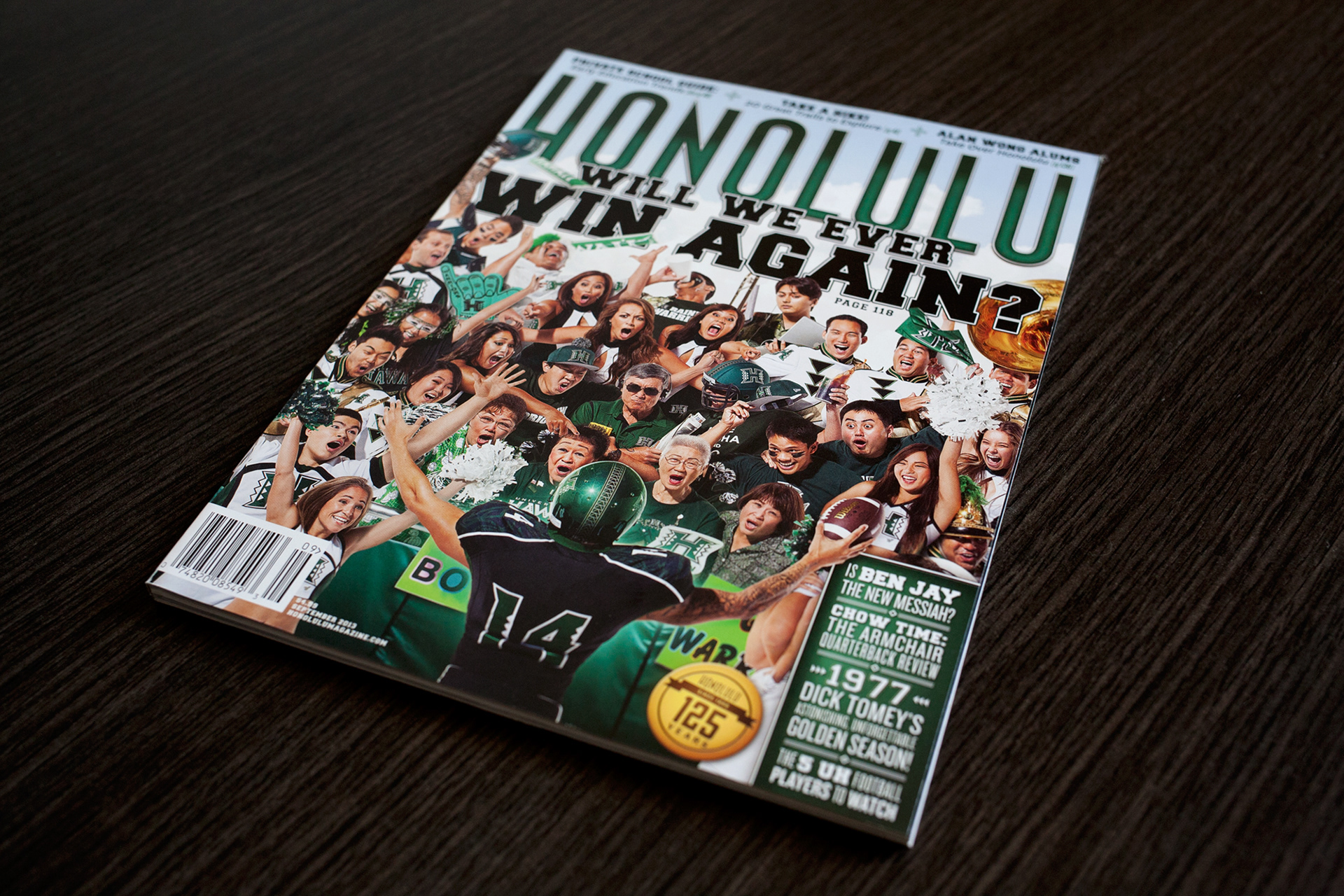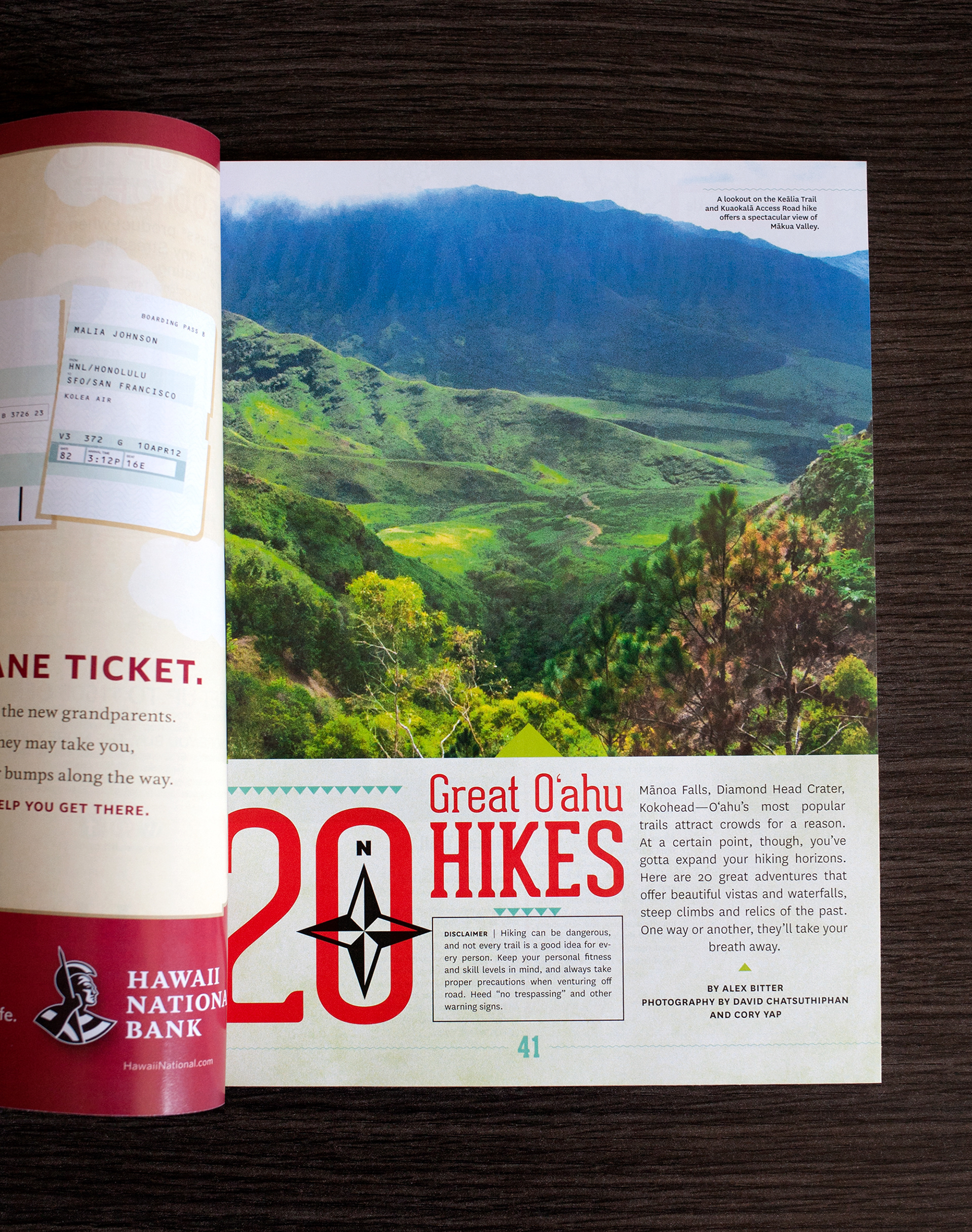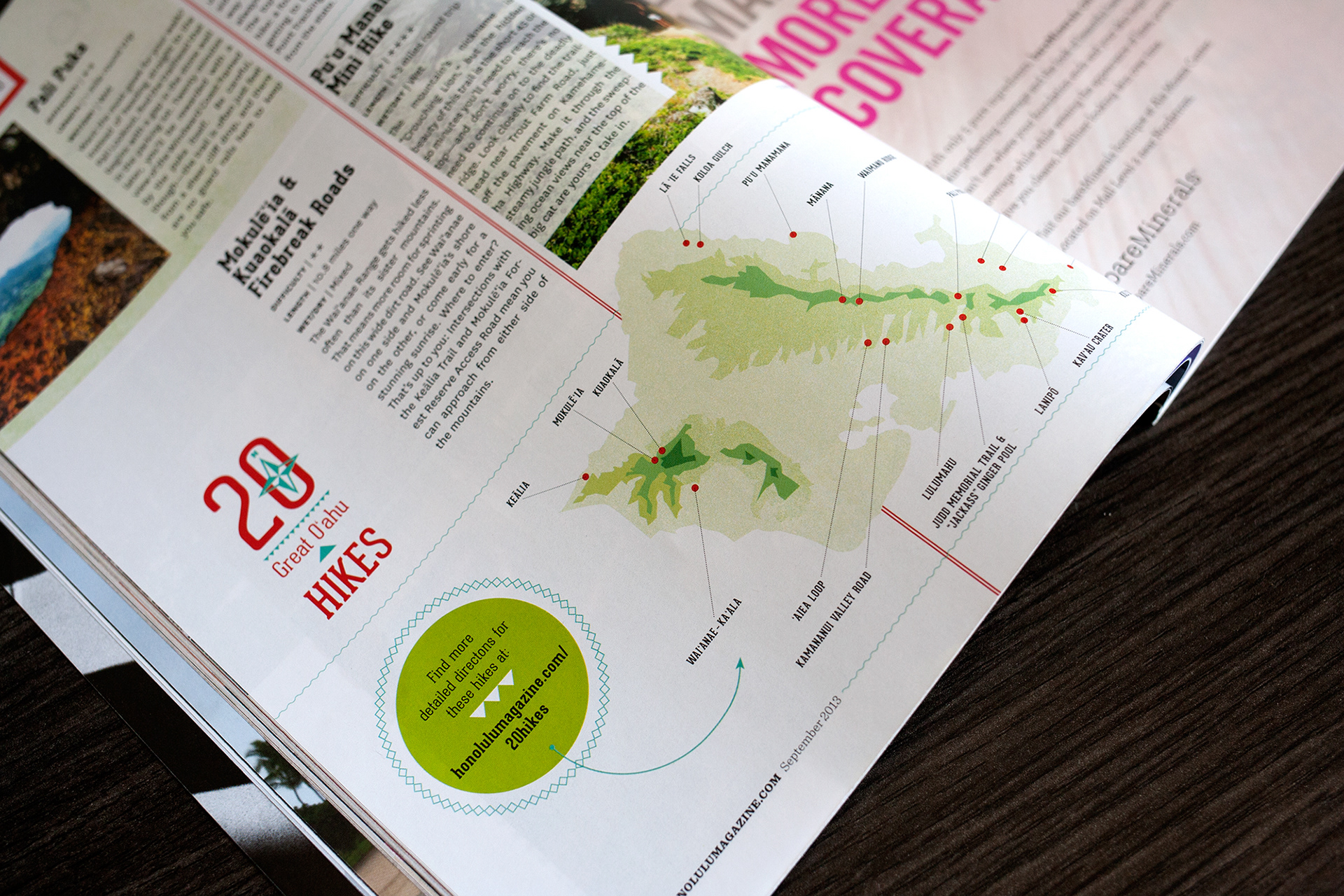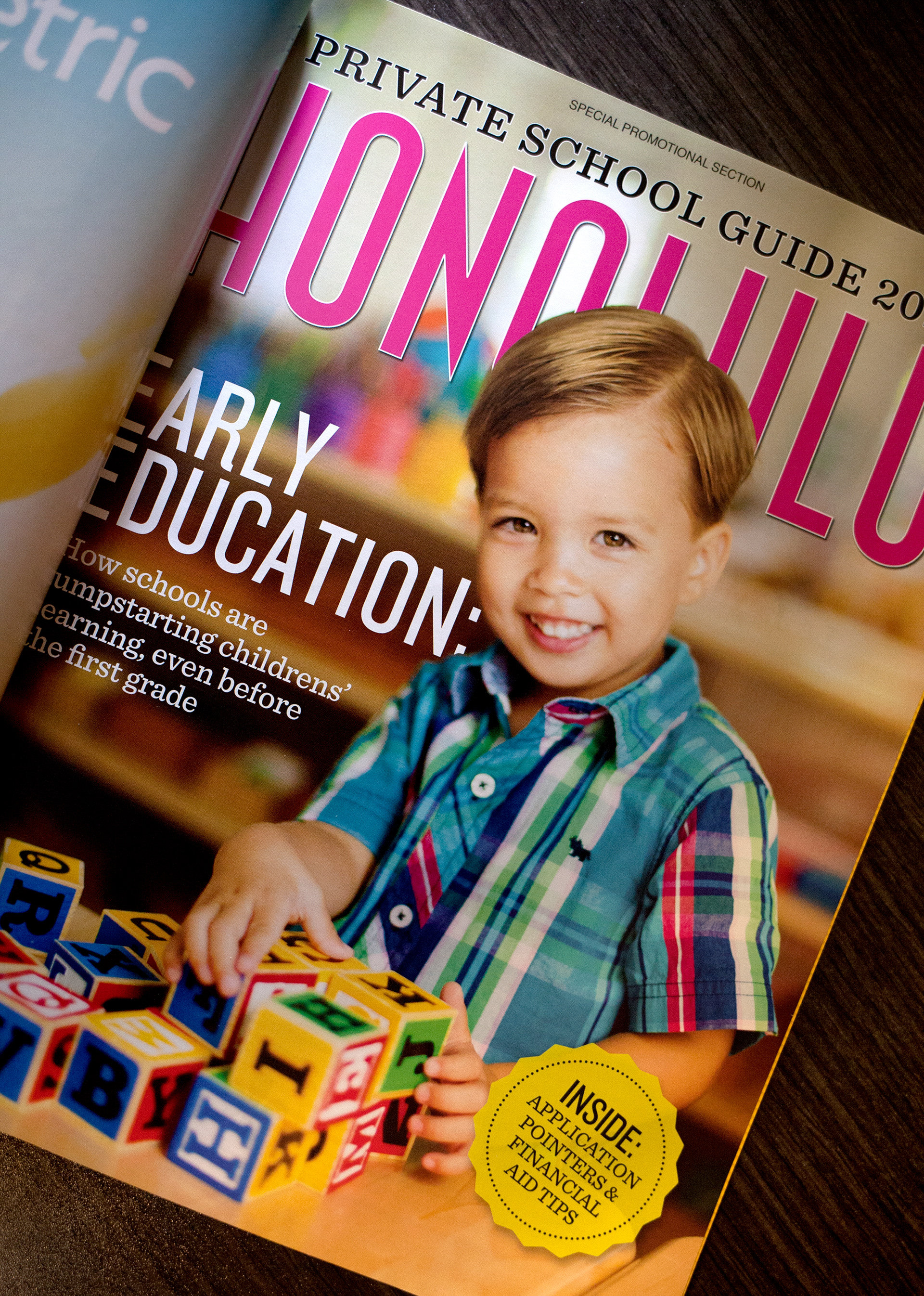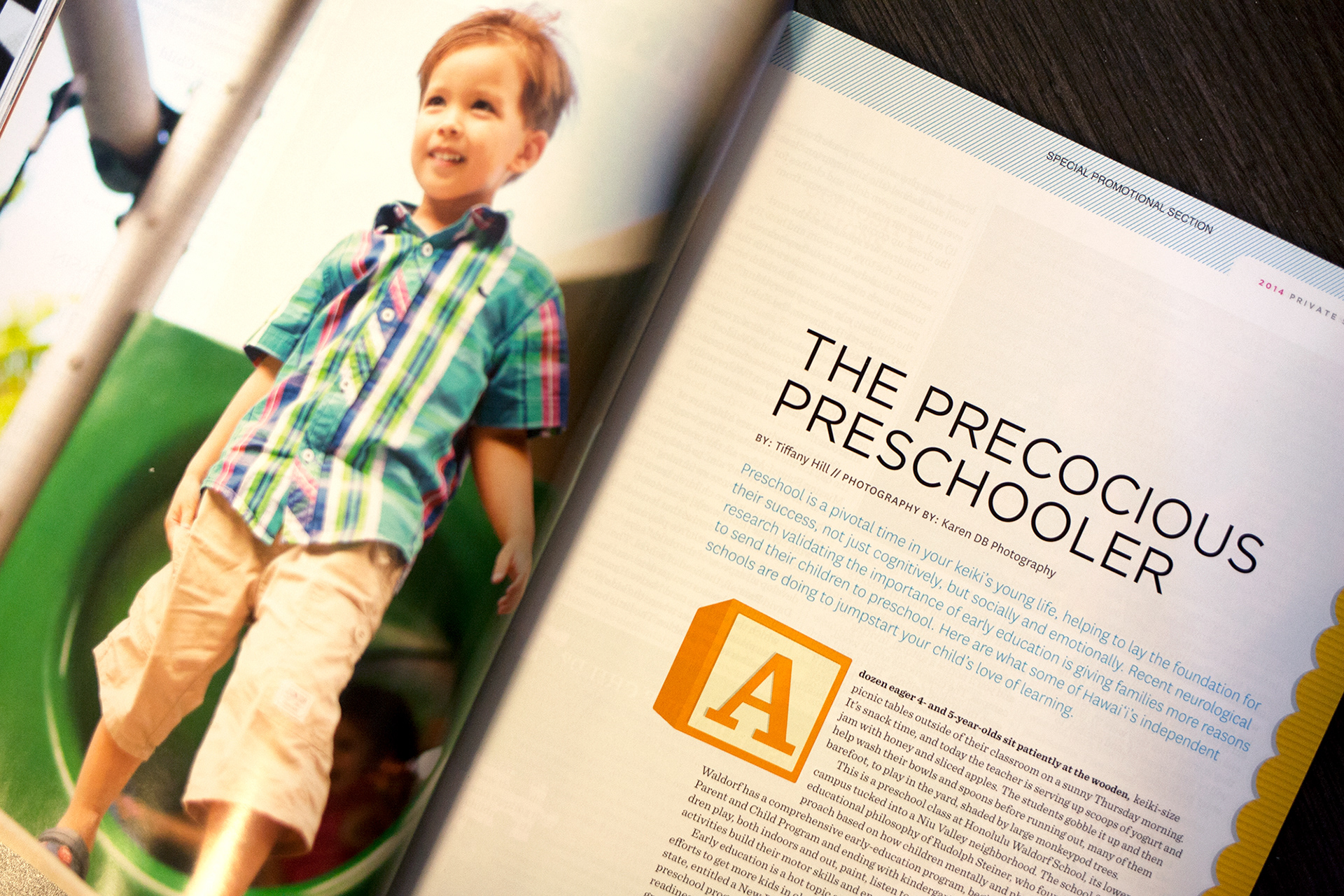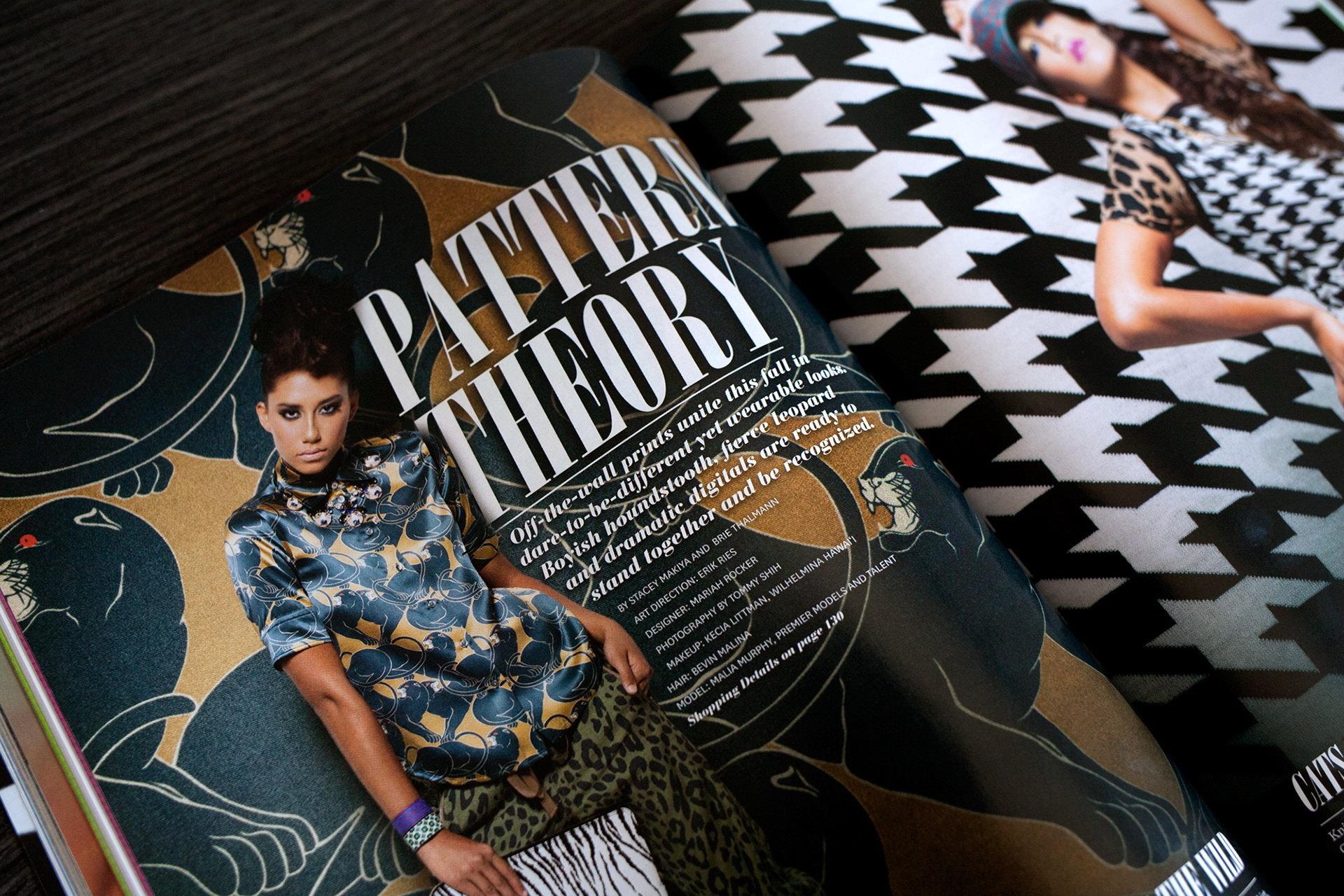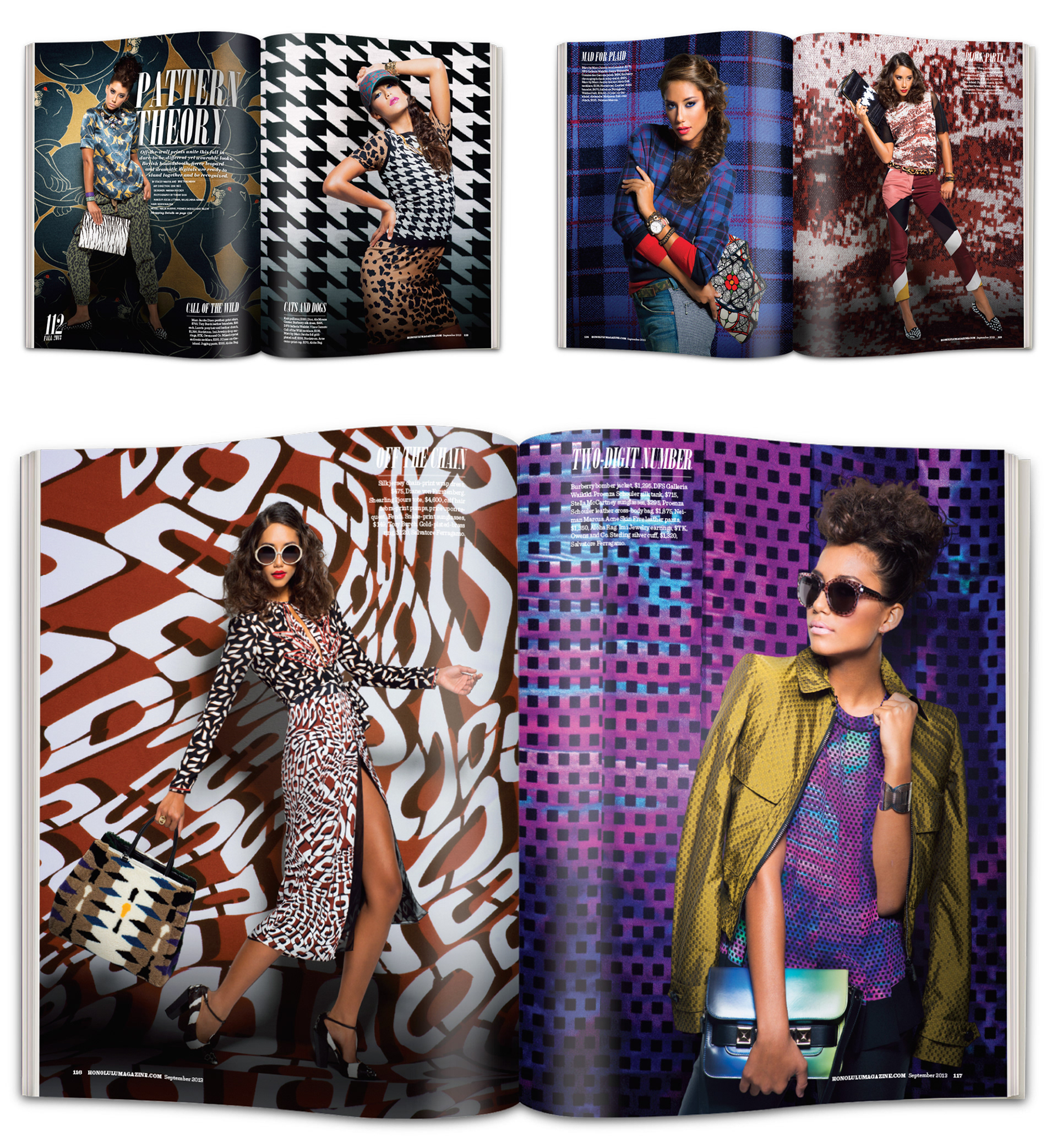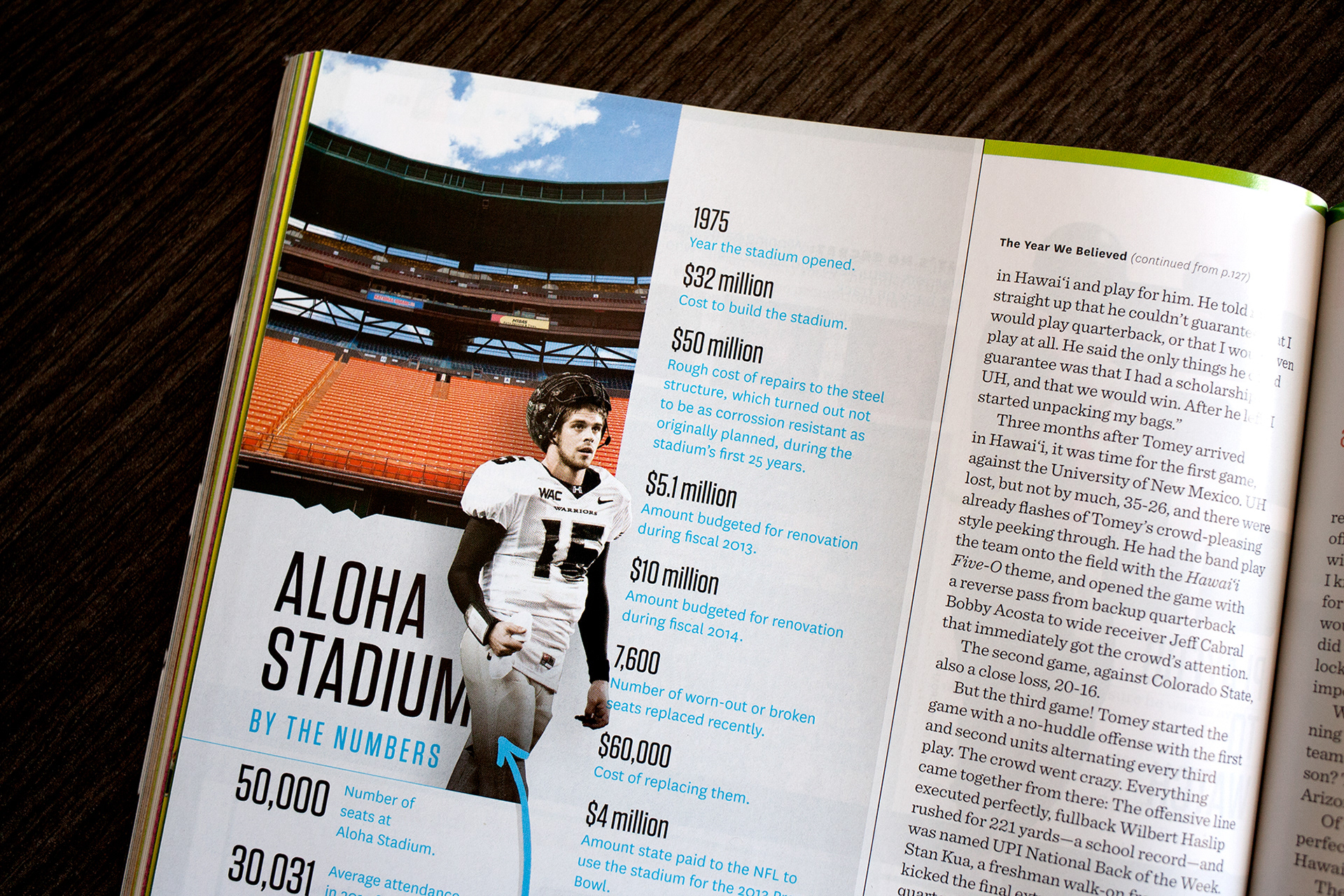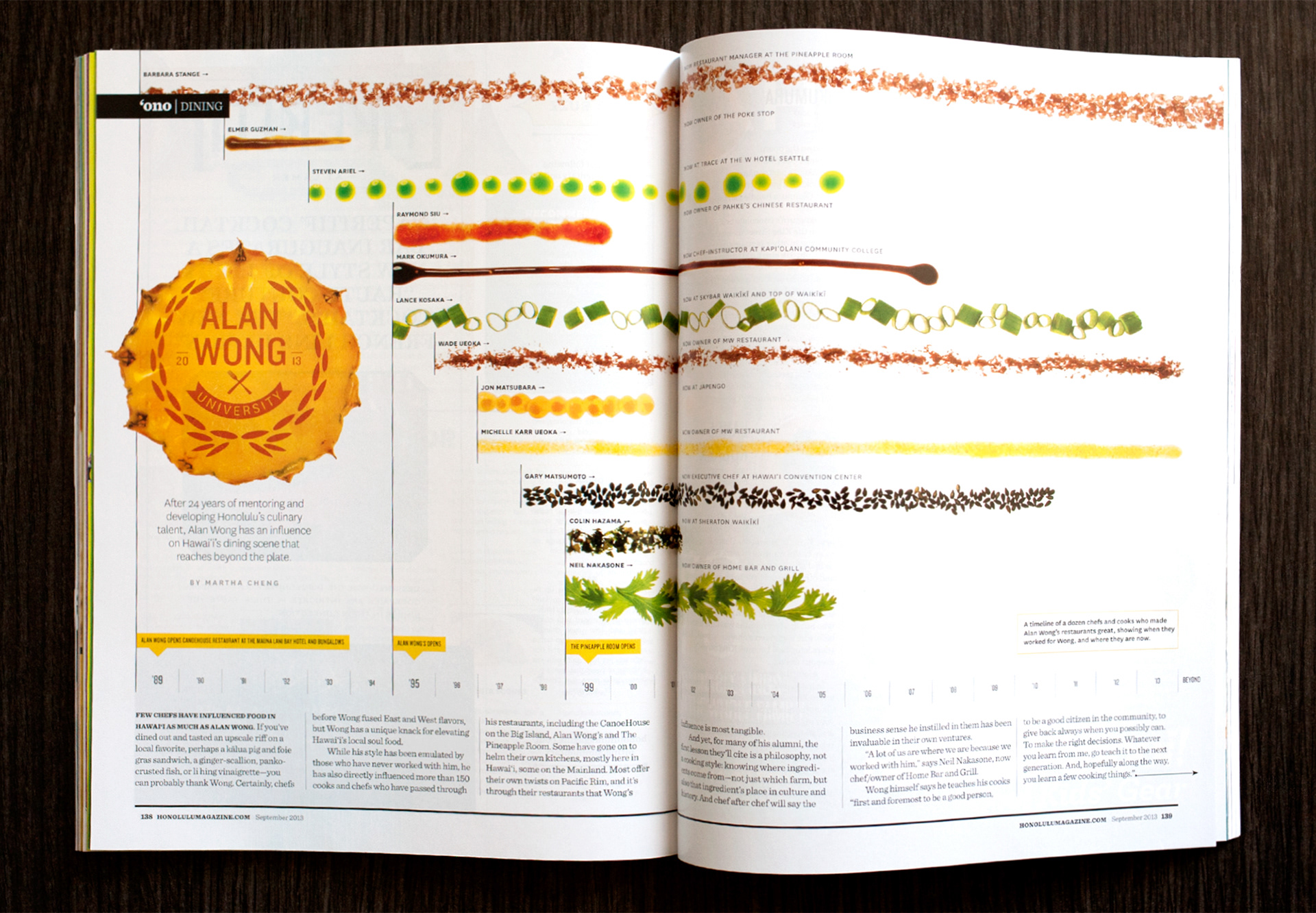 September 2013 Cover: Behind the Scenes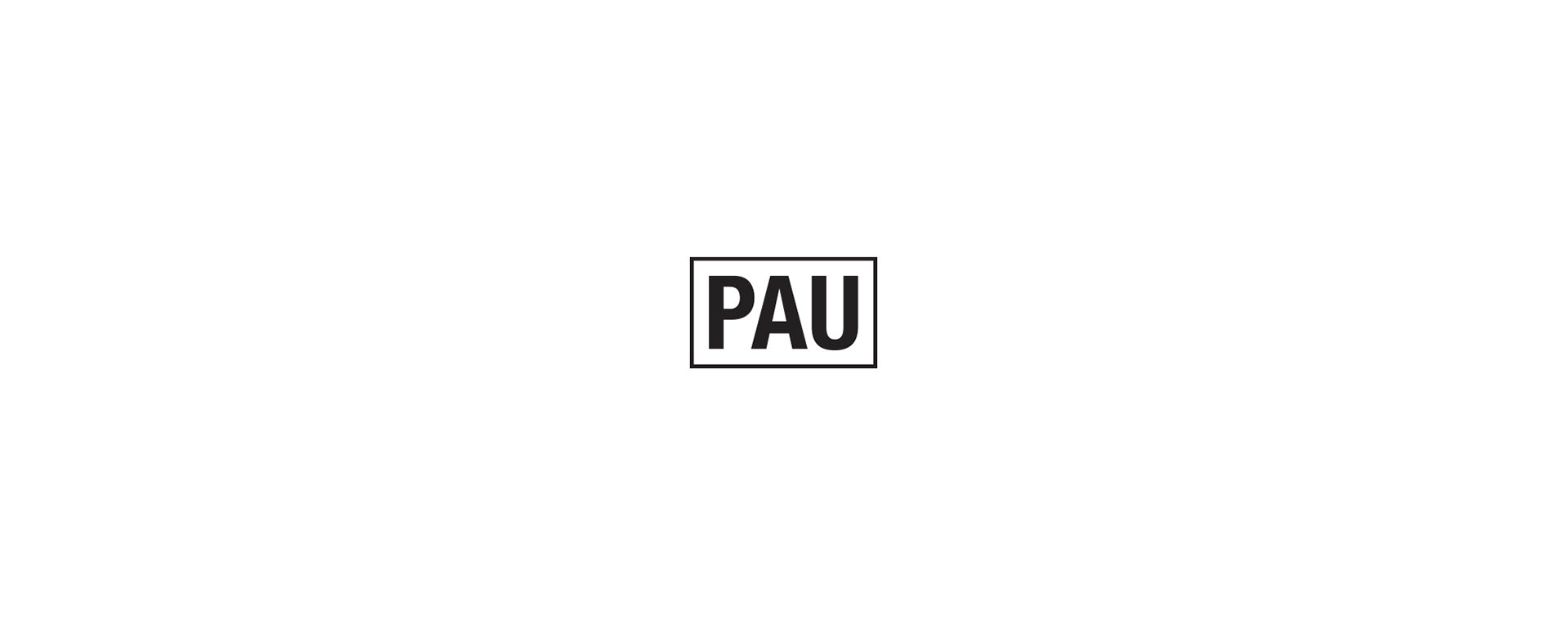 Design Director: Erik Ries
Associate Art Director: Angelica Rabang
Design Interns: Erica Kunihisa & Mariah Rocker