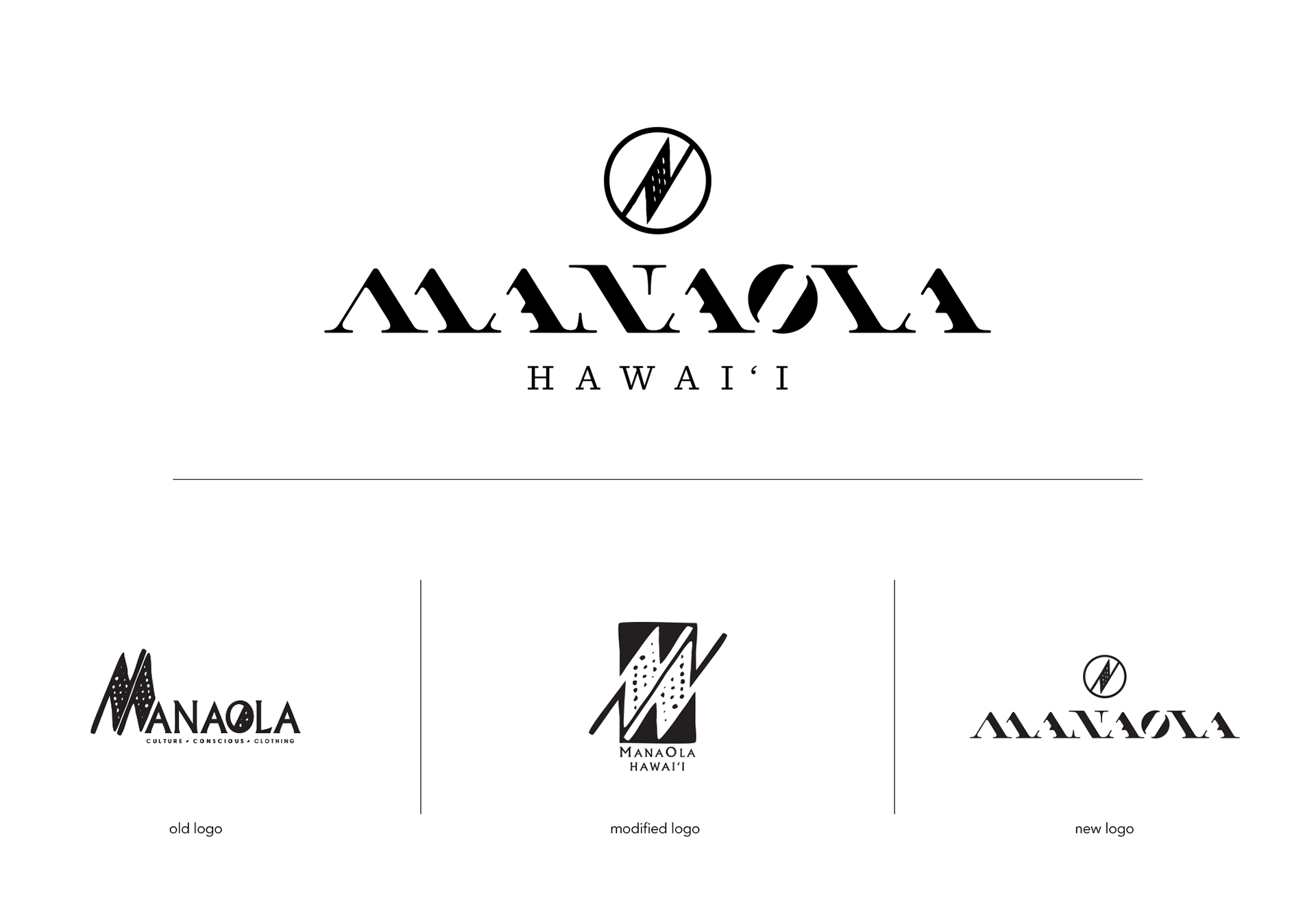 With the increasing popularity of the local fashion label

Manaola Hawai'i

came the need to elevate their brand presence to that of a global fashion house.
Manaola Hawai'i

asked brandHAWAII to come on as their creative and development agency in order to help with repositioning their brand towards a new worldwide audience while not distancing themselves from their core consumer 
base.
The entire project culminated in the unveiling of their new visual brand MANAOLA at their highly-anticipated, first ever, Honolulu Fashion Week runway show in October 2017.
Mahalo to the entire MANAOLA ohana for allowing us to be apart of their transition.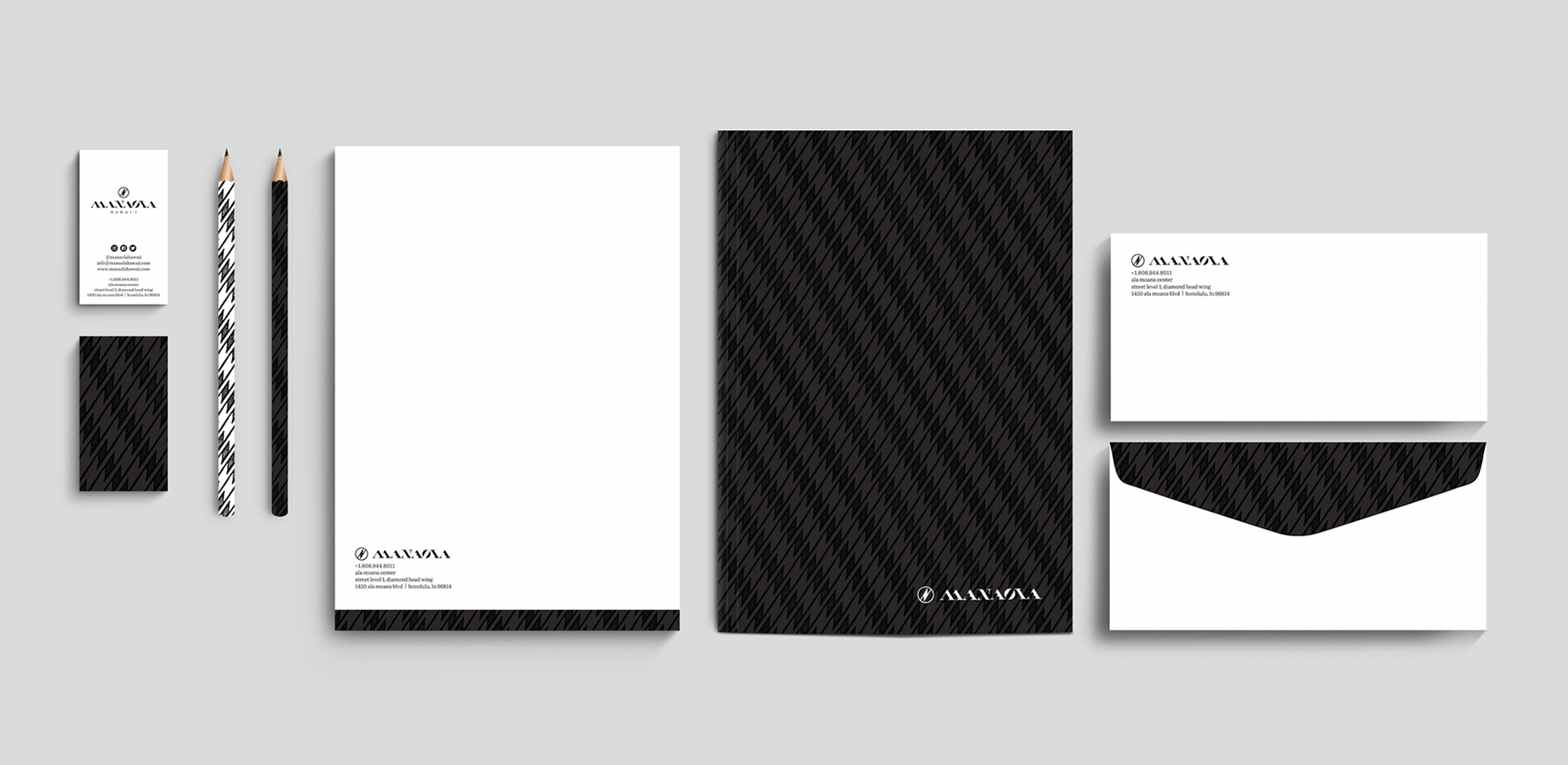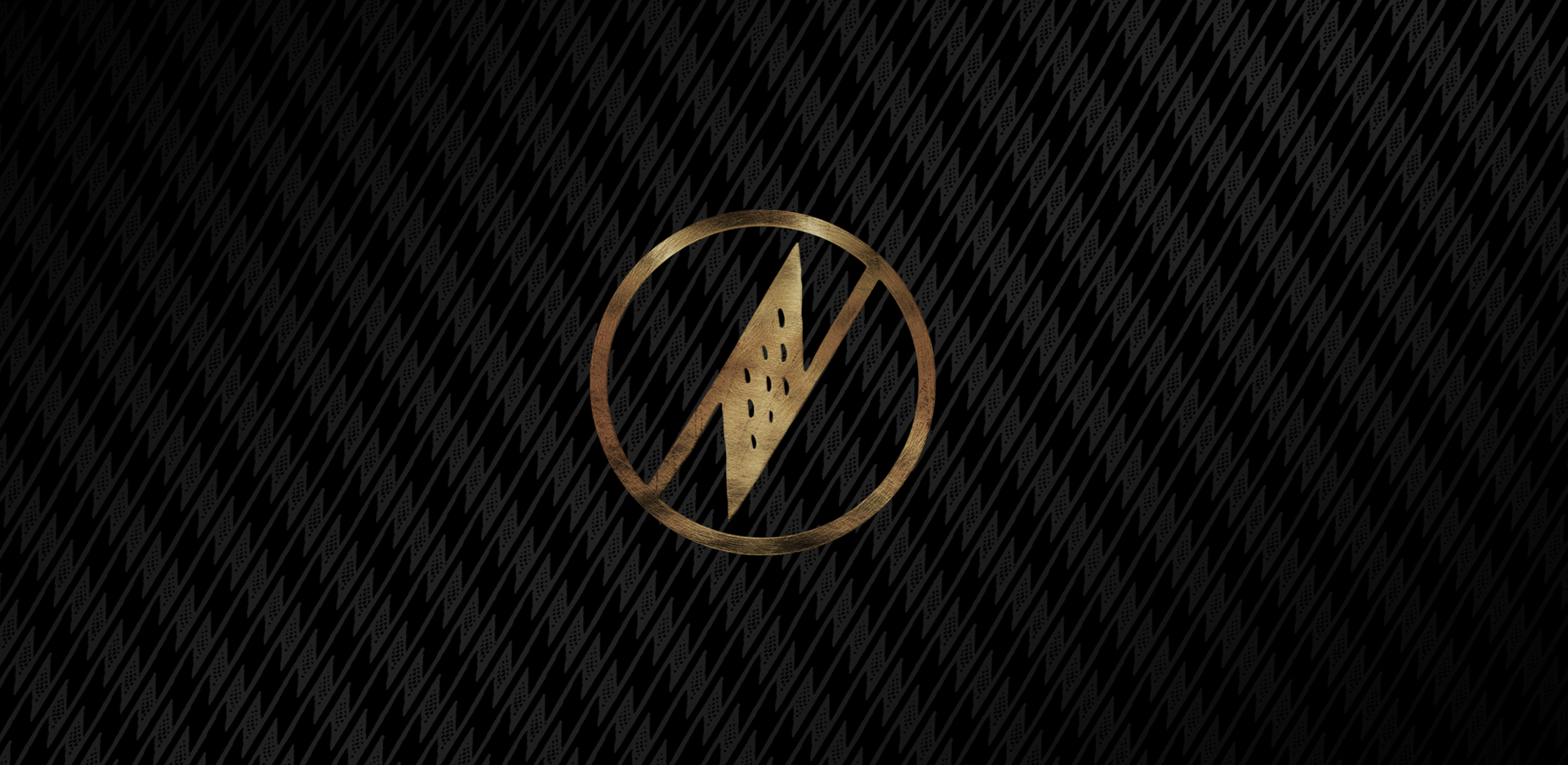 "Everything we do has deep spiritual significance behind it. Every pattern, print and drop of paint emanates an ancient and sacred geometry that touches our spiritual eyes no matter one's culture. We are all the same in spirit. Hawaiian fashion transcends time and space as it lives and breathes creation through its connection with nature and the balance of heaven, earth and sea."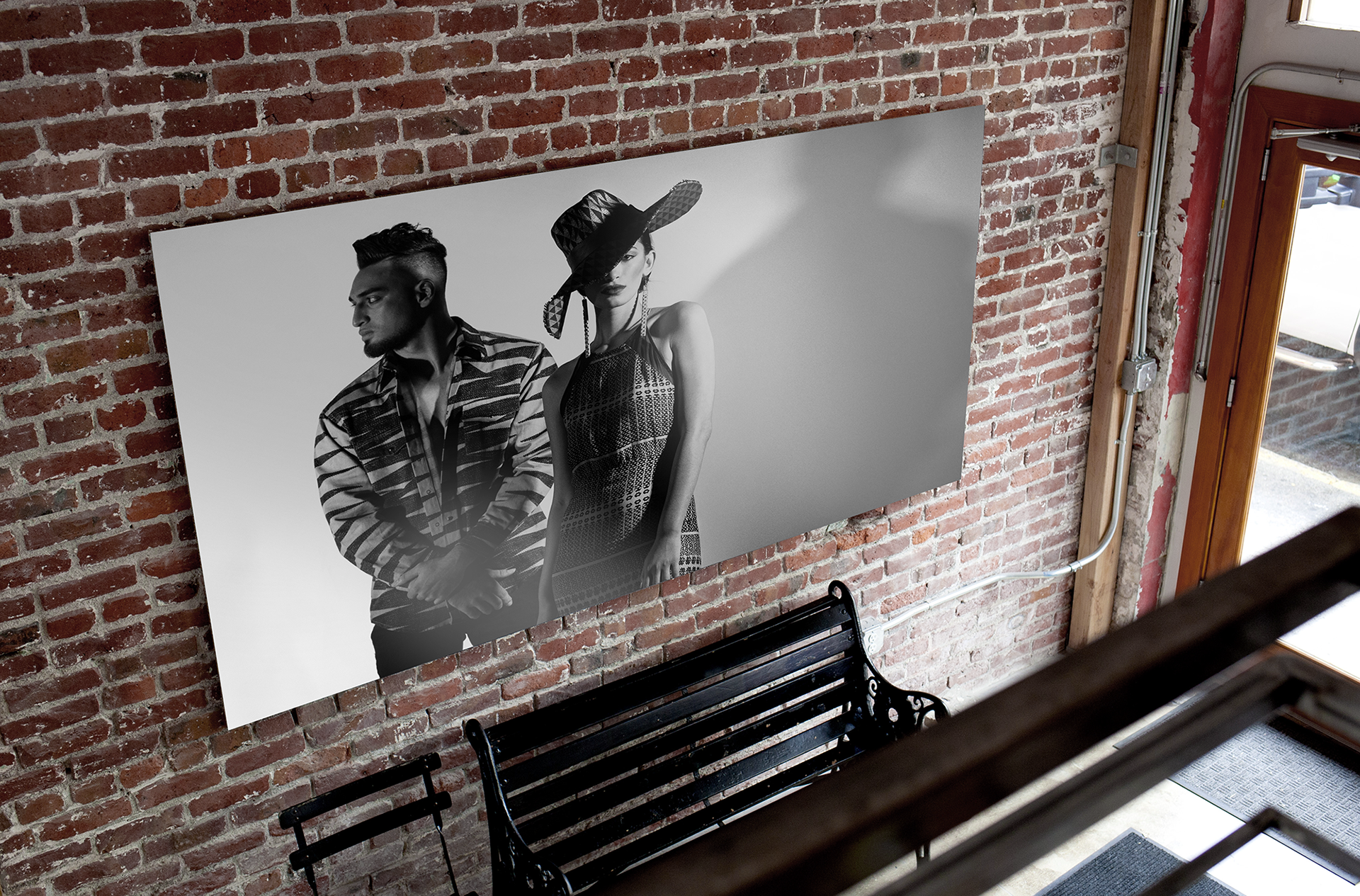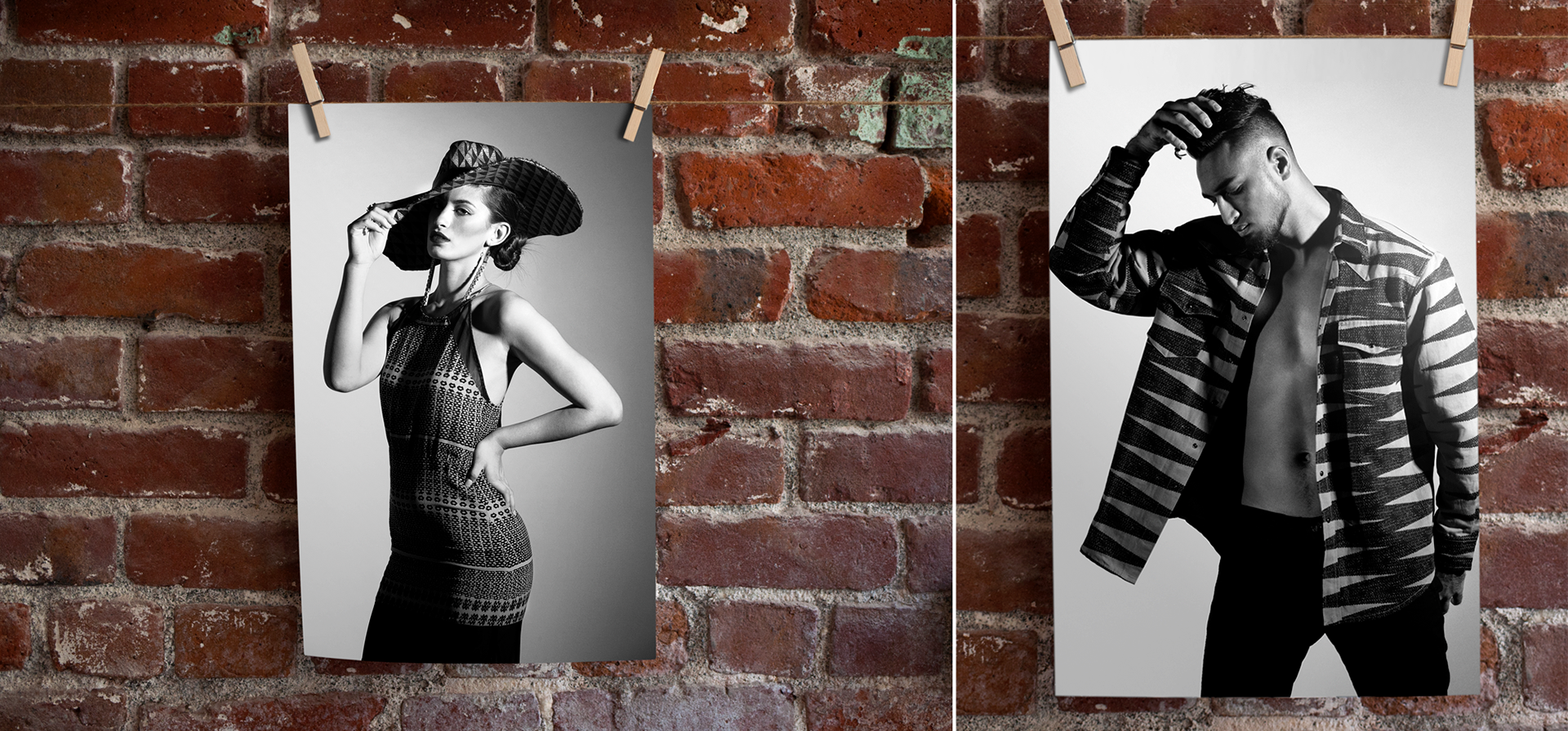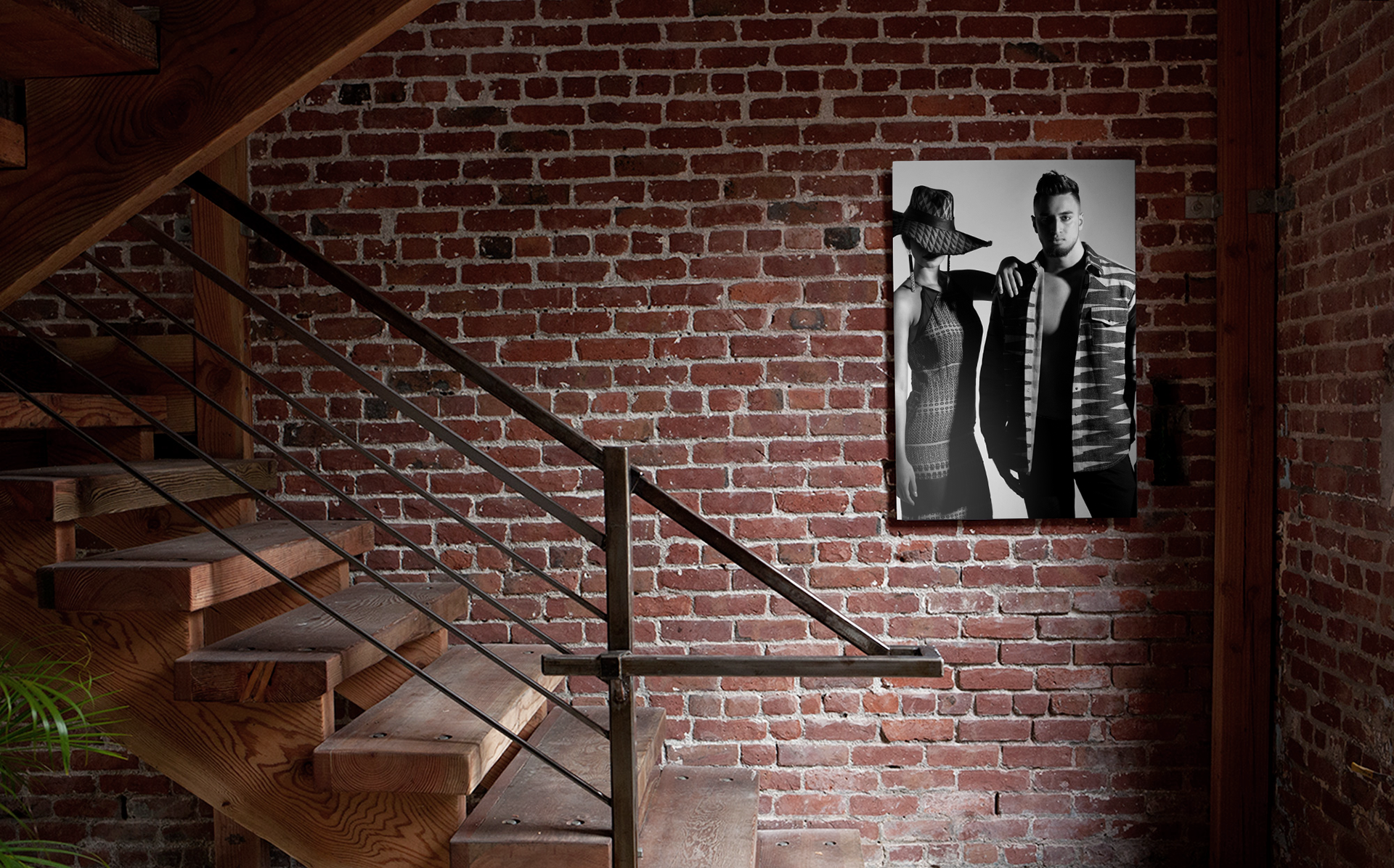 HONOLULU FASHION WEEK 2016
The Week leading up to the HNFW16 we took the prior manaolahawaii.com website down and replaced it with a splash page showcasing the new logo, supporting photography, and announcement of 
their inaugural Honolulu Fashion Week runway show.
The added link to tickets from their own site created a sold-out, standing-room-only, event kicking off the rest of the HNFW16 runway shows.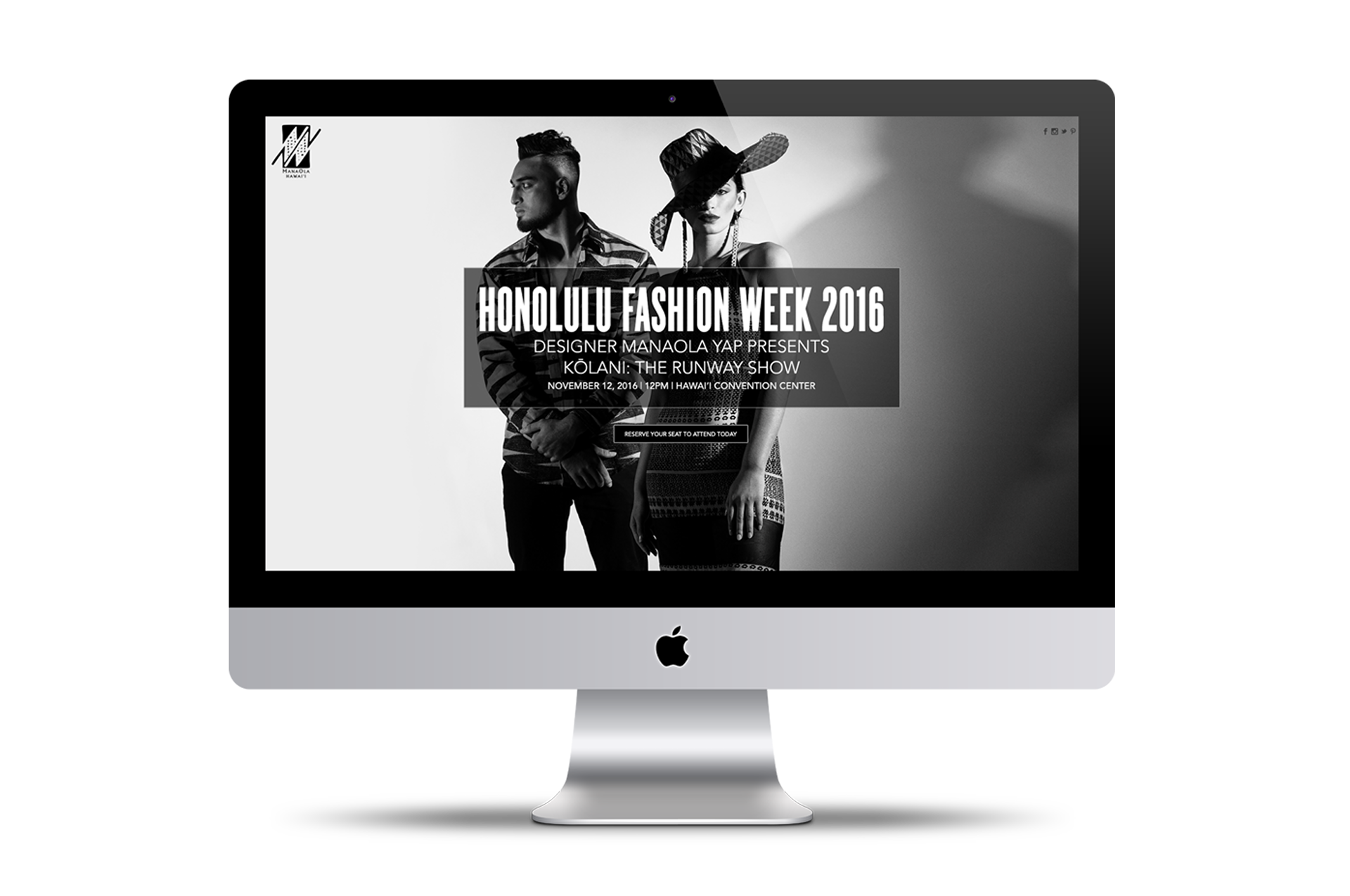 Many individuals think that a brand is simply a logo or a snappy slogan. In reality a brand is much more than that. An organization's brand may be represented by a logo, an icon, or other elements such as fonts, colors, name or tag line, but these elements are not truly the brand... 
The brand is an organization's essence, core value set, reputation or promise to everyone it encounters. 
brandHAWAII created the brand & style guideline booklet for internal and external usage by its own team members as well as any all outside third party vendors.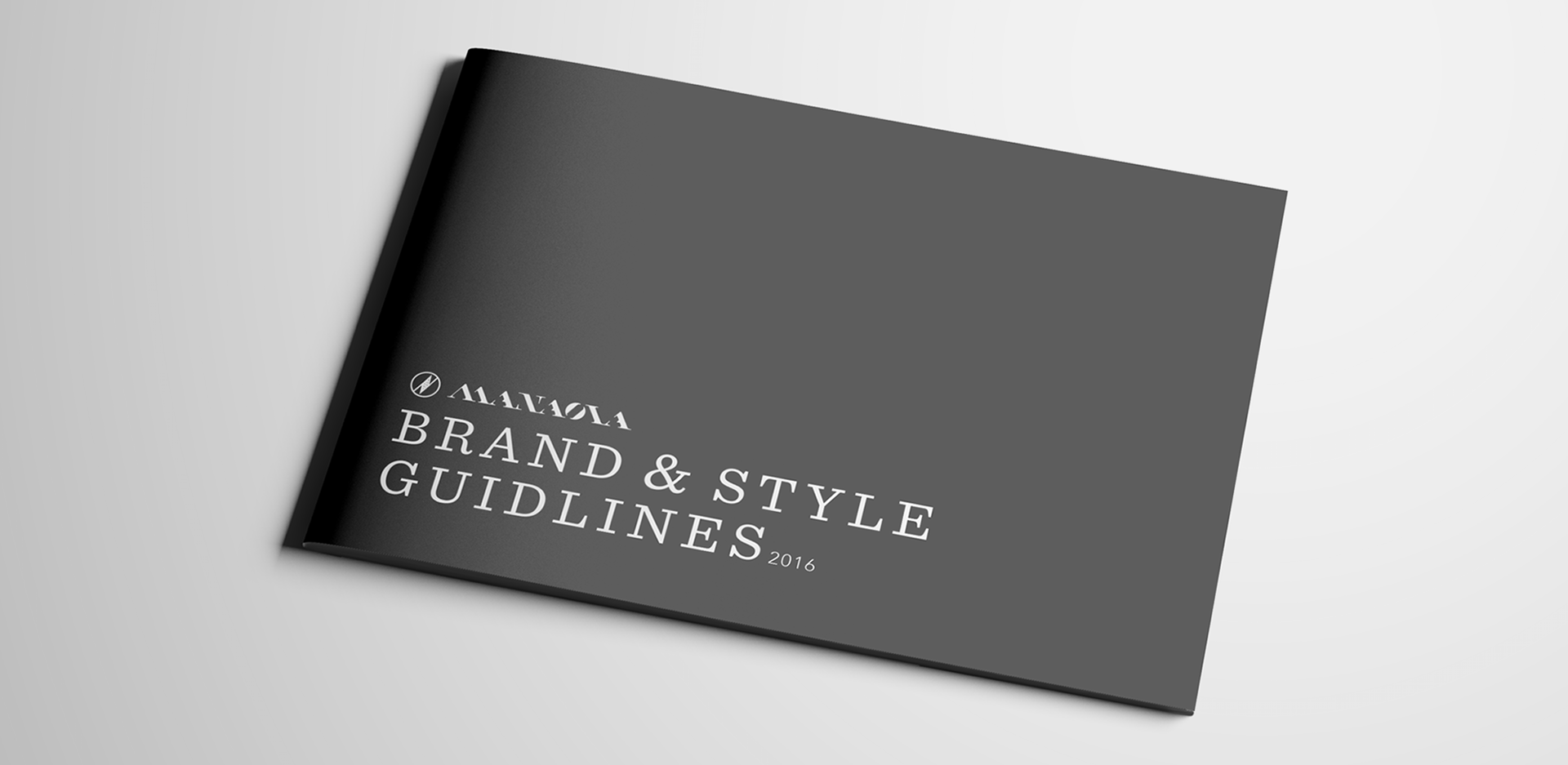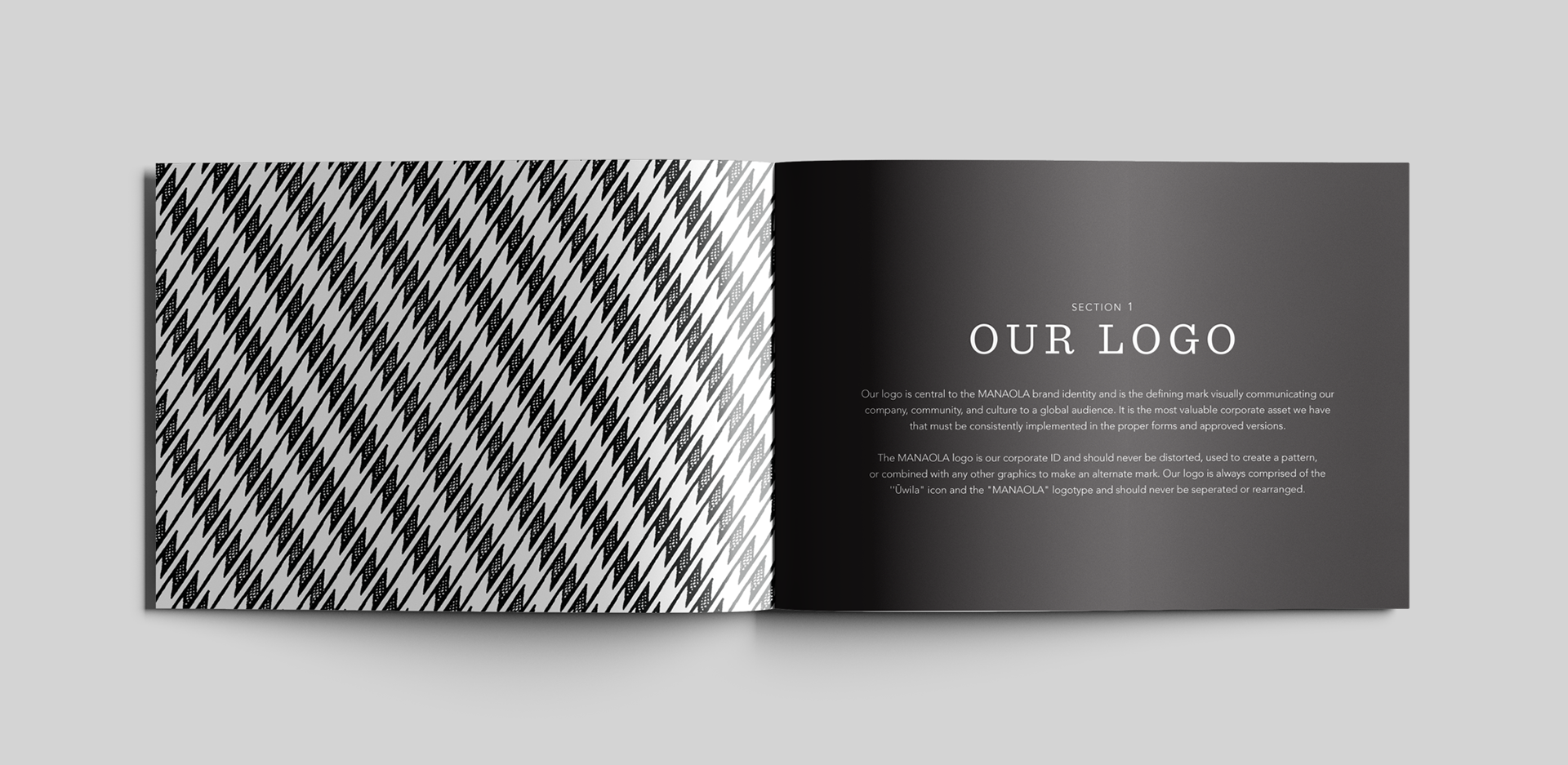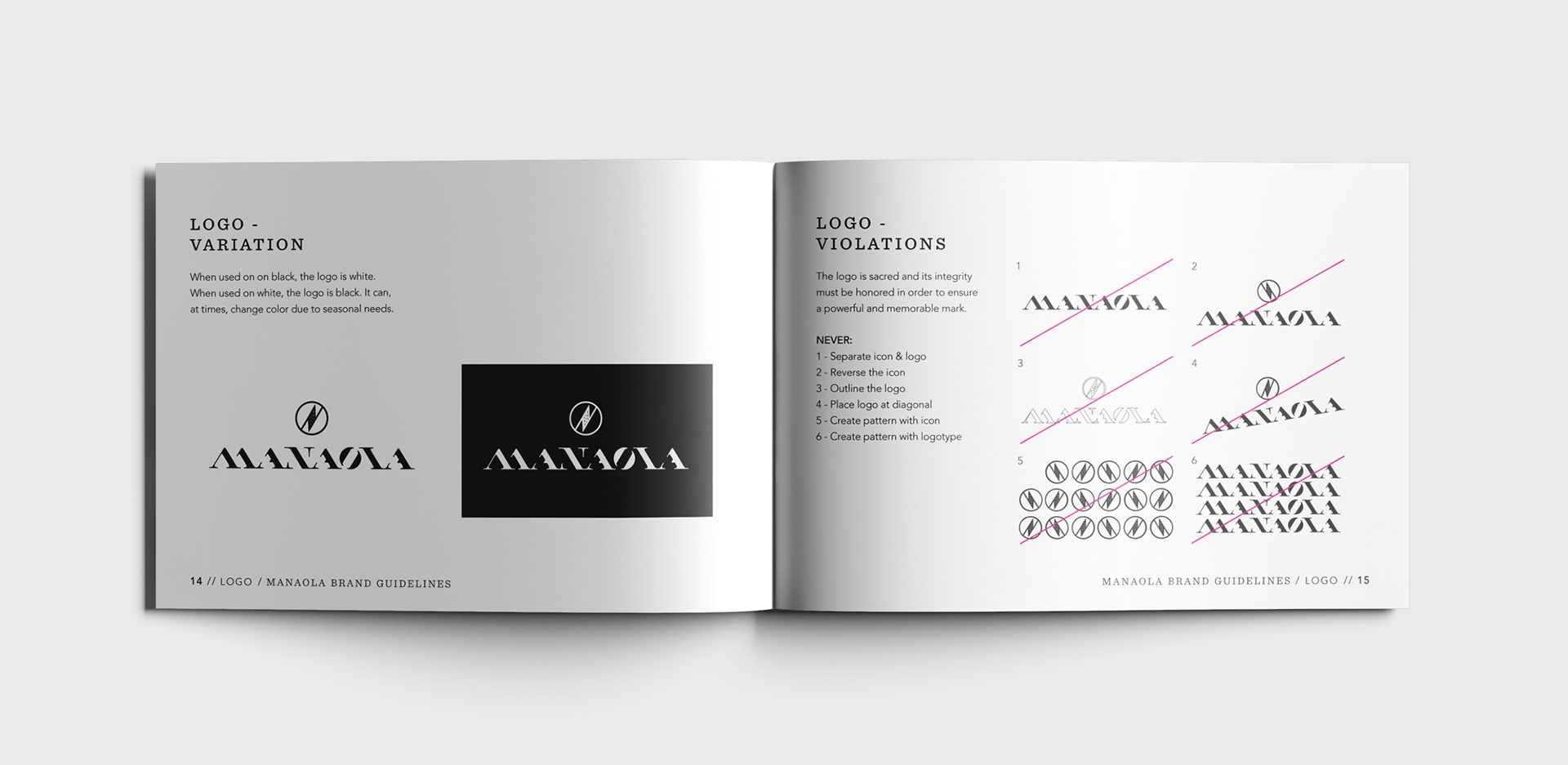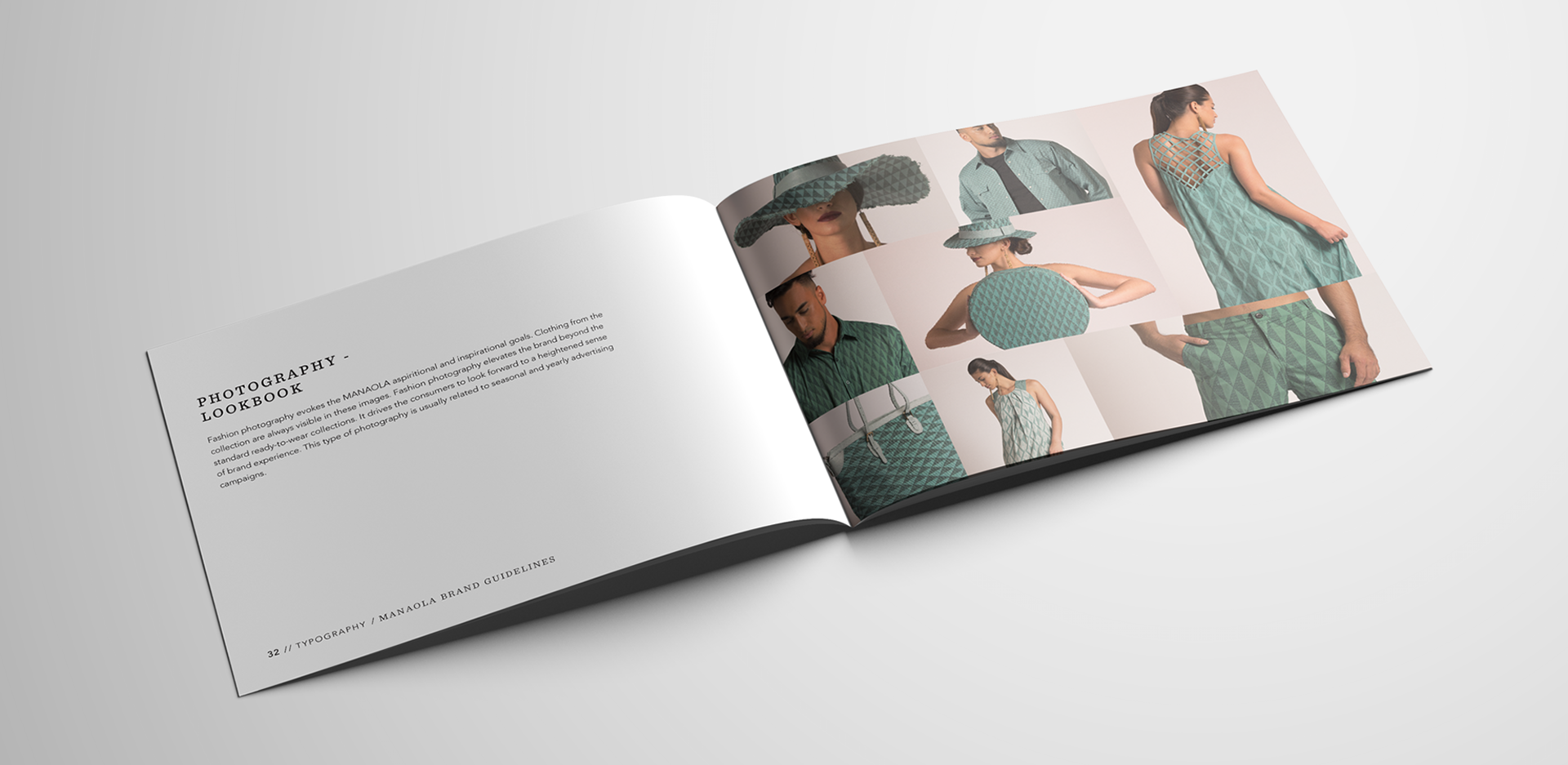 With the mass majority of the MANAOLA team deep in HNFW16, brandHAWAII produced, directed, and executed a 2-day photoshoot for 200+ items to be added to their newly designed website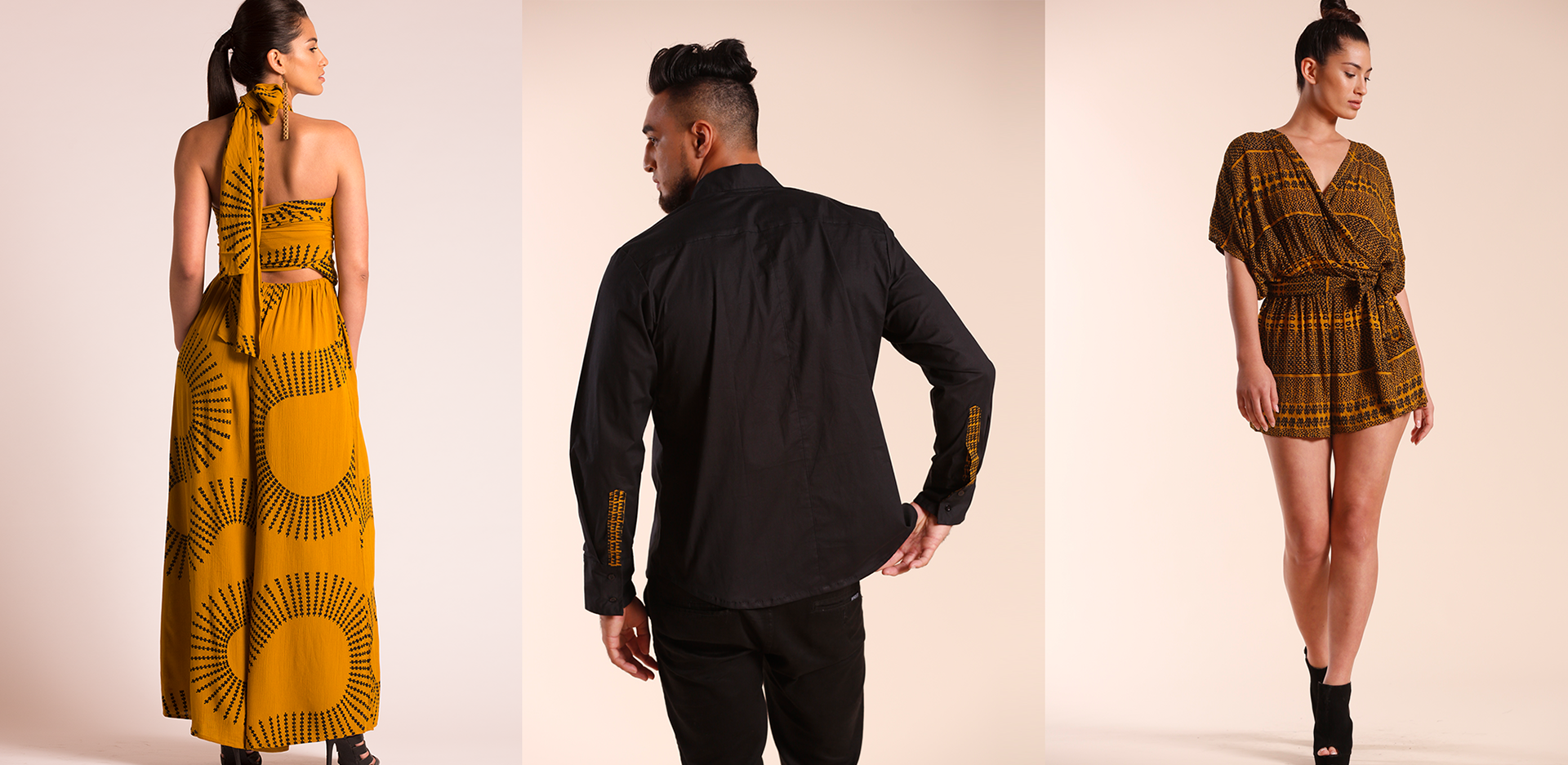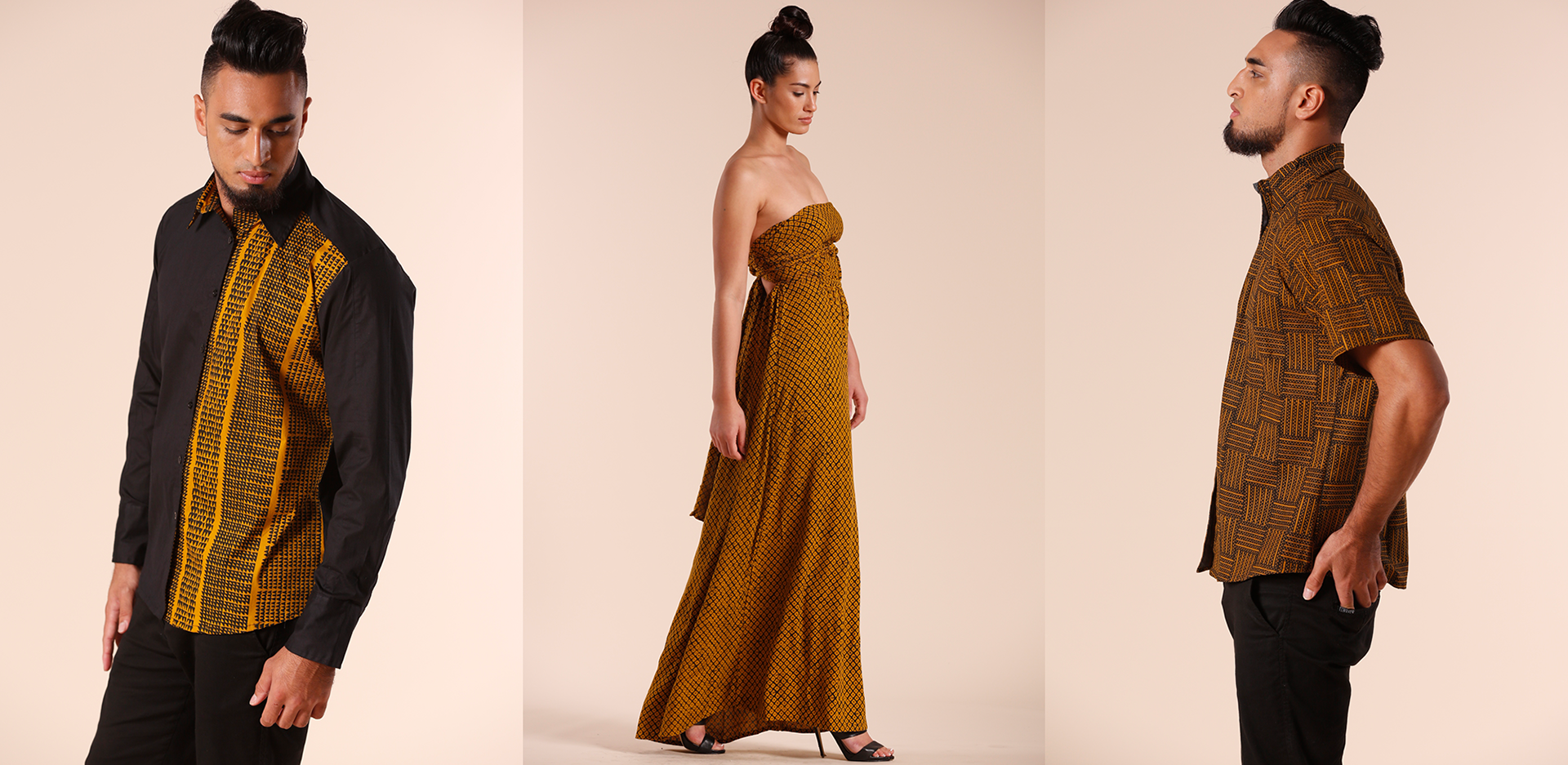 BUSINESS DEVELOPMENT |
CONCEPT IDEATION | 
MEDIA BUYING
Media Buying was essential and part of the MANAOLA rebrand campaign & strategy. Understanding of the creative message is what drives a campaign performance and the company image. Our business development team was constantly discovering new ways to connect with the consumer while maintaining the true mana (
essence)
of our client, MANAOLA.
It was imperative for this campaign
rebrand
that we collaborate directly with the media outlets and our client to maximize the advertising budget in order to map our our vision for the campaign.  Our team negotiated a front cover, 2 page inside spread, 2 page back inside spread, and was allowed the opportunity to work with the amazing Summit team on the beautiful island of Hawai'i, to visually and editorially "tell our client's story"
in three languages.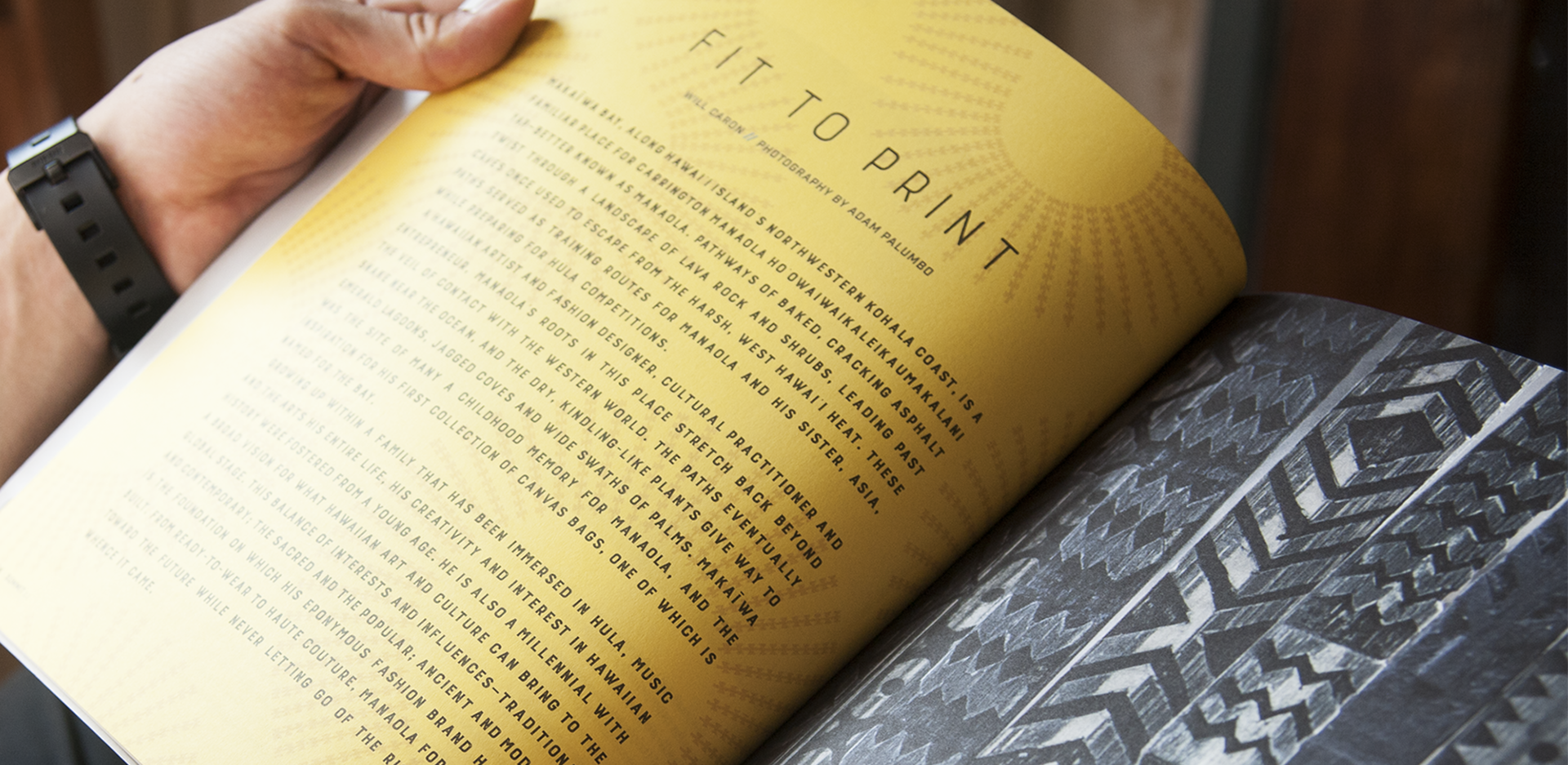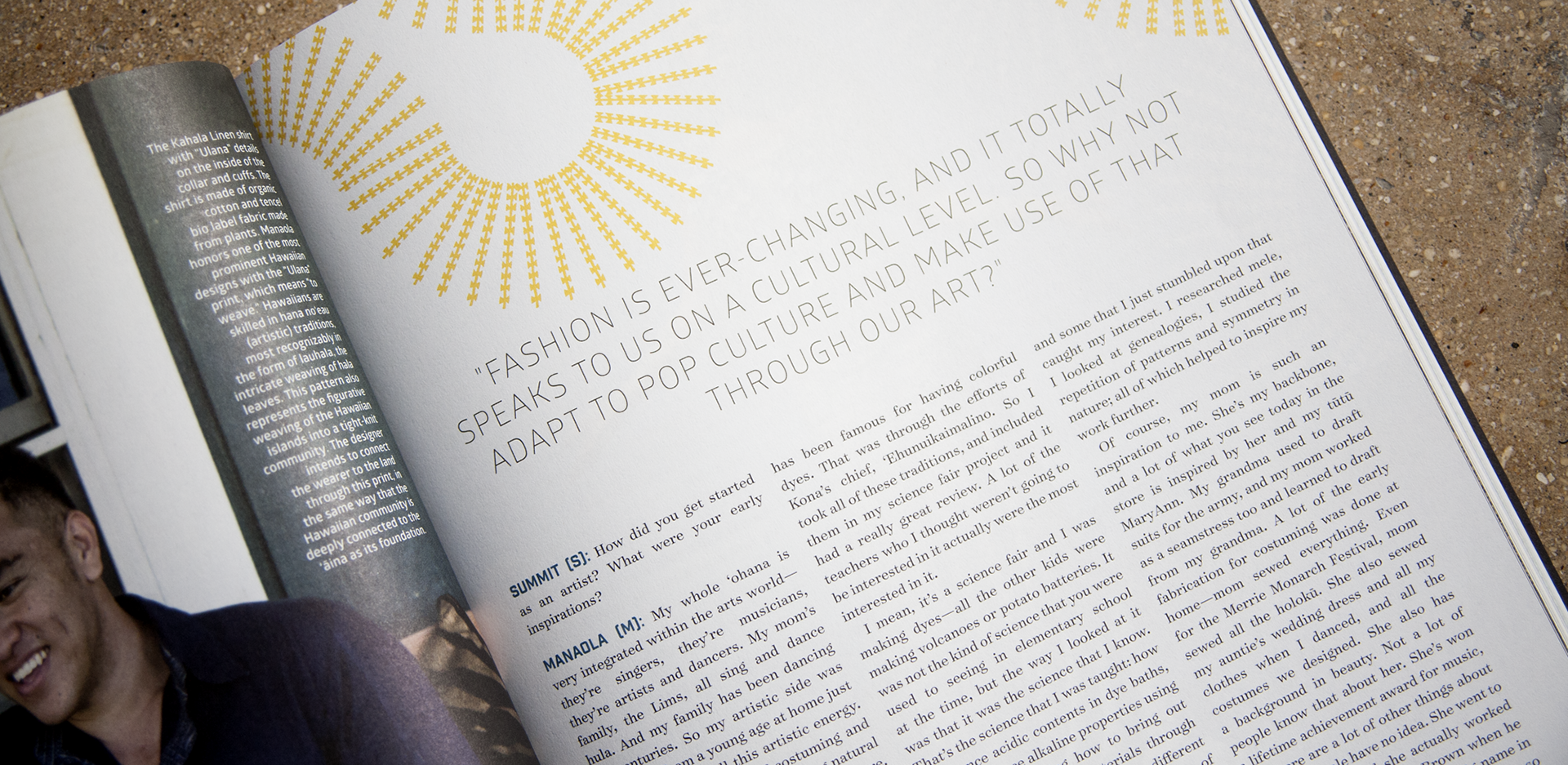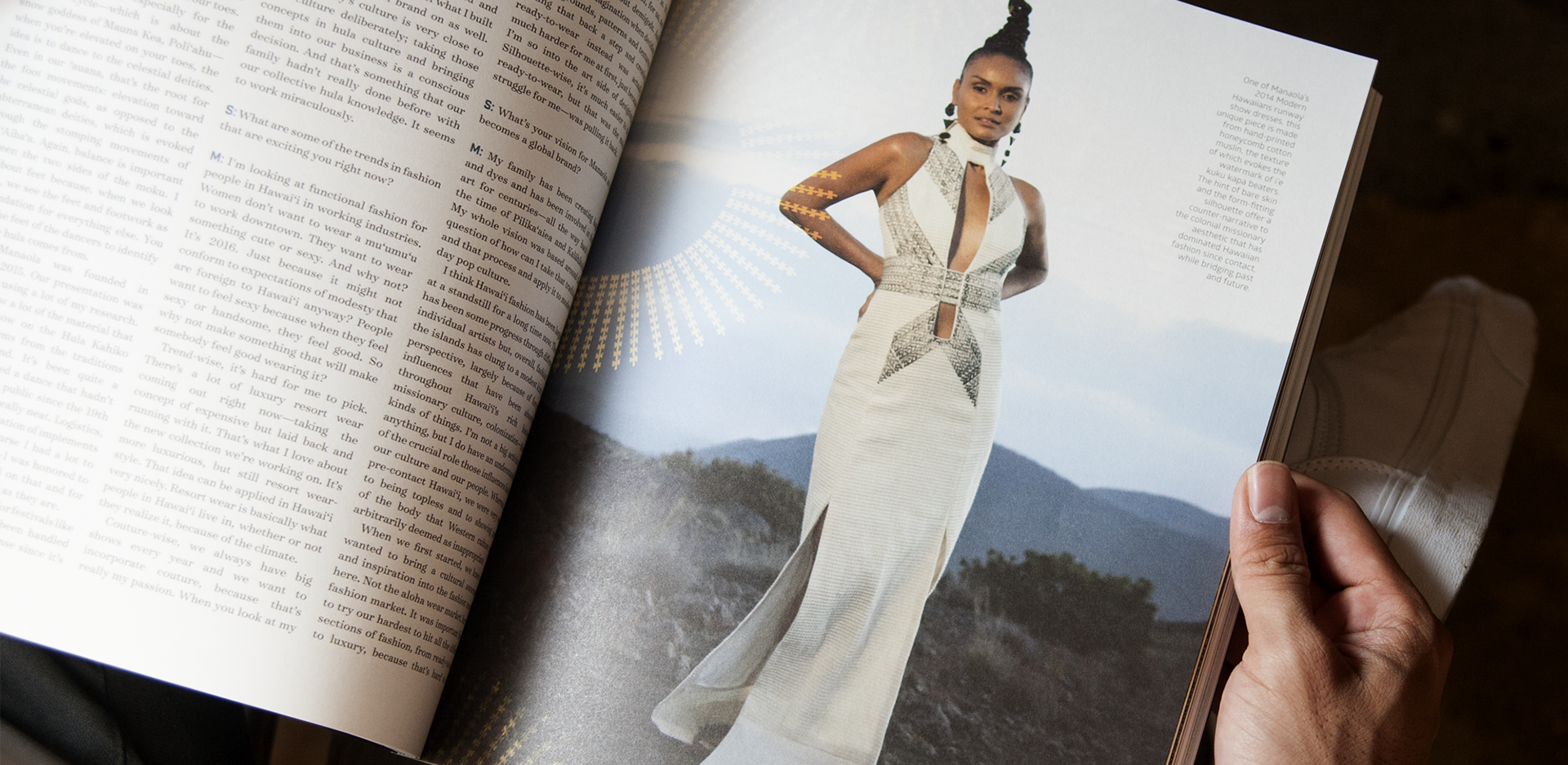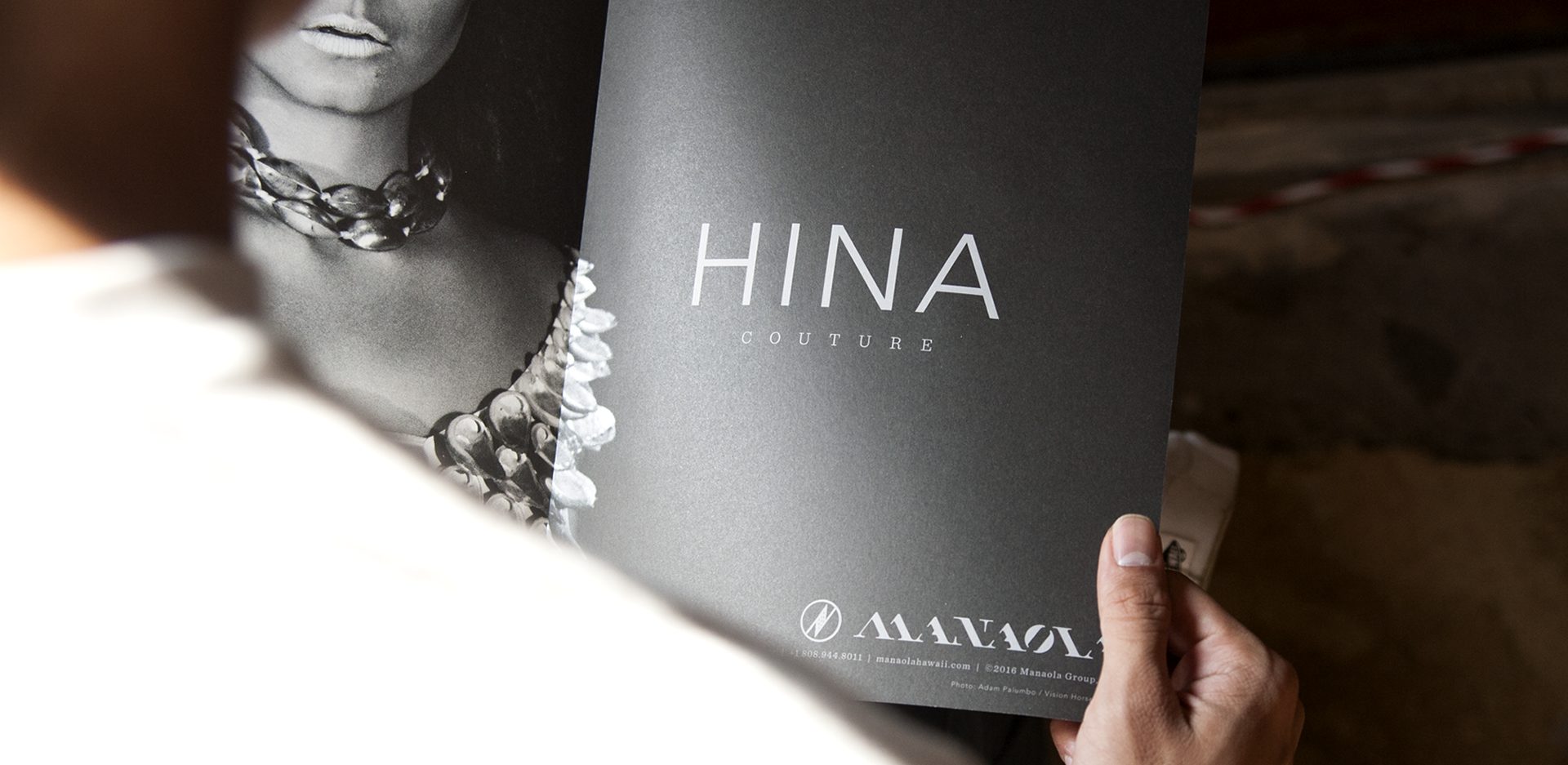 brandHAWAII utilized this shoot to also create behind the scenes content and thought out production for social media use throughout the campaign year.